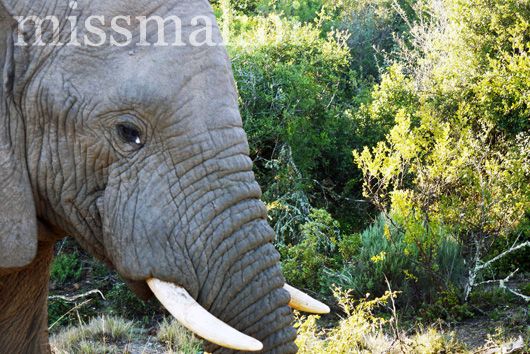 Seeing Africa's majestic wild animals in their natural habitat has been a lifelong dream, and I jumped at the chance to take a quick trip to Pumba Private Game Reserve & Spa. After four days of back-to-back fashion at Cape Town Fashion Week, I was ready for some back-to-nature R&R. A short one hour drive outside Port Elizabeth will provide just that, with luxury accommodations to boot (so you're never too far away from your creature comforts while on holiday.) There are few thrills comparable to an adult-sized elephant lumbering up to your open vehicle, or coming across a two-ton White Rhino grazing with her offspring. Here are some of my favourite pictures from the trip, and a peek at some truly spectacular lodging surrounded by South Africa's famed Big 5 Game.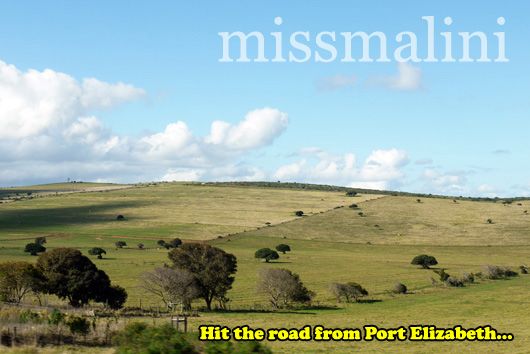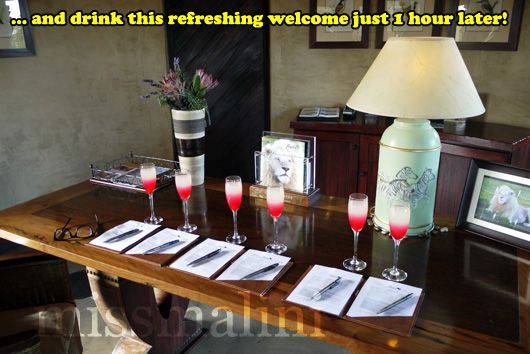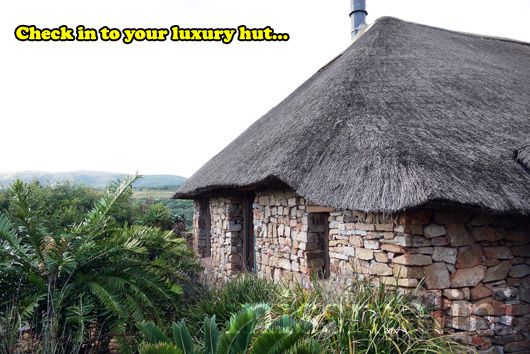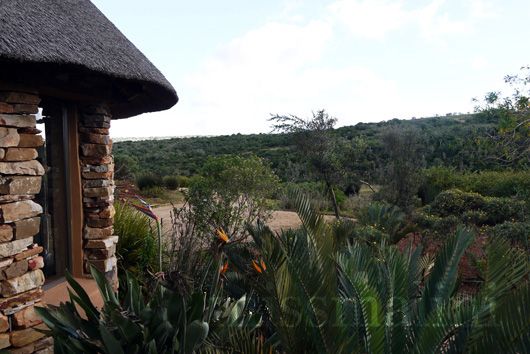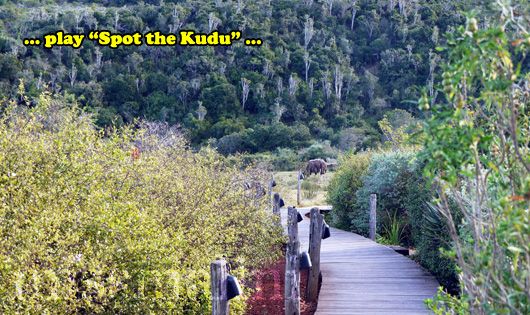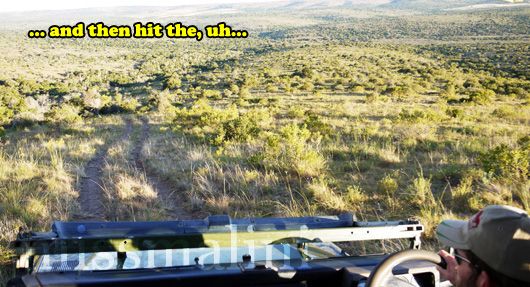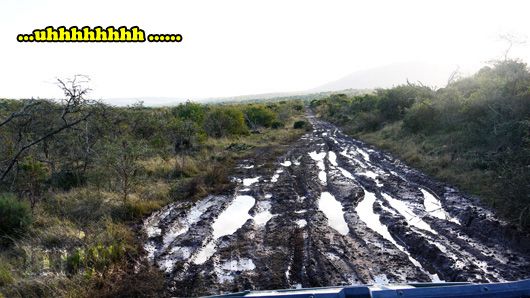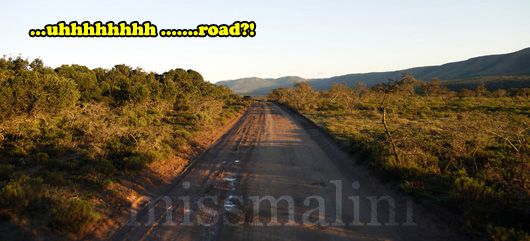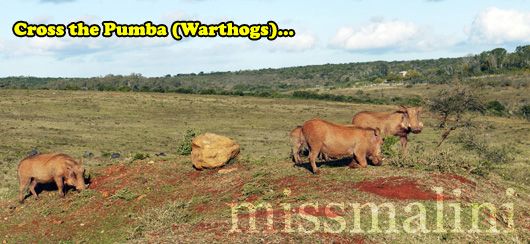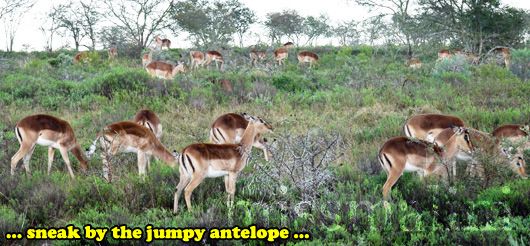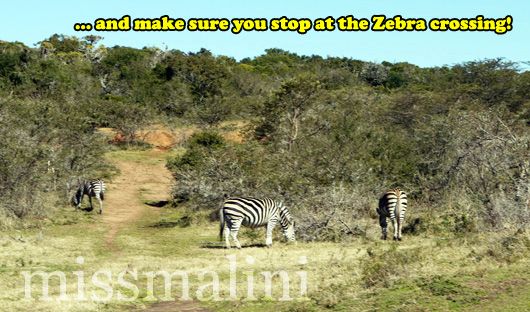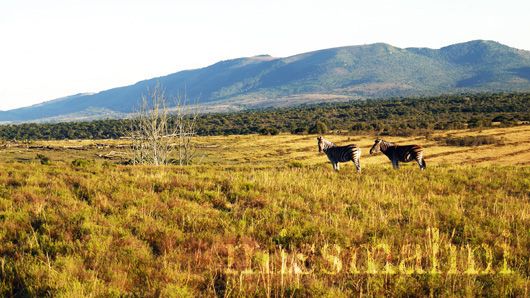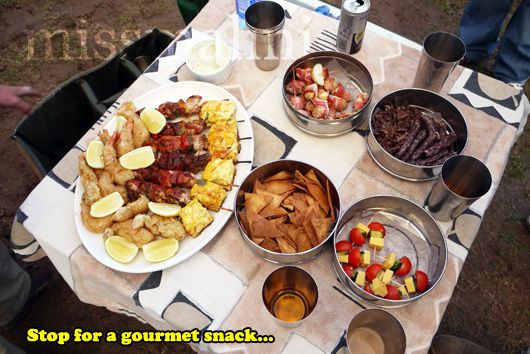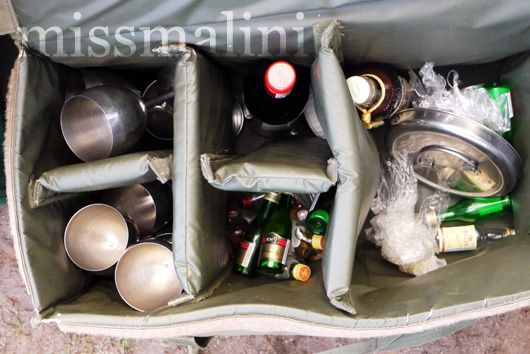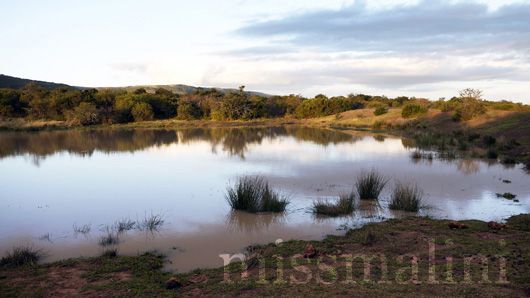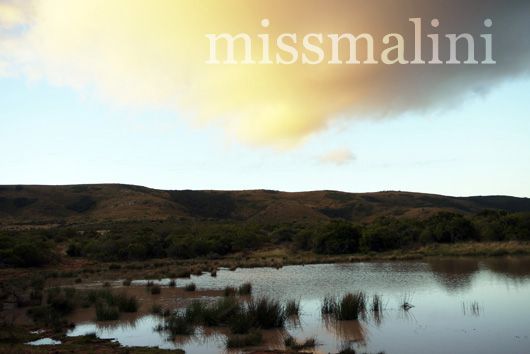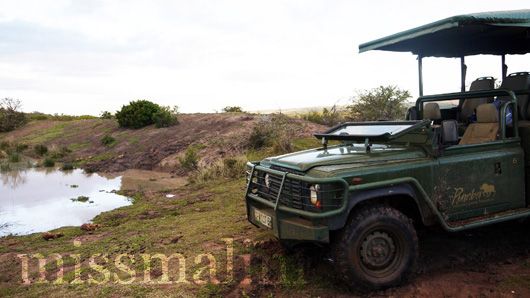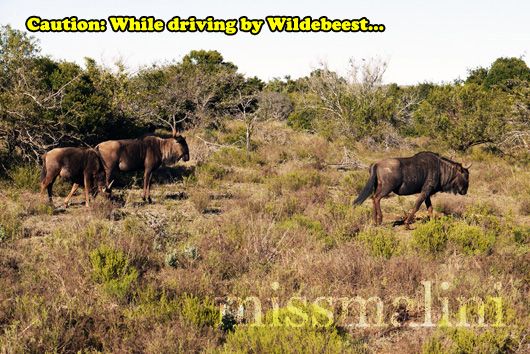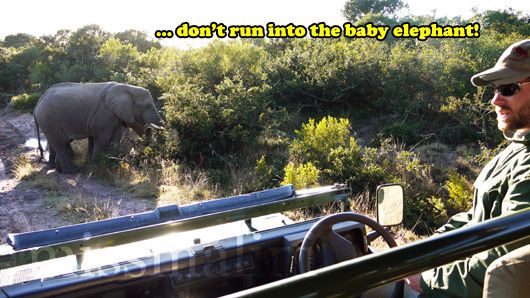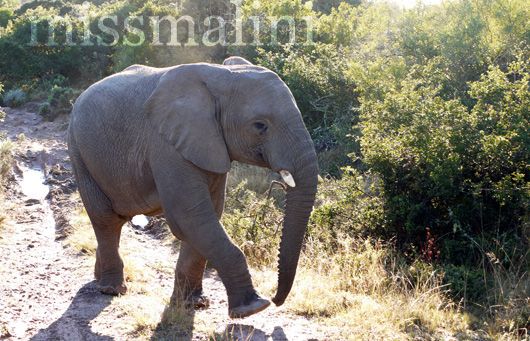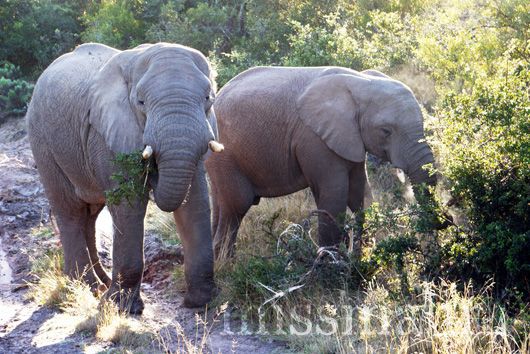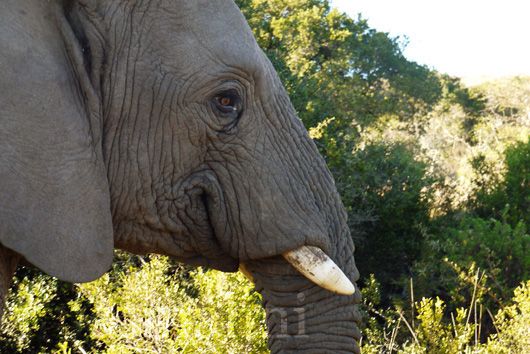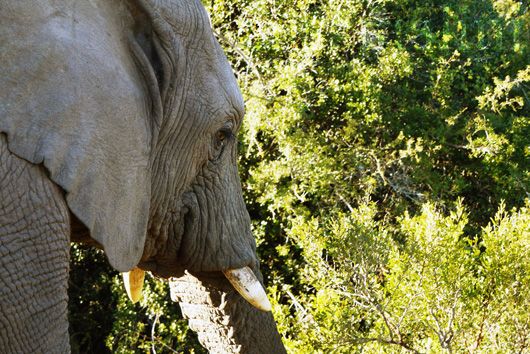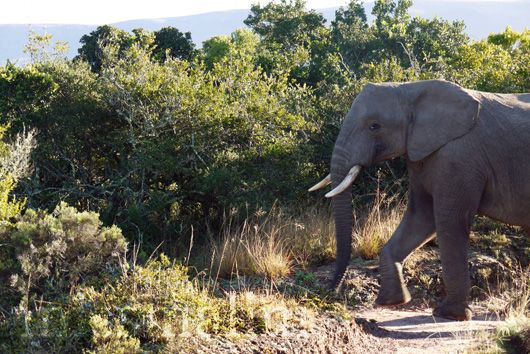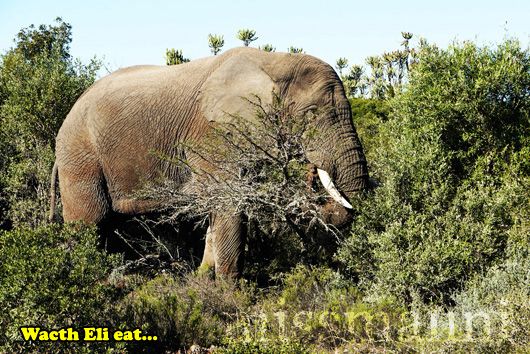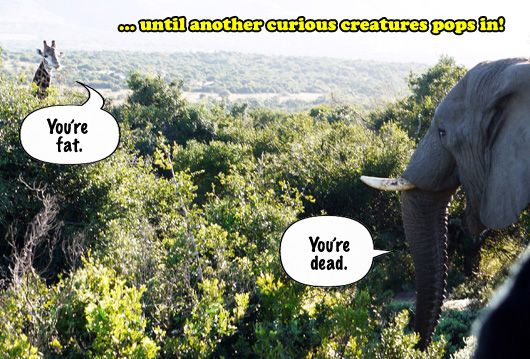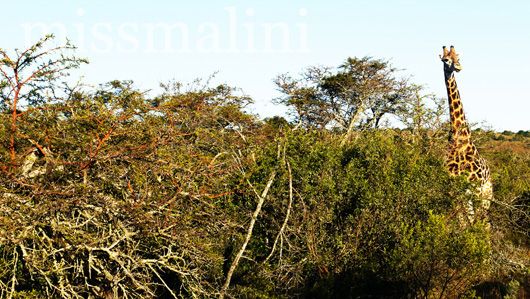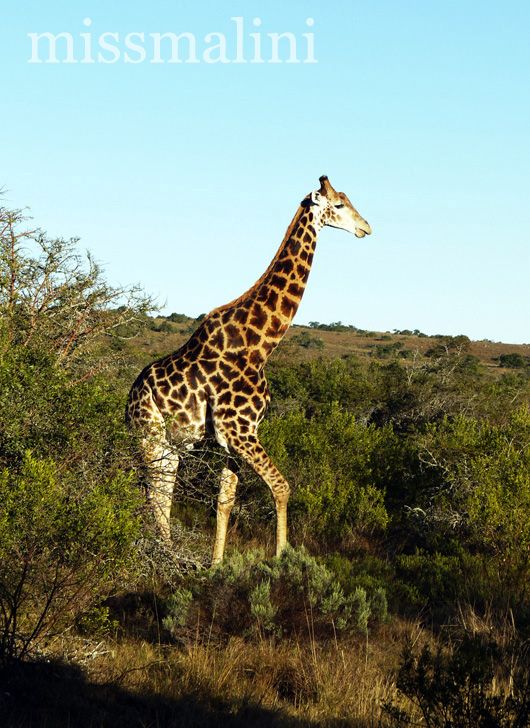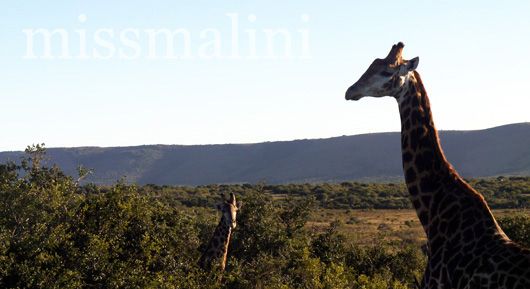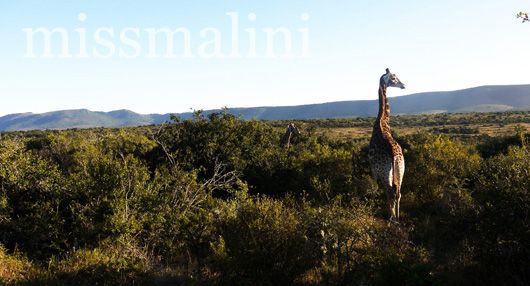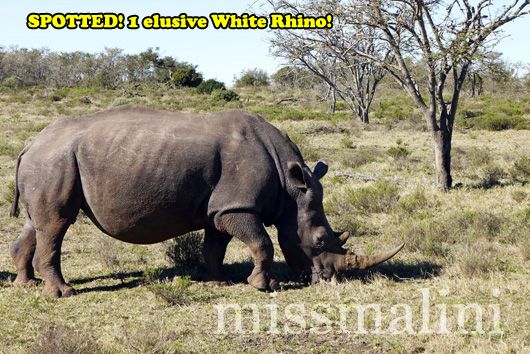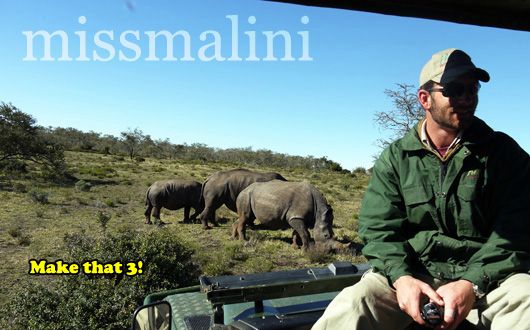 And after a long, satisfying day of game driving….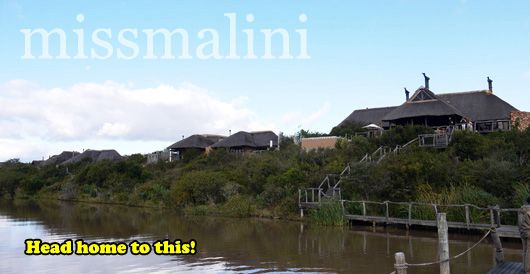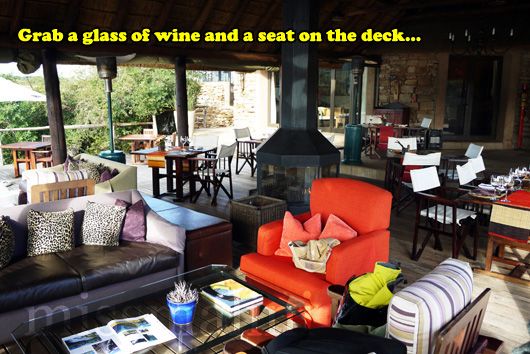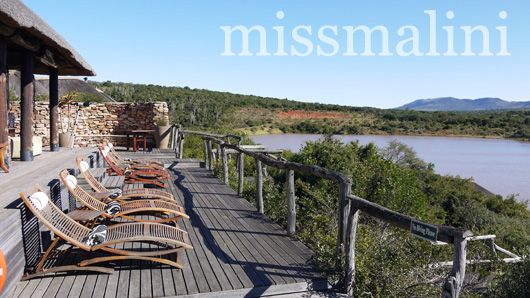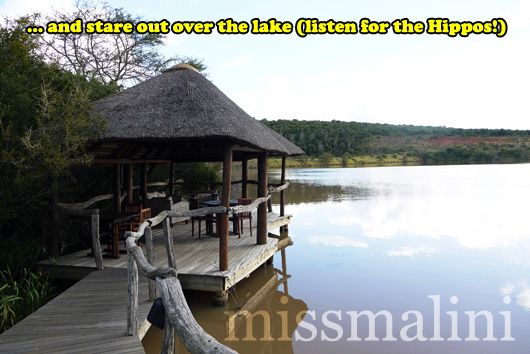 While Pumba Water Lodge sits right on a peaceful lake, Pumba Bush Lodge, a second luxury accommodation, sits smack in the middle of the reserve's beautiful bushlands. Here are some pictures of this breathtaking property!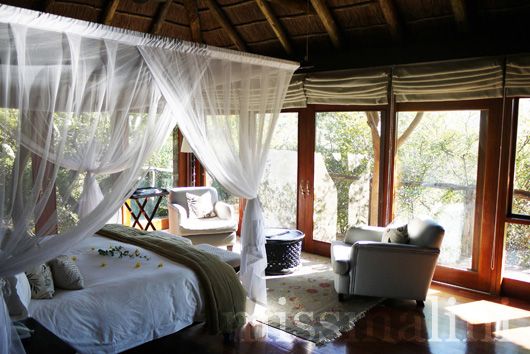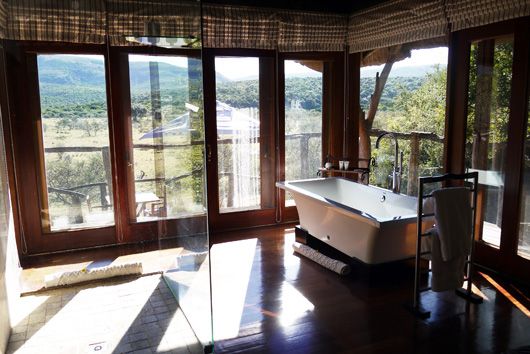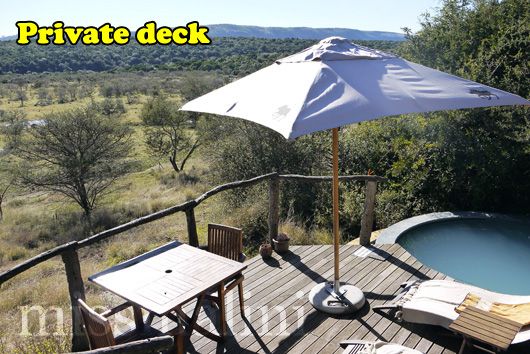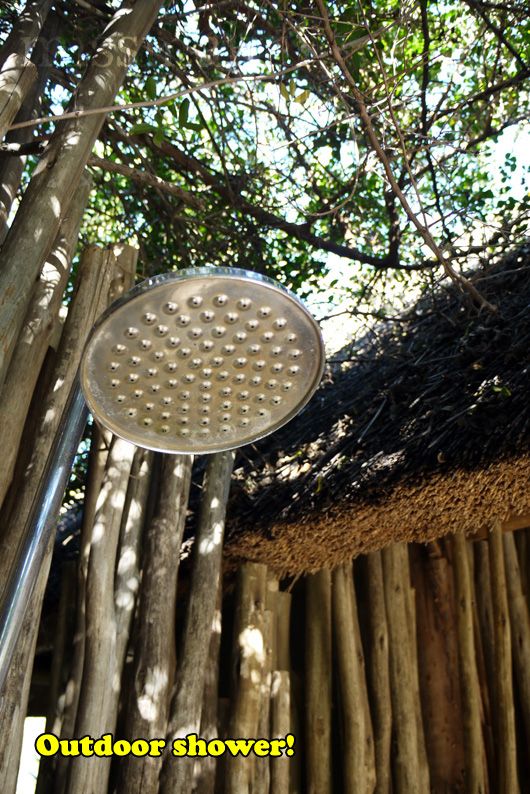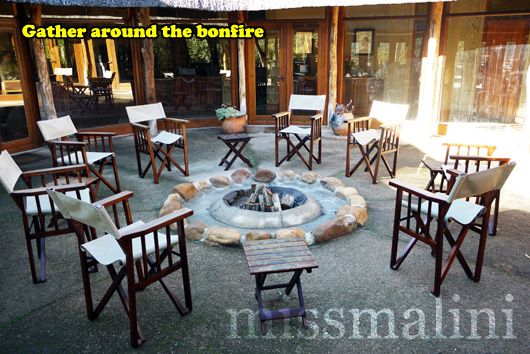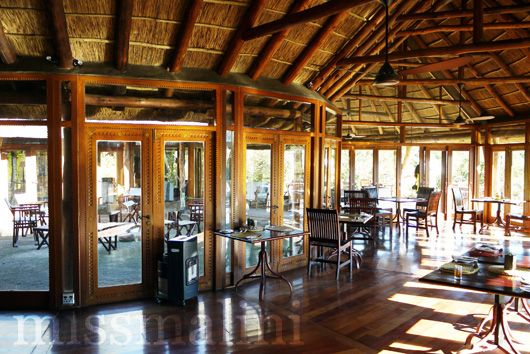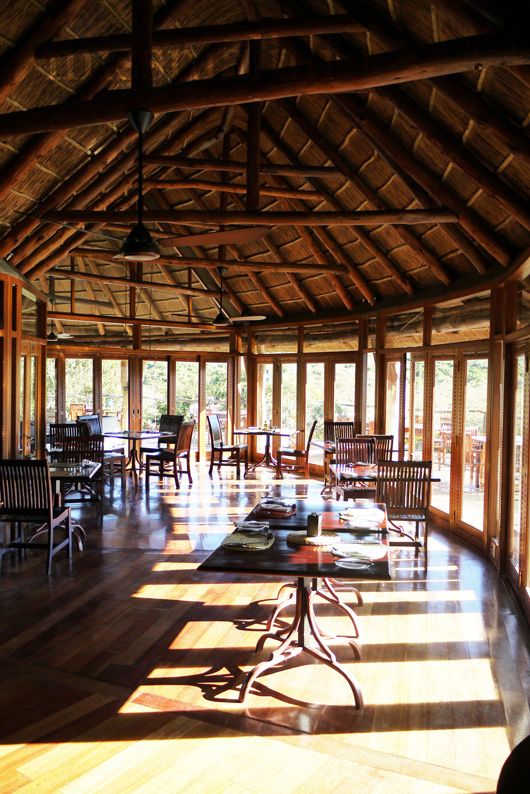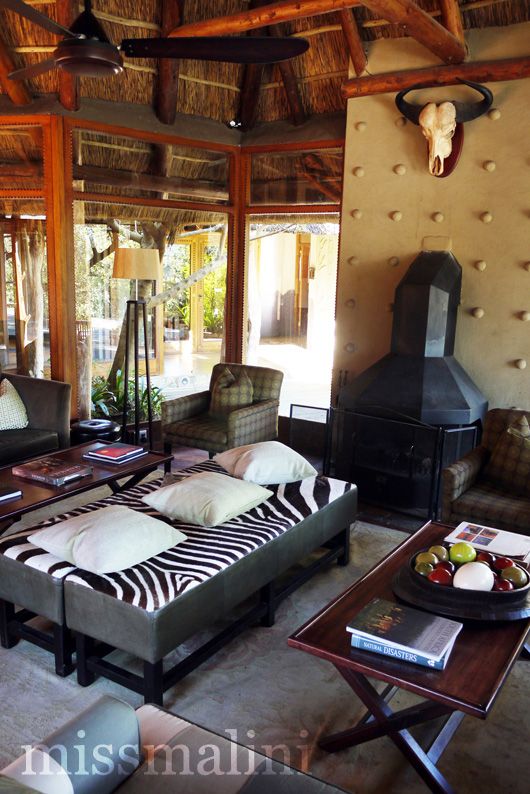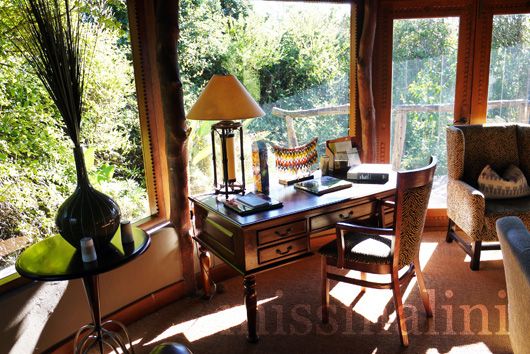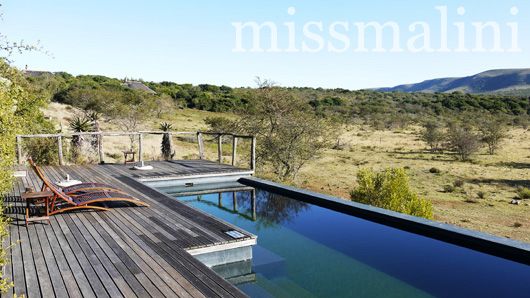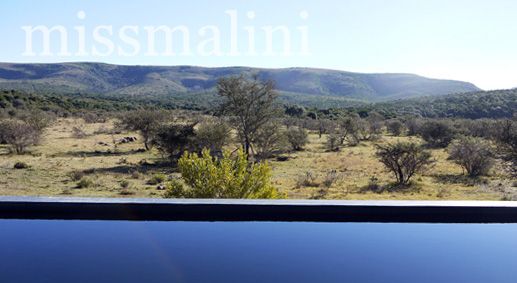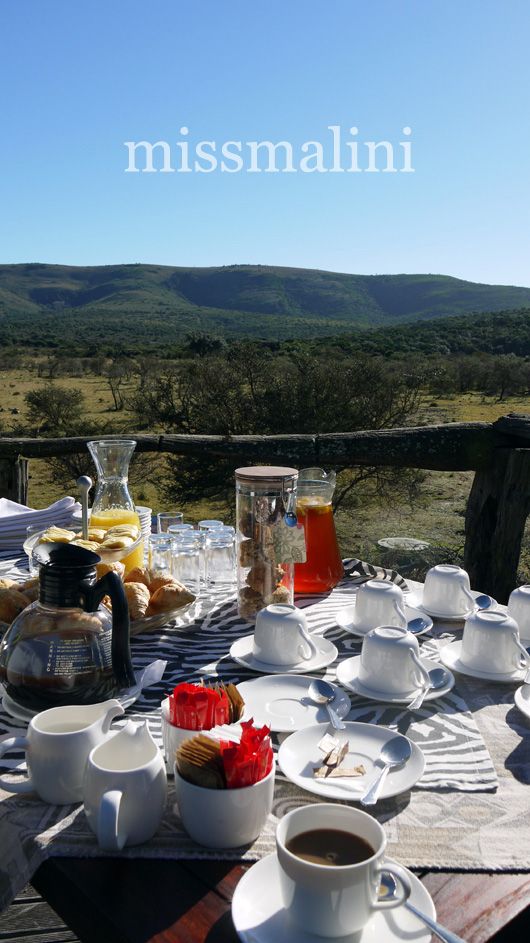 And for those in need of a little pampering after a tough day of luxury game driving…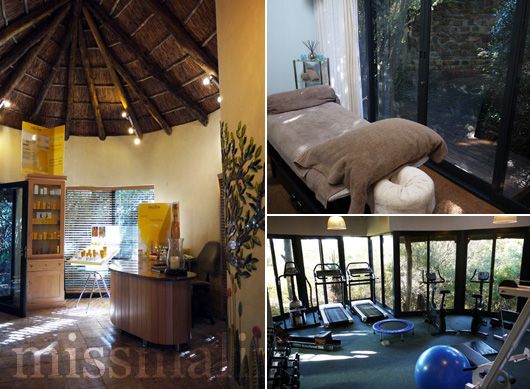 Before calling it a night 🙂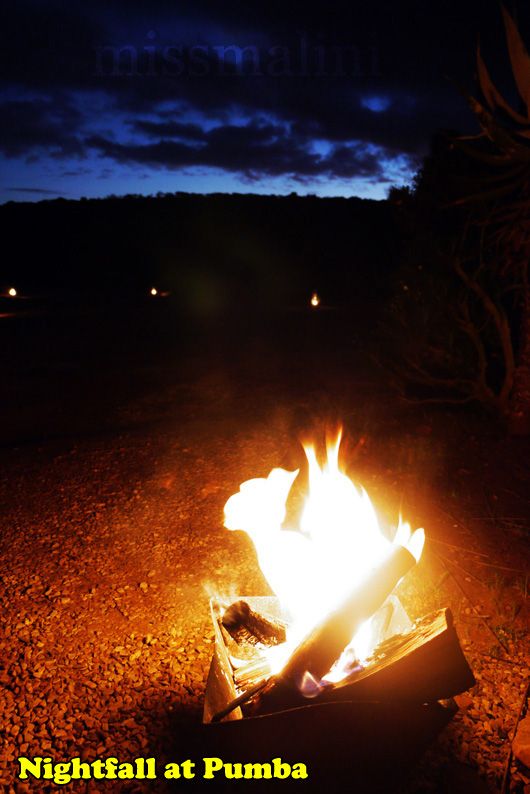 Up next: Winding down in Port Elizabeth.