If you live or travel abroad you would be familiar with the make-up brand Nars. Well, they have created a special limited-edition make-up range inspired by artist Andy Warhol. Warhol who became famous in the '60s for his multi-coloured artwork that led to be known as pop art. Now it's being applied to make-up!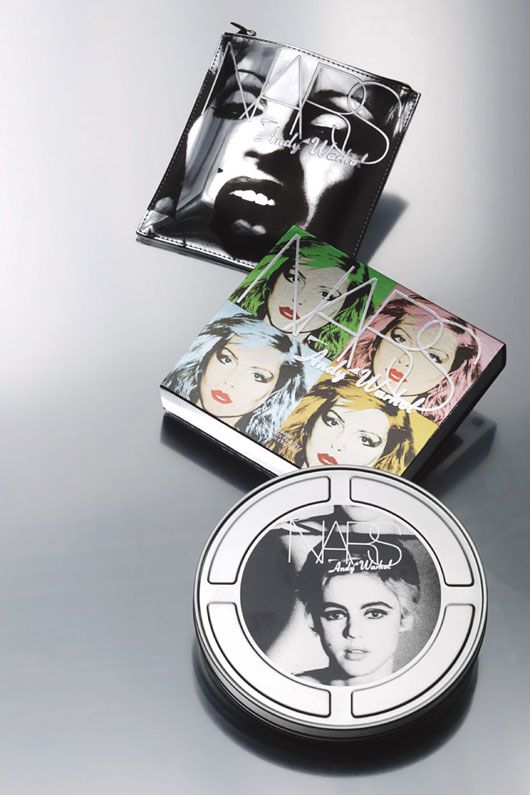 The casings feature quotes as well pictures of his muses Edie Sedgwick and Debbie Harry. Not only that, most of the colour palette features bright fun colours.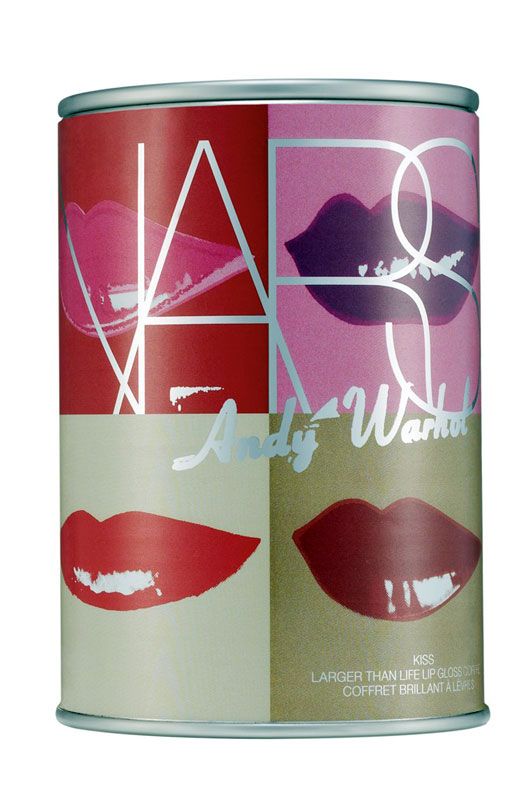 Looking at these pictures makes me want to invest in a little artwork! The packaging is so pretty, I doubt I would ever use it and just make it sit pretty on my dresser.
Have you ever bought something just for the packaging? Let me know in the comments below!