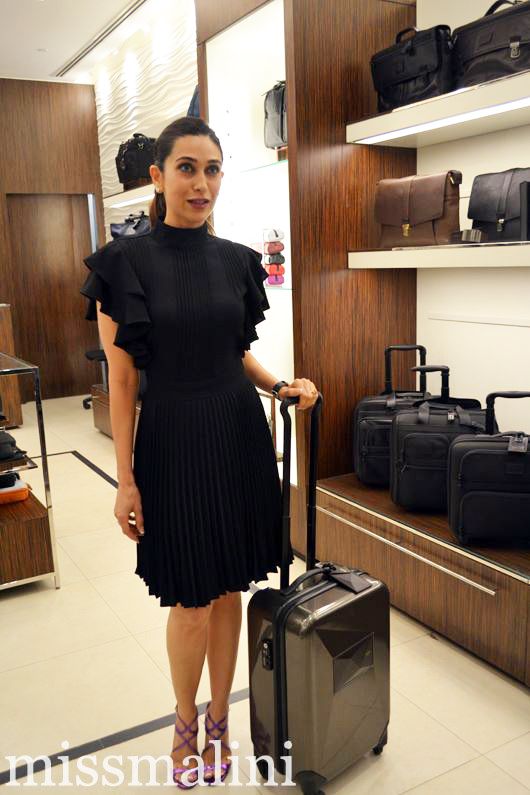 To introduce Tumi (a leading international brand of luxury travel, business and lifestyle accessories) to Mumbai's glitterati, Tanaaz Bhatia hosted a chic cocktail evening at their store in Palladium last evening.
She had invited actress Karishma Kapoor as a special guest, and Genesis Luxury M.D, Sanjay Kapoor was happy to show the pretty Bollywood star the range of products they had on the shelves.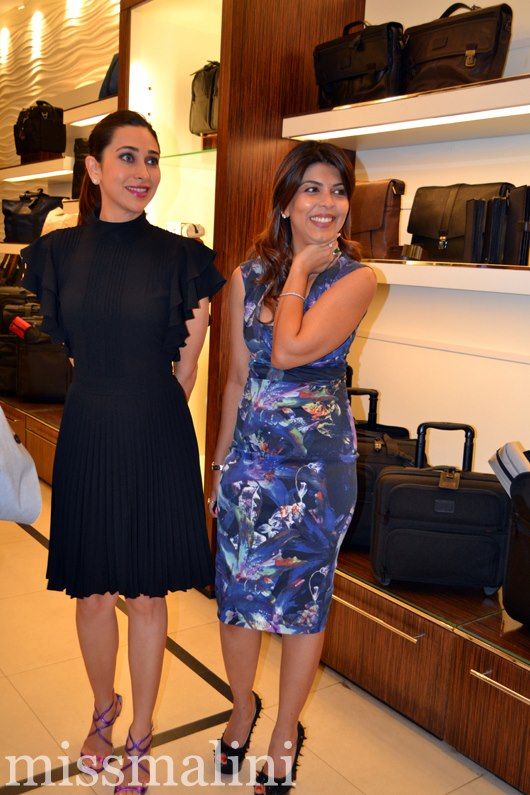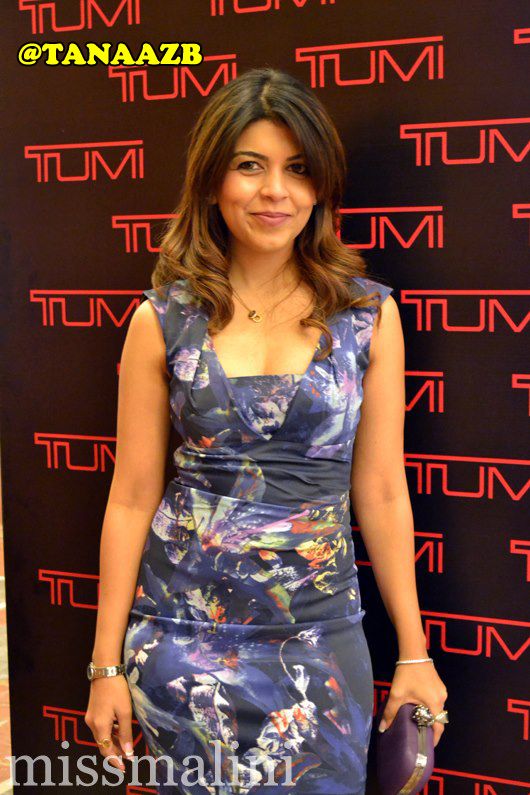 Tanaaz had also invited close friends Anushka Manchanda, Nachiket Bharve, Vikram Raizada, Lata & Vispi Patel, Sahil Shroff, Angela Jonsson, Parvez Damania, Vishal Malhotra, Aly and Yasmin Morani, Ashwin & Rebecca Mushran, Payal Kothari, Deepika Gehani, Priya and Chitan and Raisinh Jadeja.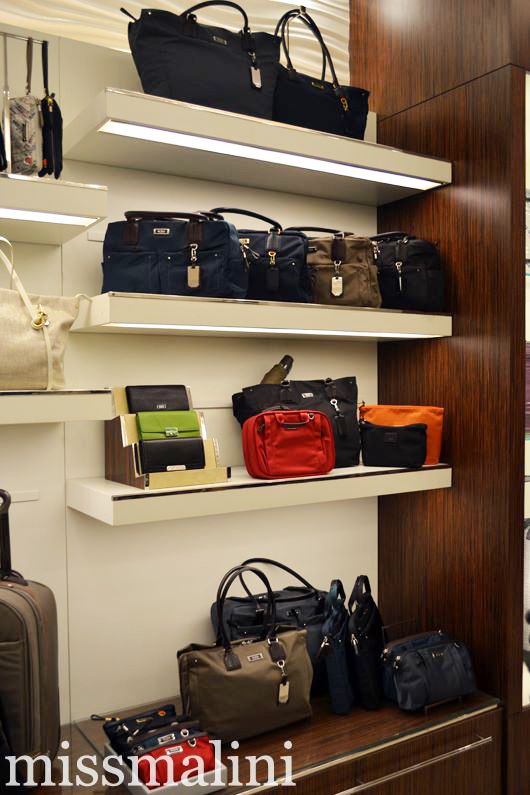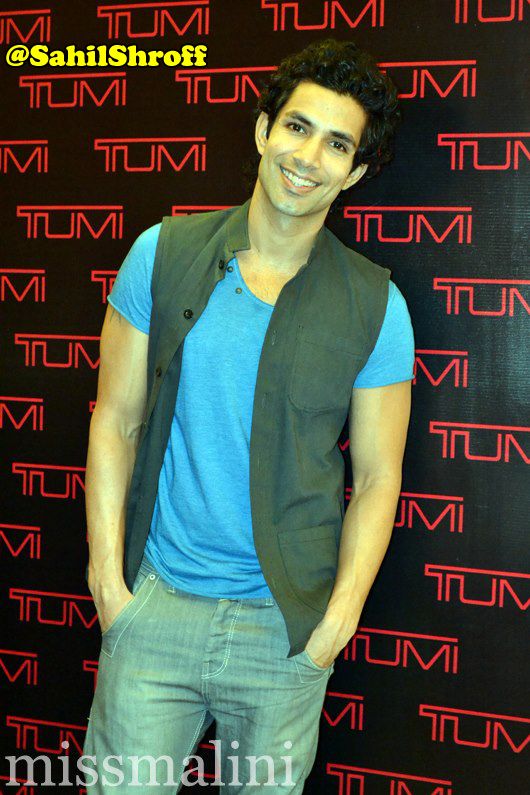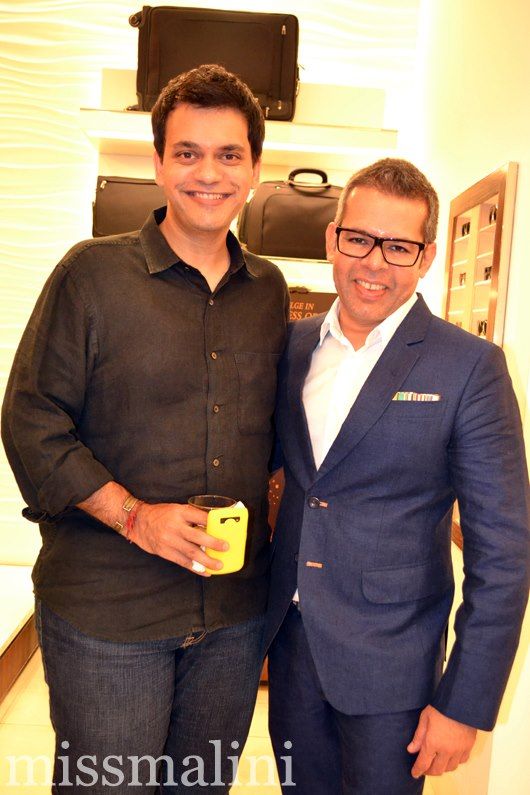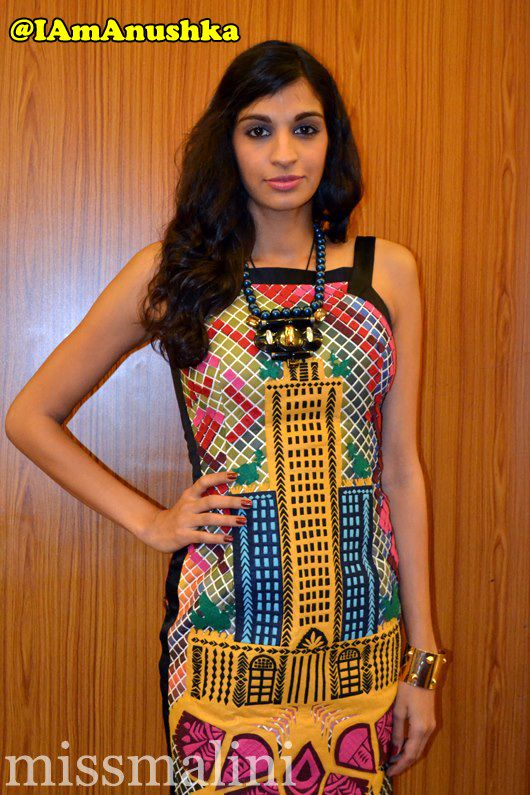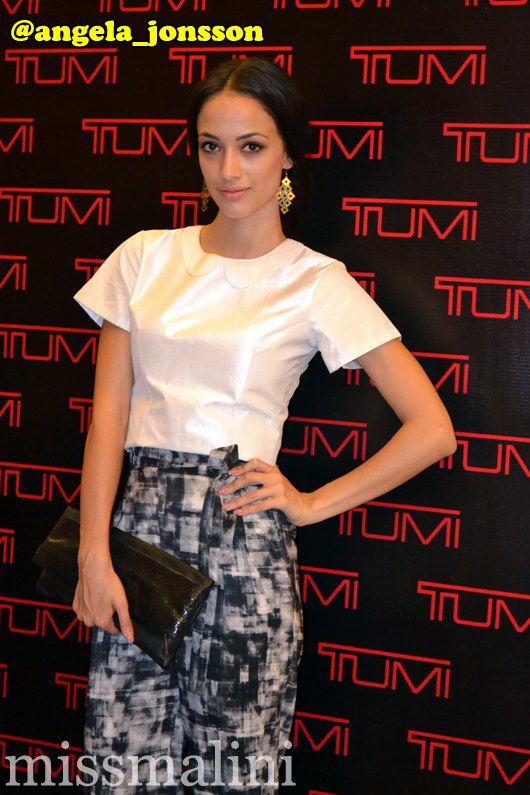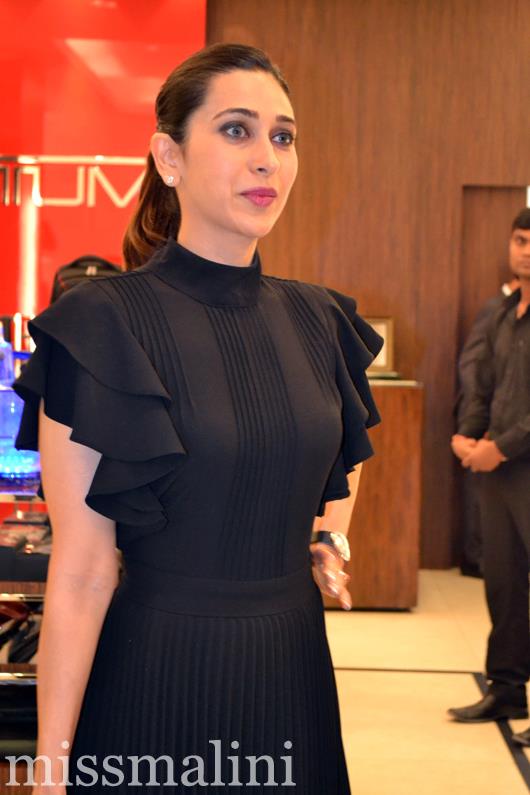 Pix: Khyati Gandhi for MissMalini