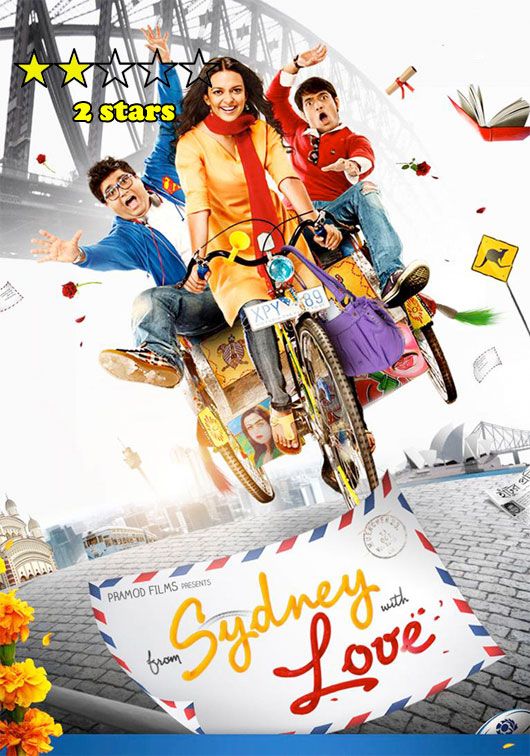 From Sydney With Love tells the story of small-town girl Megha Bannerjee's (Bidita Bag) journey: she leaves behind her conservative family to head to Sydney, where she has received a scholarship to attend the University of New South Wales. Once there she runs into Raj (Prateek Chakravorty, also the director), Rohit (Sharad Malhotra), Lubaina (Evelyn Sharma), and Sohail (Karan Sagoo). And while she's there strictly for one thing alone – her education – she can't help falling in love with Rohit along the way. Sydney seems to be going well for Megha, until things take a wrong turn one night.
There bigger film this Friday is Joker, so is it worth skipping that one for From Sydney With Love?? Read our Cons and Pros list to find out.
Cons: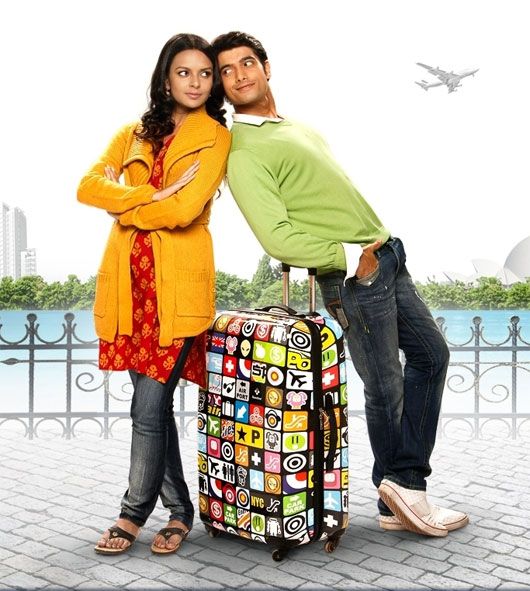 The Plot: Oh, what a messy plot this was. Firstly, it was riddled with holes – stuff like seniors apparently attending the same orientation (and classes) as a freshman. Secondly, it kept throwing "twist" upon "twist" at the audience, which was supposedly in an attempt to keep you interested, but actually just weighed the film down, and made you wonder when it would end.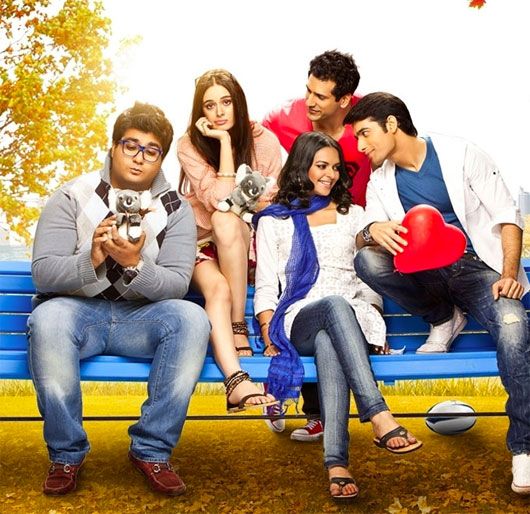 The Length – I am okay with a movie having a few bumps in the plot, once it manages to be cute and, most importantly, concise. But From Sydney With Love is anything but concise – clocking in somewhere around 2 and a half hours, the length was absolutely not justified. Thrown in were random songs and random scenes that were completely pointless and should have been axed… how do these make it past the editing process?! There's a rugby game, a fake kidnapping, and a run-in with beggars that did nothing for the film, except add to its runtime. And yet, even with 2 and a half hours to work with, the characters and their relationships are not fully explored – the exception is probably Raj, who ends up with more screentime than the lead hero (perhaps because the role is essayed by the director himself). Otherwise, the characters don't seem to have much backstory, and their interpersonal relationships are explored mostly via song.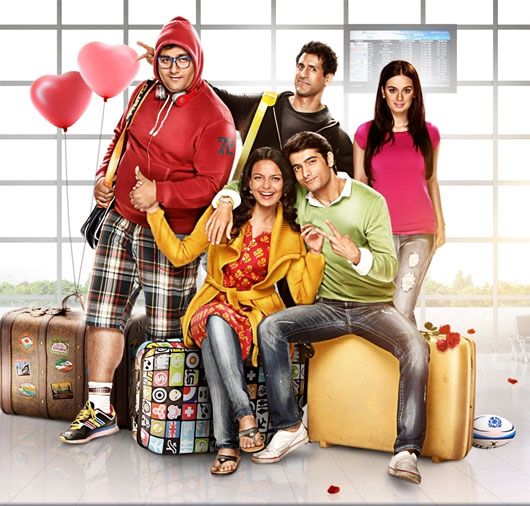 Predictable & Cheesy – When we were approaching the climax, I kept wondering whether we would get a fresh, different ending to this film, which would have redeemed it slightly in my eyes. Swing and a miss! The film decided to be absolutely predictable even though there was an opportune setup for an alternate (better, probably!) ending. Climax aside, it has other issues with predictability – of course all three guys end up being interested in the one girl who, albeit cute & sweet, is nothing extraordinary.
Pros: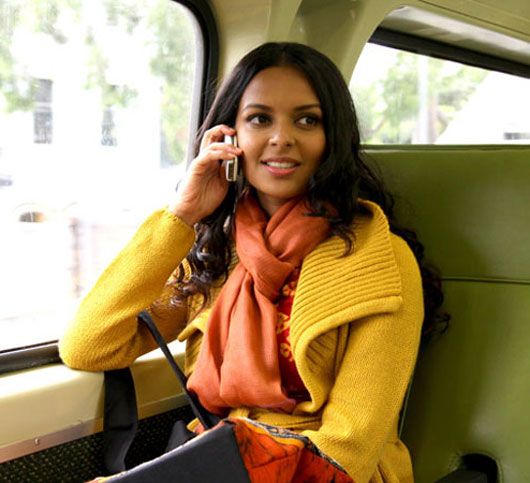 Fun Moments – Which brings me back to my point about length. Had this film been chopped in half (and I mean that quite literally; the first half and second half could be two entirely different movies), we would've had a film that's a little light on the plot, but with enough cute and funny moments to make it feel worthwhile. I did enjoy some of portions of the film, and I let out a smile and giggle here or there – but unfortunately, most of these good moments were lost in between long portions of unnecessary scenes.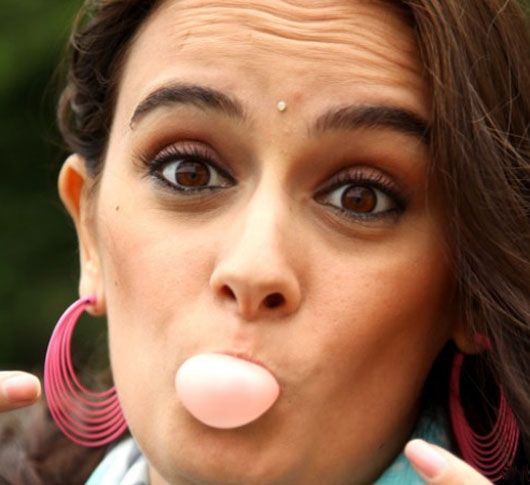 Earnest Performances – While the acting was strictly passable, it's obvious that the actors were trying hard to make it work. As a viewer, that earnestness was evident, and I appreciated it.
Great Cinematography – They managed to capture Sydney perfectly, and a few songs were shot very well. I especially liked Feeling Love in Sydney, which is fun, choreographed well, and shot beautifully.
Verdict:
Skip it. Even with some fun moments, the movie is just too long to sit through. Wait for it to air on TV instead. (2/5 stars.)