Mumbai city witnessed two spectacular shows of Raëll Padamsee's Ace Productions – Broadway & Beyond at the Tata Theatre, NCPA on Saturday, and Broken Images at Sophia Bhabha auditorium on Sunday.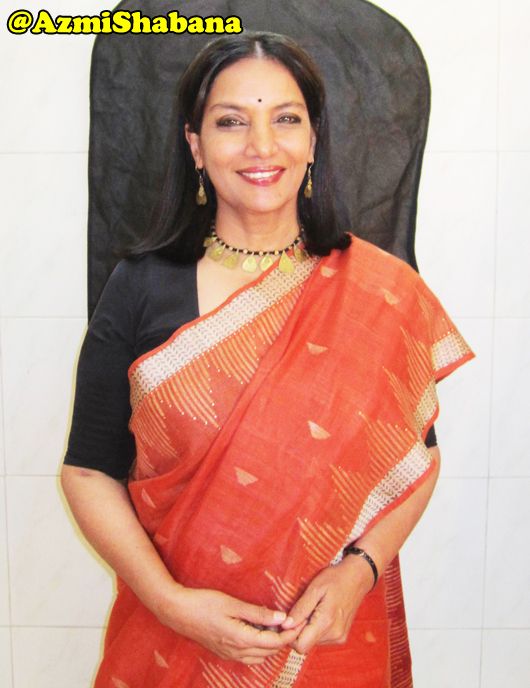 Broken Images stars Shabana Azmi, recipient of the Padma Bhushan award. It's a psychological thriller, directed by Alyque Padamsee (awardee of the Padma Shri honor), and written by Girish Karnad who has won both awards! Despite heavy rains, droves of people came out to watch the inimitable Shabana Azmi give yet another powerful and spectacular performance.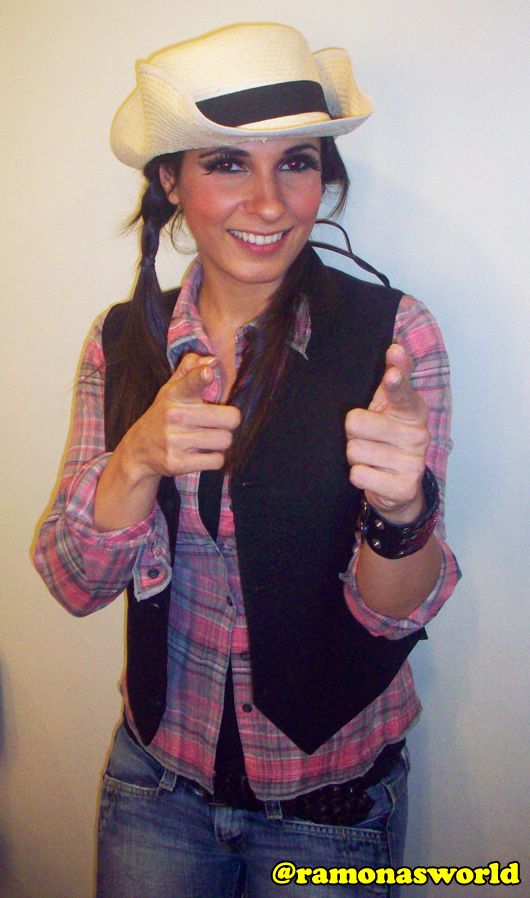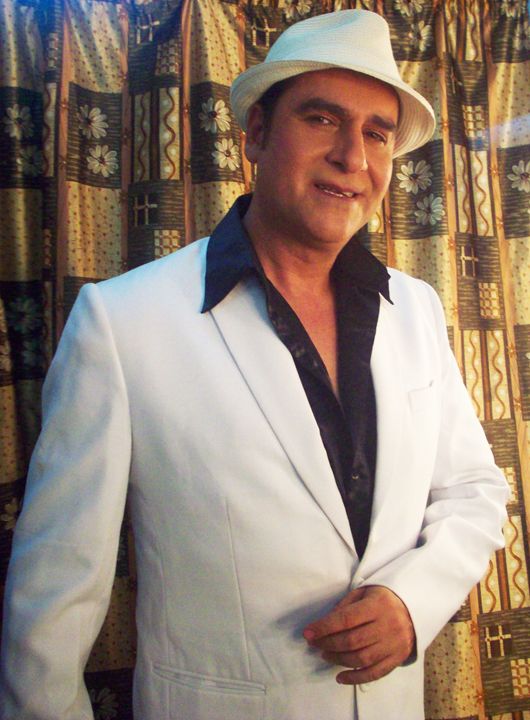 Mukesh & Nita Ambani came to watch this play and were seen backstage with Shabana. Nita, who has a penchant for the performing arts, thoroughly enjoyed the performance. Shabana Azmi received a standing ovation, and the Ambani's stayed back after the show for a Q&A session with Shabana.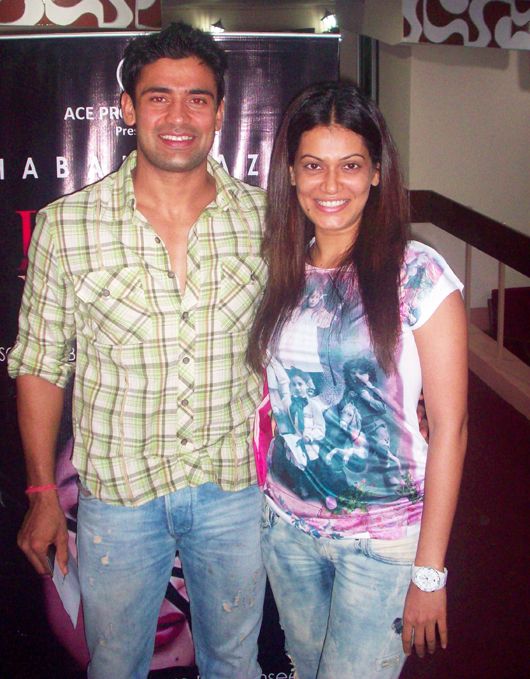 Also seen were Sangram Singh and Payal Rohatgi, along with Brinda Chudasma Miller.