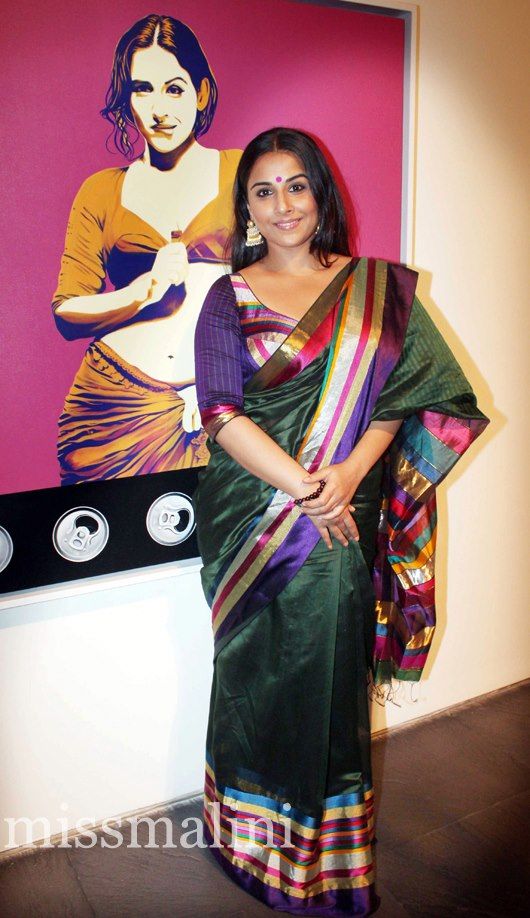 JJ School of Art alumnus Viveek Sharma, has painted a series of Andy Warhol-esque images of Bollywood's newest favourite heroine, Vidya Balan. He has painted a few canvases of her character of Silk Smitha from the film, The Dirty Picture.
"Through this series of canvases, I am trying to compare the lives of Marilyn Monroe and Silk Smitha," he said in a press statement. Take a look!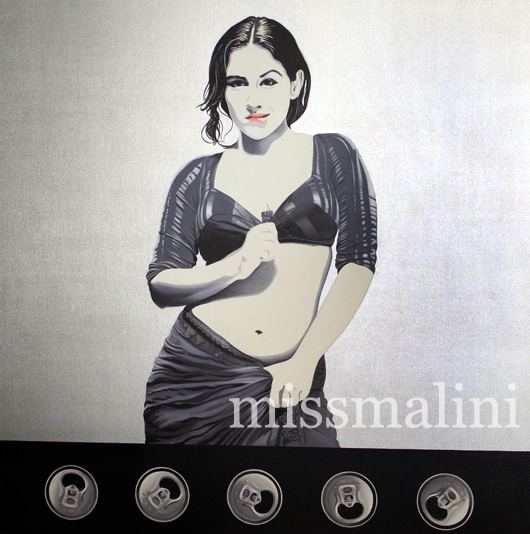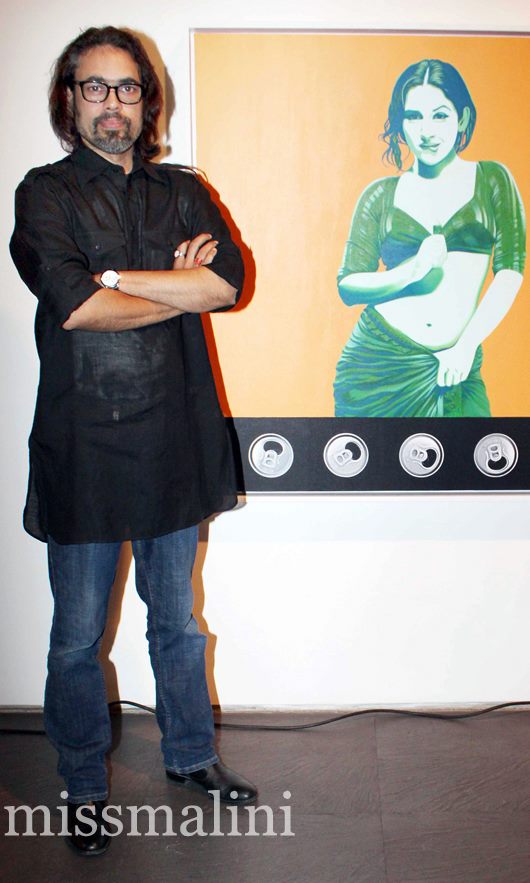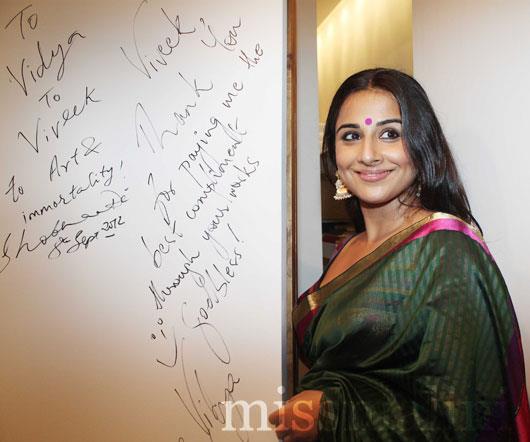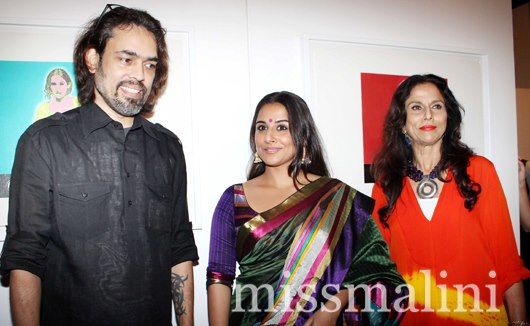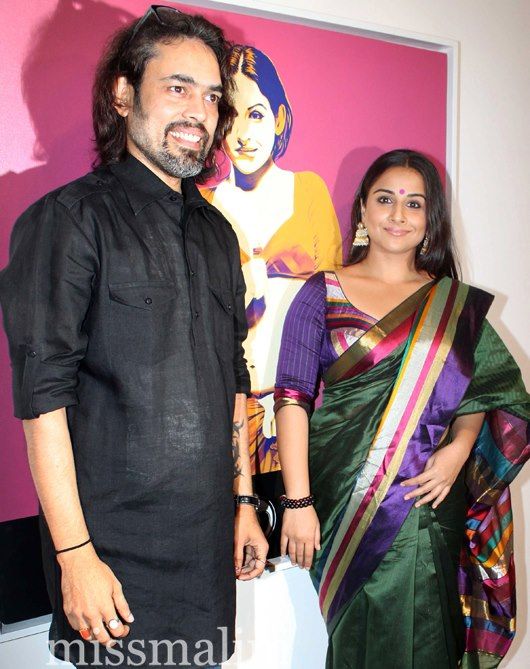 Chalo! Now just like MF Husain immortalized Madhuri Dixit in canvas, Vidya Balan too can now be hung up on your wall!