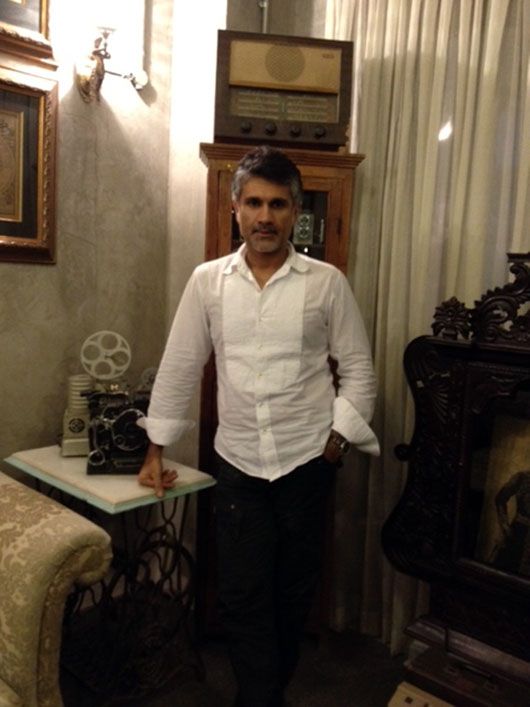 When you enter Arjun Khanna's store it feels like you're entering a museum of sorts. With high ceilings and an industrial looking space it's easy to see why, but it's the antique curios within that command your attention.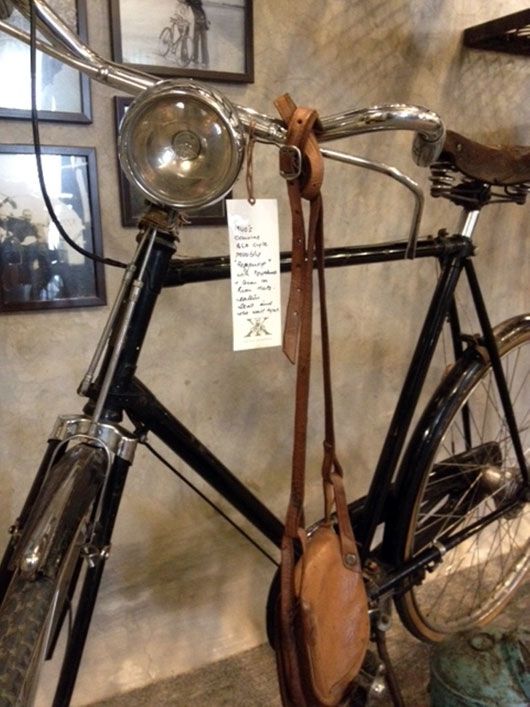 Juxtaposed with his colourful and sleek clothes you will see display cases  filled with vintage sunglasses, bow-ties, old typewriters (one even had the Gujarati font on it), and helmets among other paraphernalia. There's even a wall dedicated to sepia tinted photographs.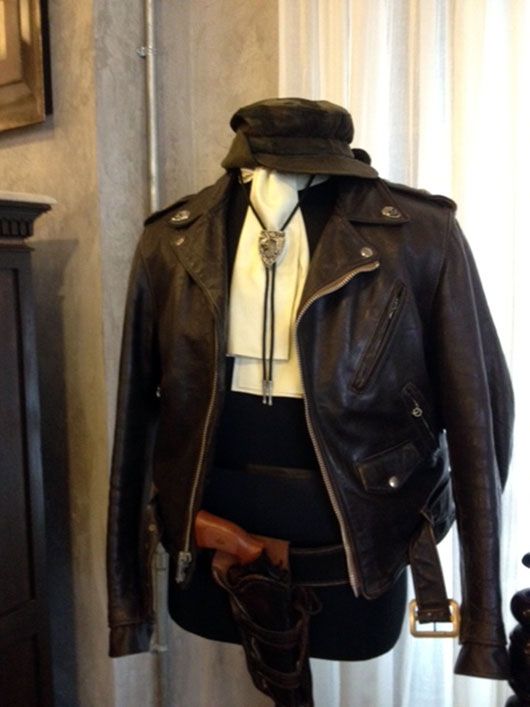 My favourite feature of the store were the changing rooms which featured newspaper clippings from the '40s. The headline "Britain Declares War on Germany" had me standing there for a good 5 mins reading through. I can't even imagine opening my morning paper and reading something of that gravity!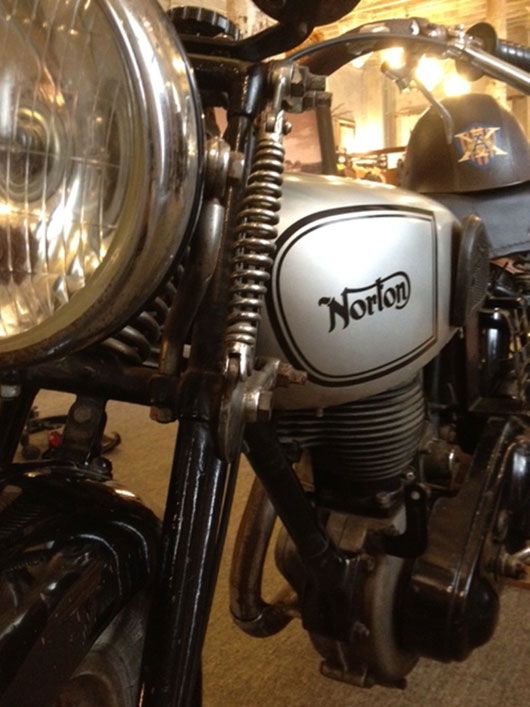 Khanna's eclectic collection began when he was a teenager, and has been growing steadily ever since. It's only when he realized that he had duplicates that he decided to put them some of them on sale. The designer hates seeing the same things, so expect to see something completely different in the next two weeks.
So if you're a fan of old world charm make a pit stop at his store. It will leave you mesmerized.