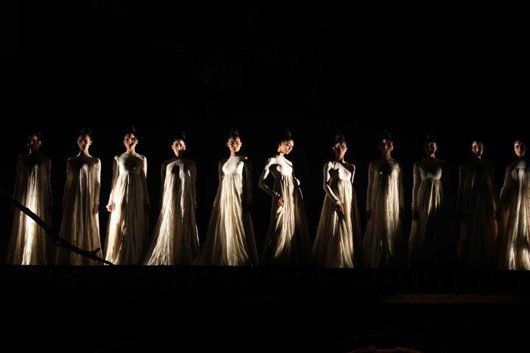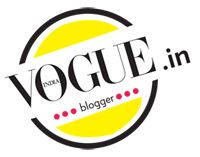 How many Indian fashion designers do you really know? If you can count them on one hand I've got a crash course for you!
There are the usual suspects; Tarun Tahiliani, JJ Vallaya, Rohit Bal and Wendell Rodricks who kick-started the Indian fashion industry over 20 years ago. Then came the likes of Rajesh Pratap Singh, Sabyasachi, Manish Arora and Rahul Gandhi + Rahul Khanna who have firmly established their identity in the international and national space.
But there's a whole new breed of designers who in the past 5-6 years have created waves in the fashion world. From debuting stand-out collections to retailing on netaporter.com, I've rounded up some of the designers and labels you must know (and own) right now!
1) Atsu Sekhose
Debuting in 2007  this North-Eastern designer does Western silhouettes impeccably with a hint of romanticism. He counts Sonam Kapoor, Pernia Qureshi and now more recently Kareena Kapoor as his fans.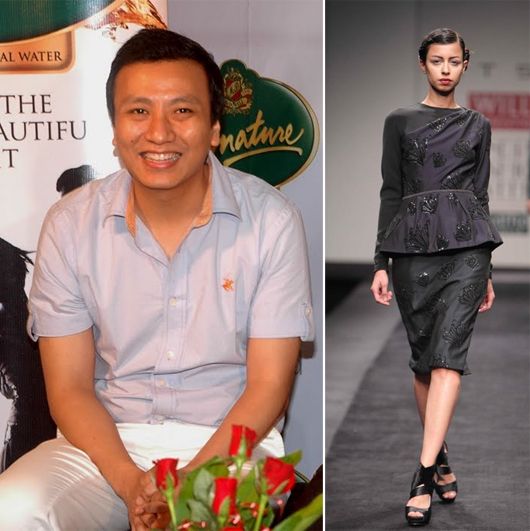 2) Shivan & Narresh
The only designers in India who do resort wear – and do it well. The duo have had a stratospheric rise to the top. Their maillots and bikinis have landed on the pages of Sports Illustrated. Now that's no easy feat is it?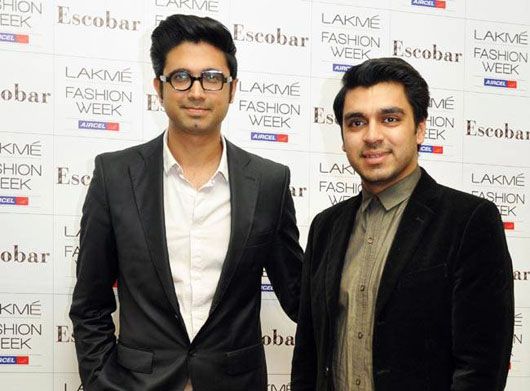 3) Rahul Mishra
What I love about Rahul Mishra's clothes are his use of traditional Indian textiles and weaves such as Benarasi silk, Kerela cotton and chanderi which he blends with western silhouettes in the form of capes, dresses and blouses. Retaining his Indian heritage scores high in my books.
4) Pankaj & Nidhi
Pankaj & Nidhi have been on a roll recently. They've been the finalists for LFW  Winter/Festive 2012, selected to represent India at the Woolmark Fashion Awards and finalists of the Vogue Fashion Fund, not to mention showcasing a collection at the Blender's Pride Fashion Tour.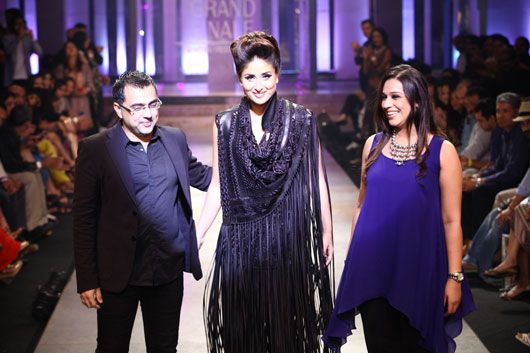 5) Nachiket Barve
Starting out at Lakmé Gen Next, Barve has steadily built his brand up. The Bachchan family have sat front row at his show and even Aishwarya Rai has been snapped wearing his signature ombre maxi. His garments have a certain fluidity and wearability factor that's made him extremely popular.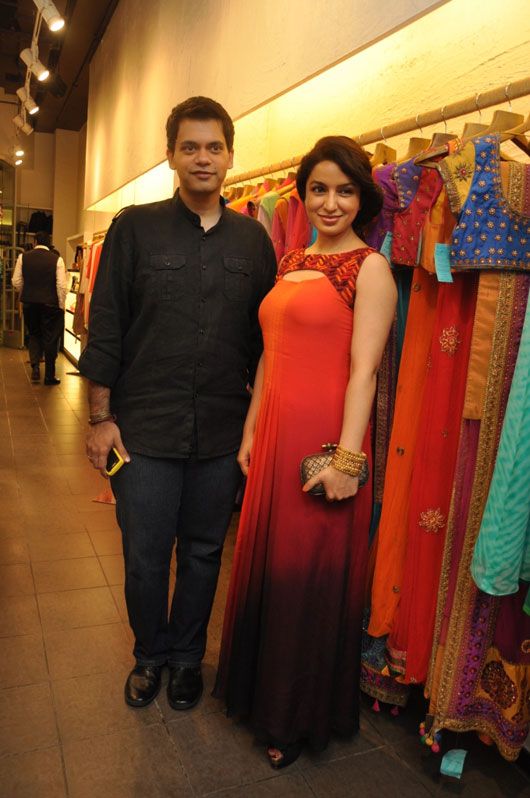 6) Gaurav Gupta
Gaurav Gupta is a red carpet staple. His pre-draped saris are a hit with the celeb brigade. He's also one of the few Indian designer who specialize in digital prints.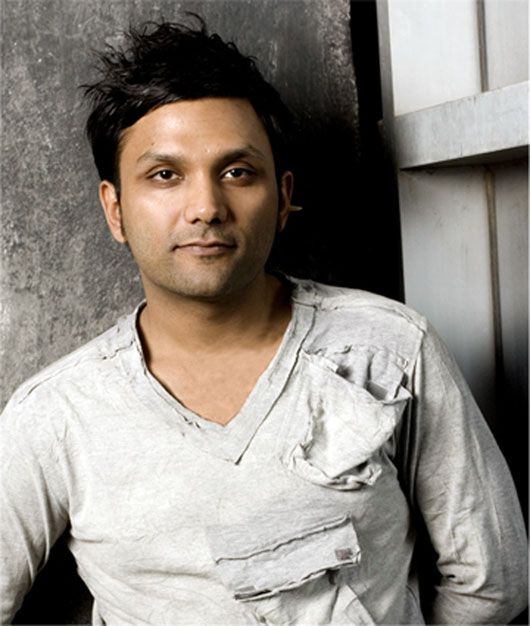 7) Kallol Datta
If you have Fern Mallis – the lady credited to starting New York Fashion Week wearing your ensembles it's a big feather in your cap. Datta's geometric, de-constructed designs, not to mention his prints (sperm, snails and dragonflies) are not for the faint of heart.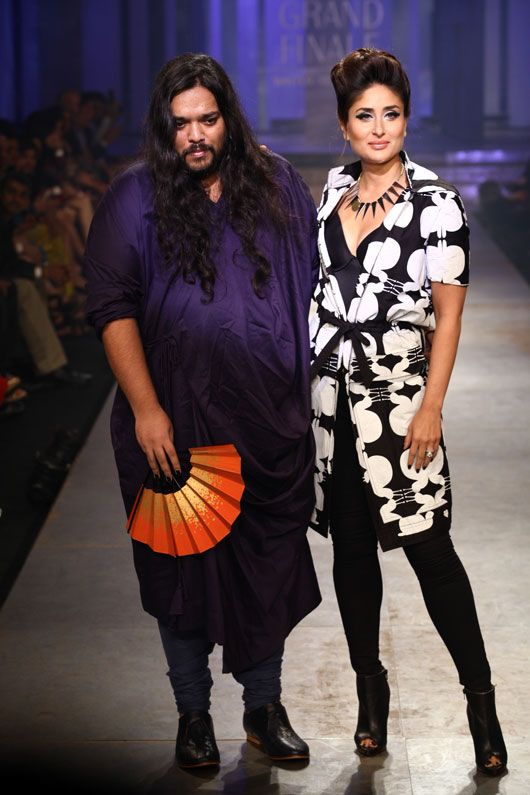 8) Aneeth Arora – Péro
Organic fabrics and layering are the predominant factors in Aneeth Arora's line, Péro. She's even showcased her work at Berlin Fashion Week. If you're a big fan of Indian textiles – this is the label to support.
9) Amit Aggarwal
If you consider fashion art, you need to take a peek at Aggarwal's clothes. His sculptural clothes can be deemed just that. I love how he incorporates plastic into his clothes and makes it oh so wearable.
10) Rimzim Dadu – My Village
My Village by Rimzim Dadu is a label that's growing in the fashion sphere. Like Aggarwal, Dadu too leans towards sculptural pieces.