Can you believe the organization that propelled Aishwarya Rai, Sushmita Sen, Priyanka Chopra, Lara Dutta and Dia Mirza to stardom turns 50?!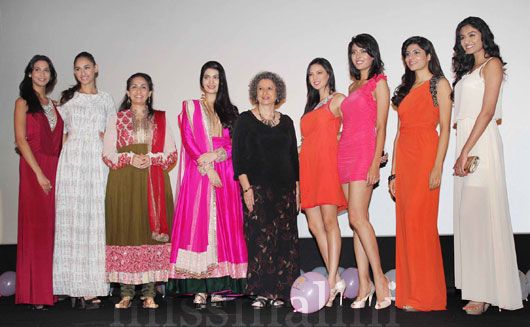 Femina Miss India is one of the most watched pageant shows. Winners have gone on to win the Miss Universe and Miss World crowns that have brought India worldwide acclaim.
Since it's celebrating its Golden Jubilee, the organization is undergoing a major overhaul. First up, a new logo that was unveiled yesterday. Singer Shibani Kashyap has composed a special song to commemorate the occasion.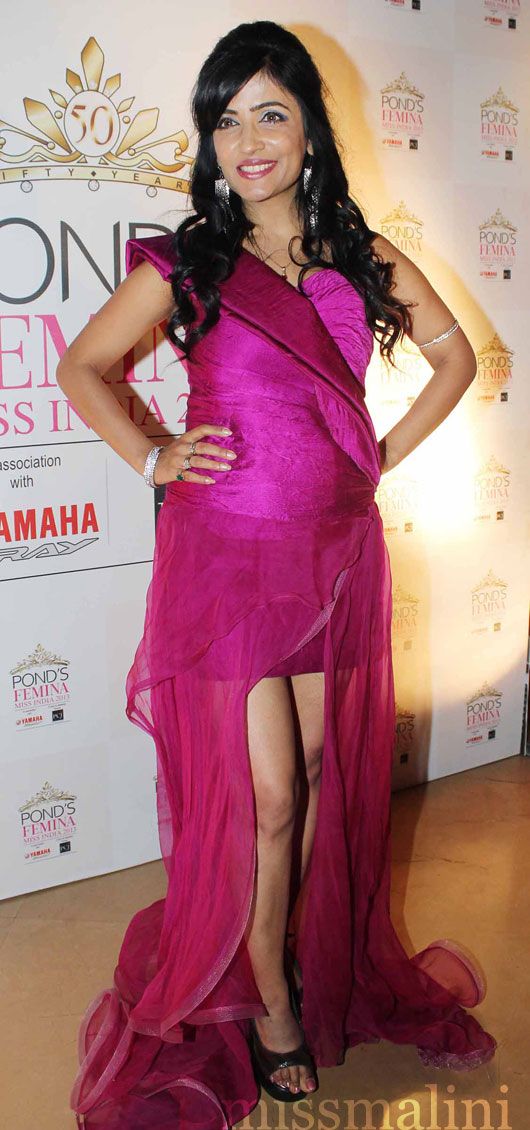 Wonder who the next star on the rise wil be?