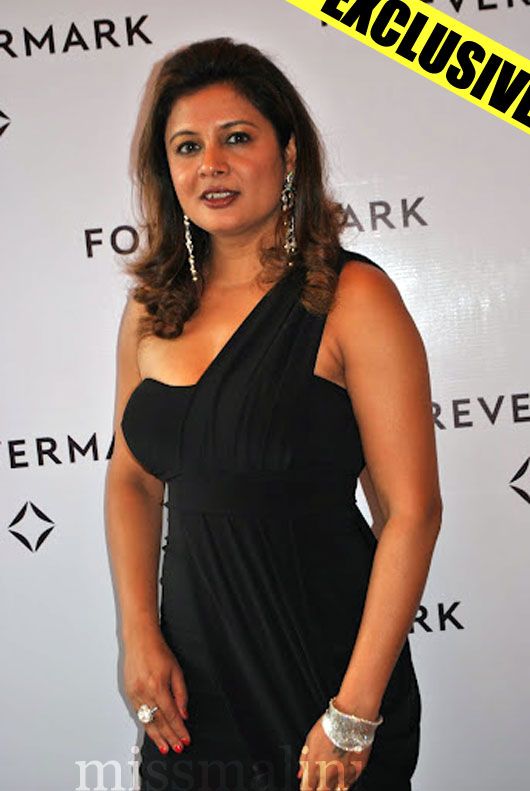 "I promise you my love for as long as there are stars in the sky."
Doesn't that line give you goosebumps? It did for Toronto based jewellery designer Reena Ahluwalia who was chosen by Forevermark to design for their Forevermark Promise Exhibition.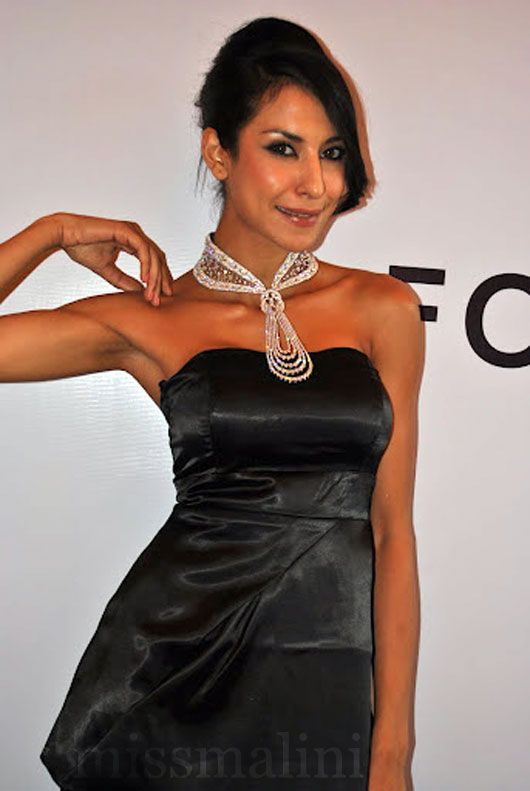 The Forevermark Promise Exhibition is a unique concept where a selective few designers from all over the world are selected to design a piece that is inspired by the word "promise". Some of the designers who have been handpicked are Rachel Roy, Stephen Webster, Shaun Leane, Stephen Webster and Tang Wei.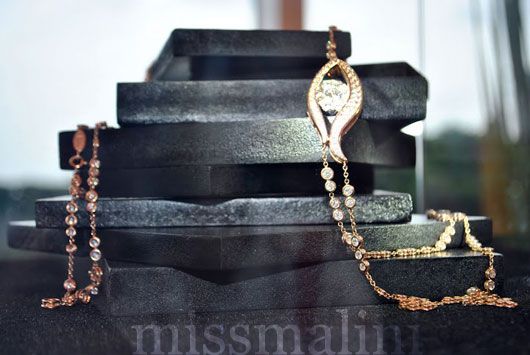 What's great about each of these pieces are that all of the diamonds used are responsibly sourced. These pieces will soon be auctioned of to private buyers. (Anyone has spare change, can buy me one of them!)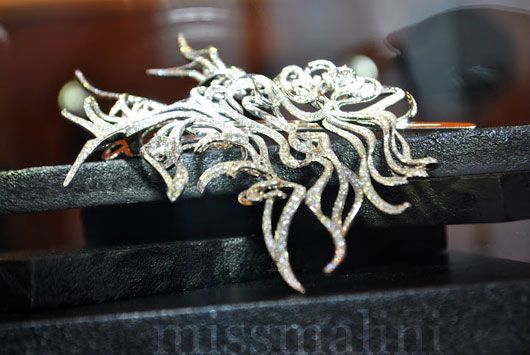 We met up with Reena who told us about her design collaboration.