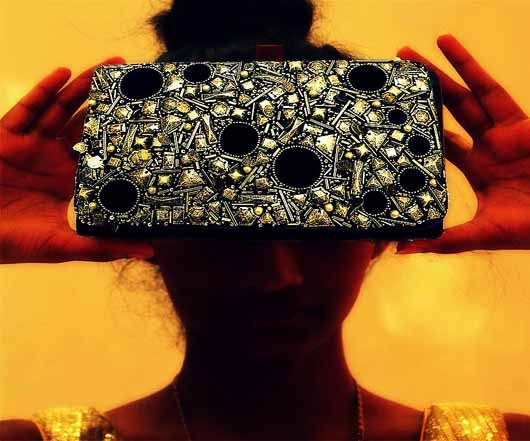 For spring / summer 2013, designer Felix Bendish will preview a collection which is inspired by Alexander McQueen at Wills India Fashion Week in Delhi.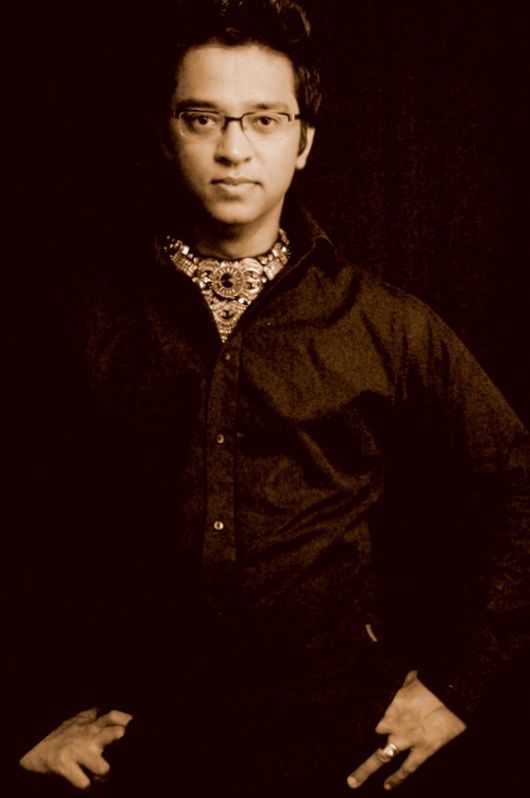 Says the designer, "This collection, called Dust, celebrates McQueen's penchant for dark beauty. The accessories break all rules and takes inspiration from the most dreaded things in nature like horns, spikes, skulls, lizards, antlers and alligators in the most unconventional way.
Unisex Fashion accessories like neckpieces, clutches and brooches – all hand crafted in muted and tonal colours – are sure to intrigue one's wild side."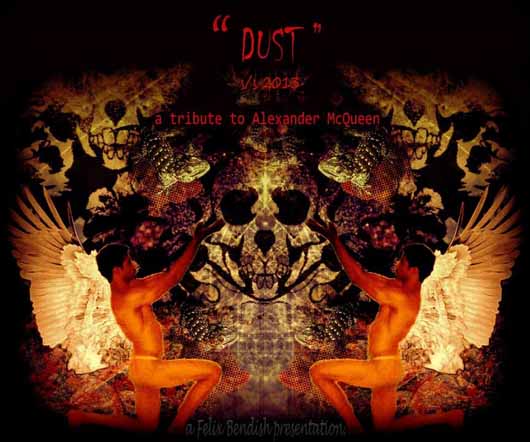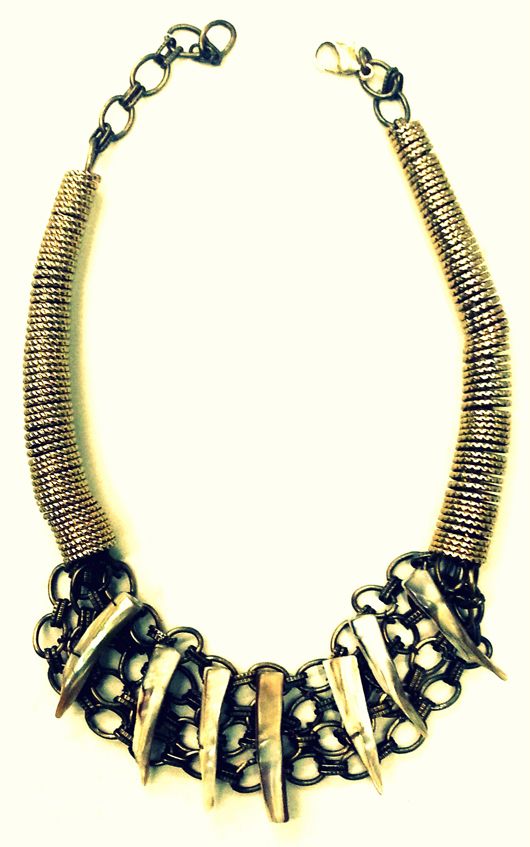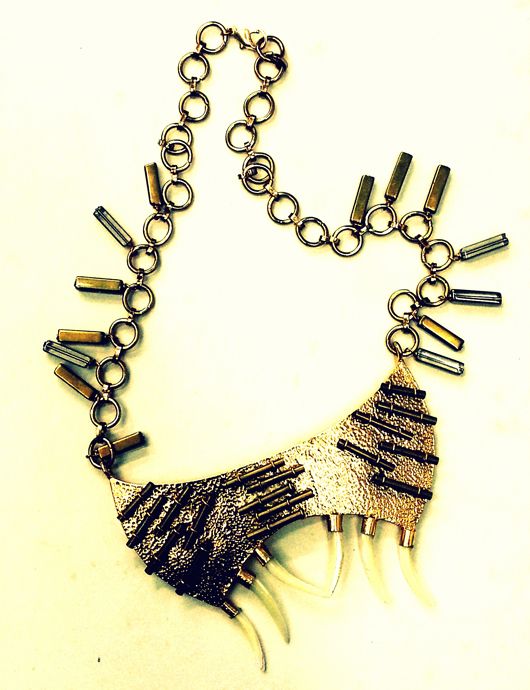 Dizzying lenticule lenses specially created from crude metal and digital prints are perfectly infused to create spooky one-off pieces.