Nishka Lulla unabashedly admits she loves pink. Her wardrobe comprises of things that are girly, funky and playful. And now she's given us a sneak peek into her closet. Take a look inside!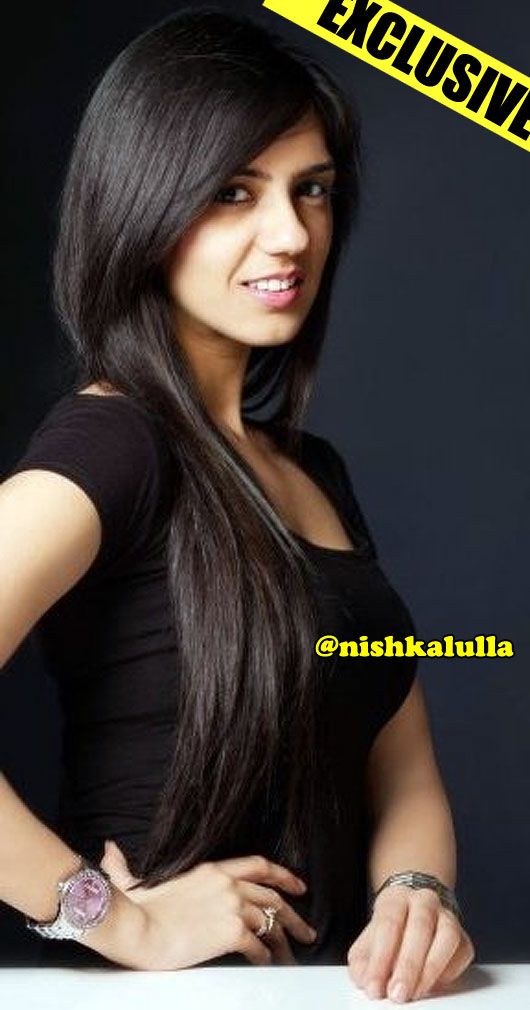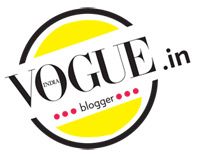 1) 
My neon pink cambridge satchel is absolute favourite bag, its personalized with my label name Nisshk, its pink and gives a fun colour pop to any outfit I wear. Got this one as a gift from London. PS! Did you know this bag is a favourite with Hollywood hotties such as Dakota Fanning and Taylor Swift.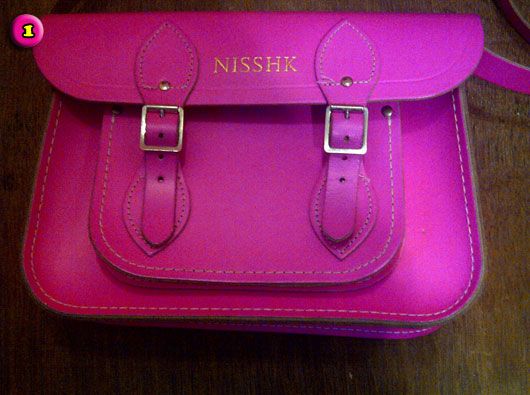 2)
I love my patch work vest. It's so versatile, I wear it with maxis, jeans, skirts and trousers – love the boho vibe it has. As you can see from the picture, I've even worn it on the ramp!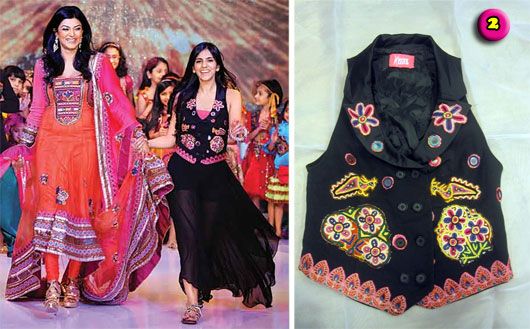 3) 
I love this unique cuff cum ring harness. Jewellery is special to me and I love that this is something quite unlike the stuff I own.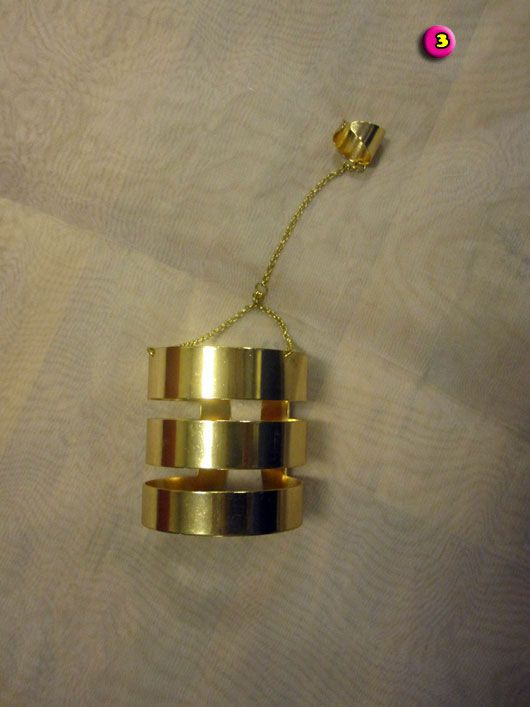 4)
I love heart prints and this one from H&M is my absolute favourite. What's more it's high-waisted which gives great definition to my waist. Isn't it super cute and flirty?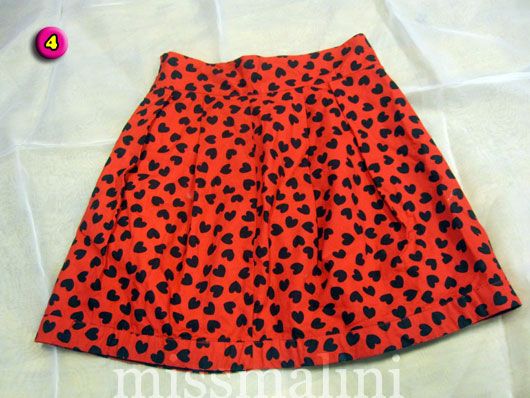 5)
My Tory Burch orange shoes give a lovely punch of colour to my everyday ensembles. Not only that, they're super comfy. I can't totter around in heels all day. I prefer fearing flat pumps instead.