Draping that elusive garment – the sari, is an art Kalpana Shah has mastered over the years. Her creative draping techniques have won her an impressive roster of clients, ranging from bollywood celebrities to industrialists. Here are her tips!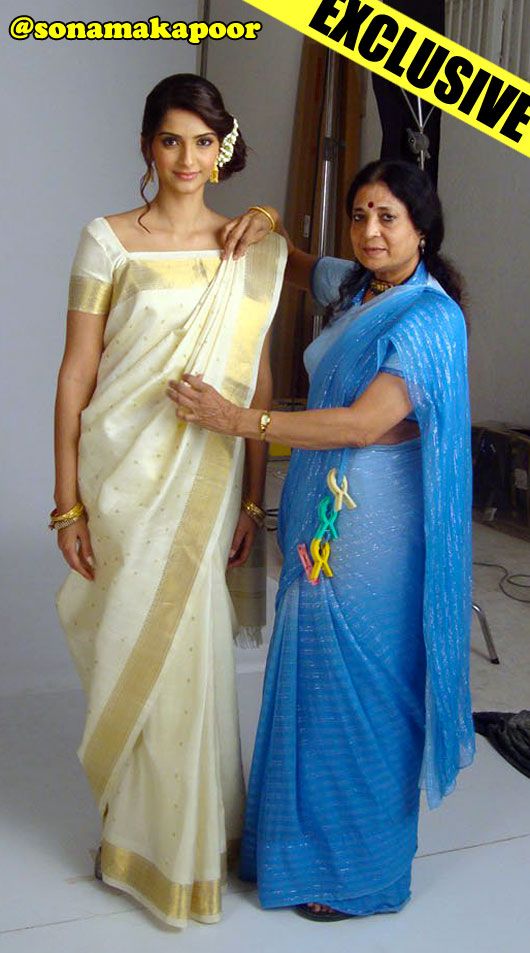 My dearest wish is for the Indian woman to embrace her inheritance, her natural identity. And rather than struggle with it awkwardly, I would have every Indian woman wear with pride what I believe is a symbol of all that is graceful and beauteous – the eternally elegant Sari. The sari looks superbly elegant when you get the right drape but is prone to horrendous wardrobe malfunctions if you get it wrong. I have had the opportunity to dress the crème de la crème of the glamour industry.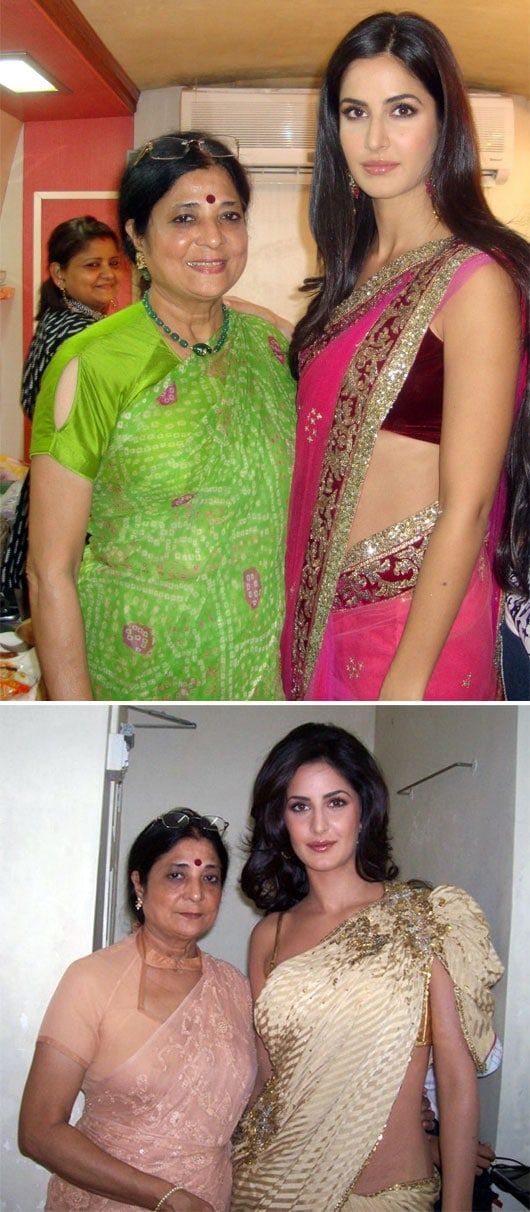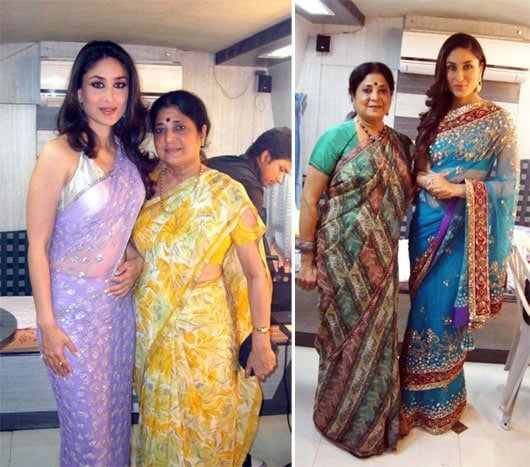 Thirty years ago, when I started this career, draping saris was barely considered a career option. I used to enjoy dressing up people so I started working as a beautician; but my sari draping skills were always what appealed the most to my clients. My draping styles have advanced over the years, and I have taken inspiration from the various cultures and communities that my clients come from.
I have draped everyone from movie stars to super models, from the catwalk to page 3 regulars. I believe that a woman must be first and foremost, comfortable in a Sari. In other words her movements are not restricted with the fear that the Sari may get disarrayed.
She needs to show off the right design, pattern or textures which if draped clumsily doesn't present the Sari in its right form. My idea is to style the drape in such a way that it becomes apt for the occasion.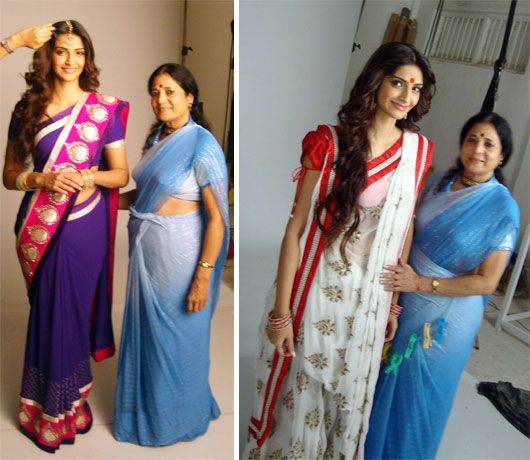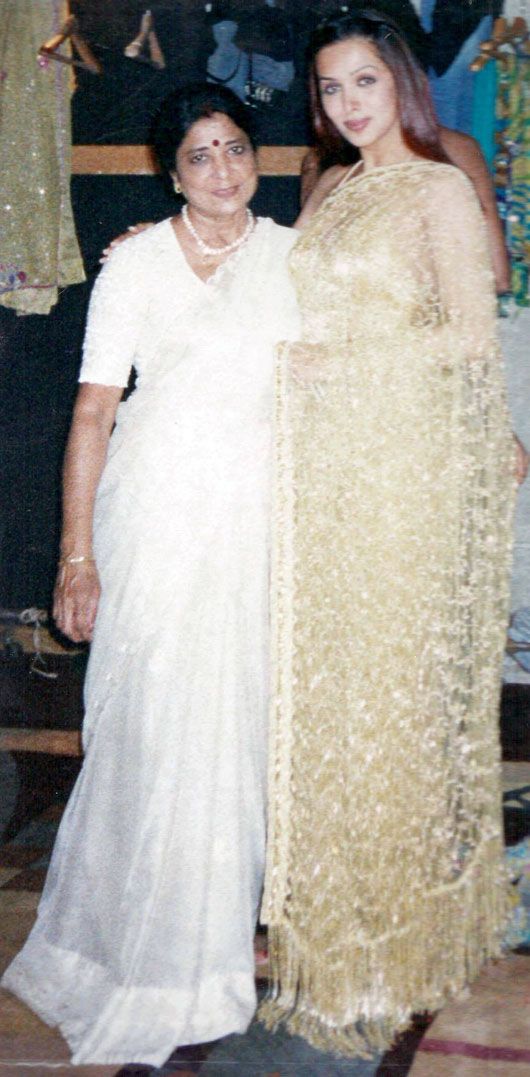 In my experience, I have noticed that women have the misconception that a sari limits their mobility. But the key is effective draping. Which is exactly what I have set out to accomplish in the form of my first Coffee Table Book, 'The Whole 9 Yards'.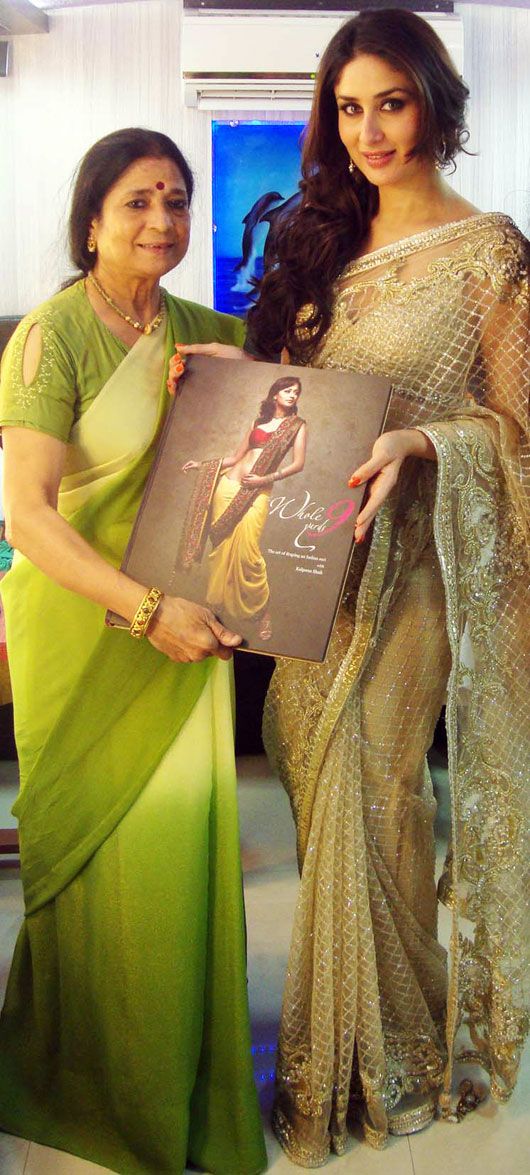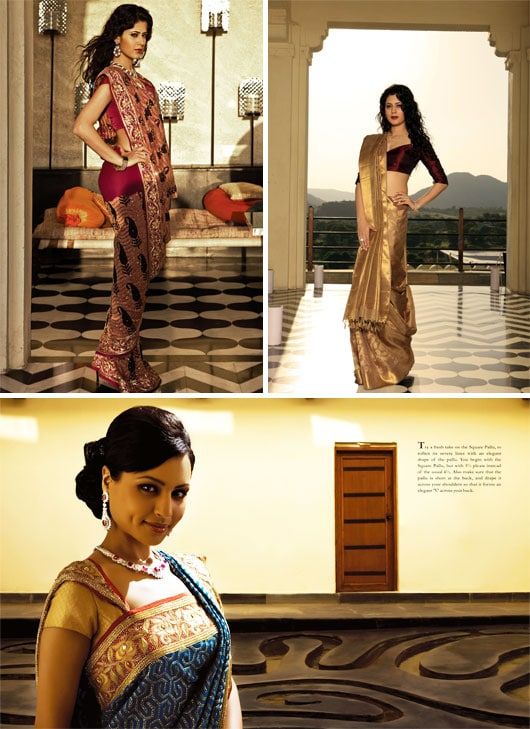 My book makes it possible for anyone to understand several draping styles. I want women to know and experiment with different ways of draping a Sari – whether it's for a ritual ceremony or a cocktail party, my step-by-step recipes for sari draping are designed to be foolproof for anyone who wants to lay claim to 'The Whole 9 Yards'.

If you would like to meet me in person, do attend my Sari draping workshop in Mumbai, below are the details for the same.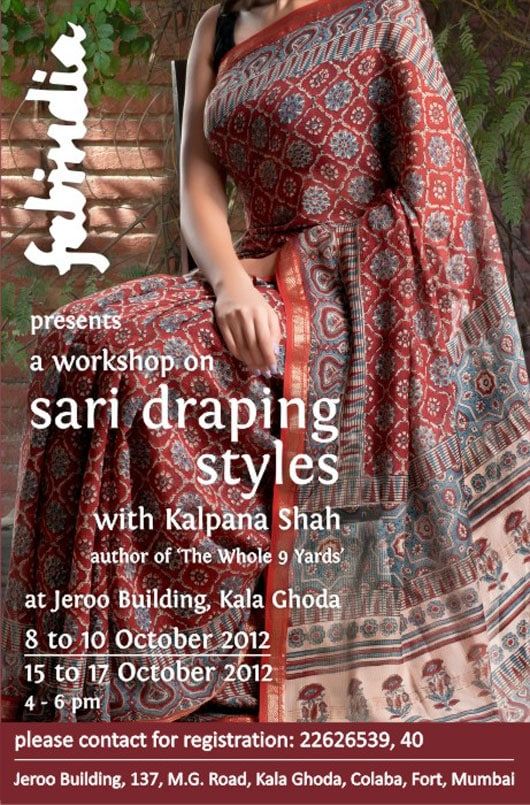 The price of the book is Rs. 5,999/-. To book your copy of The Whole 9 Yards visit: www.klipart.biz or email: info@klipart.biz
Klipart Kreations Pvt. Ltd., P.O. Box 9344, Mumbai 400026 Tel. 022-40225063/ 022-22090919.
For more information follow @KlipartK on Twitter or Facebook Like KlipartKreations.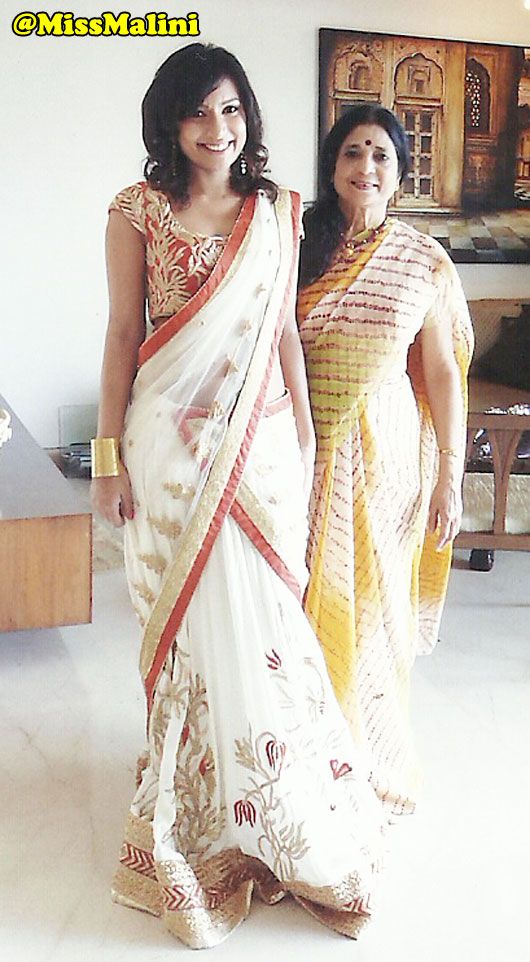 Psst! MissMalini had the pleasure of being draped by her for Wedding Sutra & Indian Hanger's "My Best Friend's Wedding" shoot too! Wanna see?
See More of Our Exclusive Fashion Content:
–       Fashion News
–       Fashion Events Coverage
–       Beauty Tips: Fashion
–       Beauty Tips: Hair & Makeup
–       Fashion Photos & Videos
–       Show Me Everything!