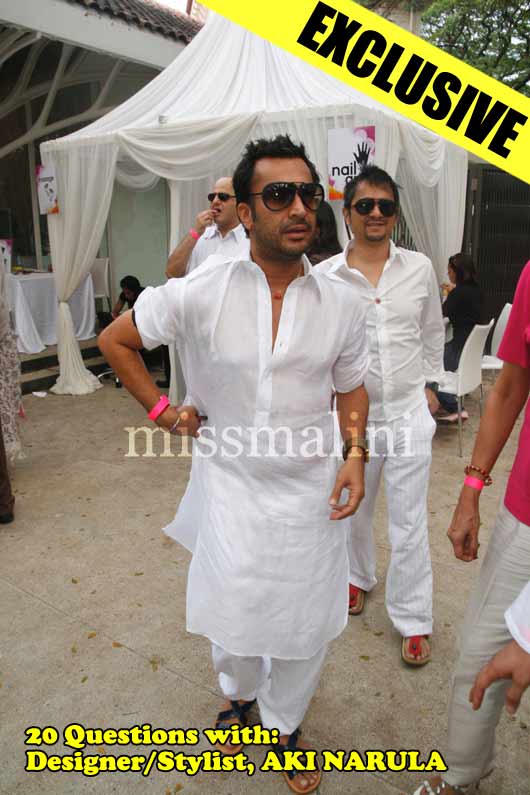 The magician behind some of Indias best styled films, fashion shows and celebs
A designer, stylist and mischief-maker, Aki Narula adds his love for textures and drapes into most of his projects. We try to find out what sets Aki apart from everyone else. While most stylists pick brands and top designer labels to fit requirements, Aki takes it further by dipping into his bag of tricks and reinterpreting looks. Aki over the years has styled an impressive set of films, ad campaigns and runway shows. In our Game of 20 questions, we get him to spill the beans about his design process and some more juicy bites!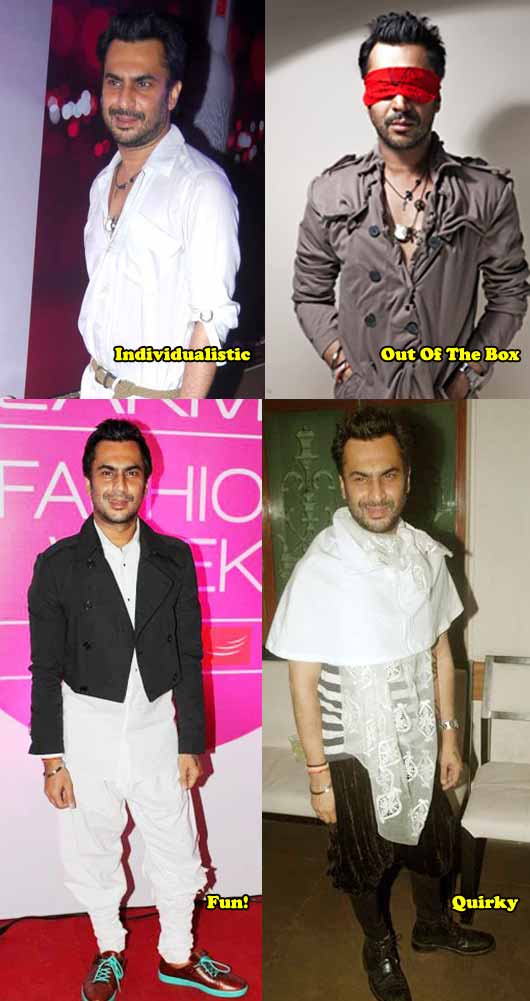 Q1: Who is Aki Narula? (Describe yourself or your work or both, candidly.)
Aki: Quirky, out-of-the-box, strong sense of individuality and very fun!
Q2: Tell us something about your first day on the set?
Aki: HATED IT. Coming from the fashion fraternity into films, I absolutely hated my first day on a film set. Just the whole process seemed different and the experience wasn't pleasing at all.
Q3: Everyone speaks of London Paris and Italy, what is your favourite fashion spot in India?
Aki: Delhi, because of its expressive mix of art, culture, design and also, the city's love for the culinary. I truly think it is an exploding city, after Paris. (Quiet a bold statement!)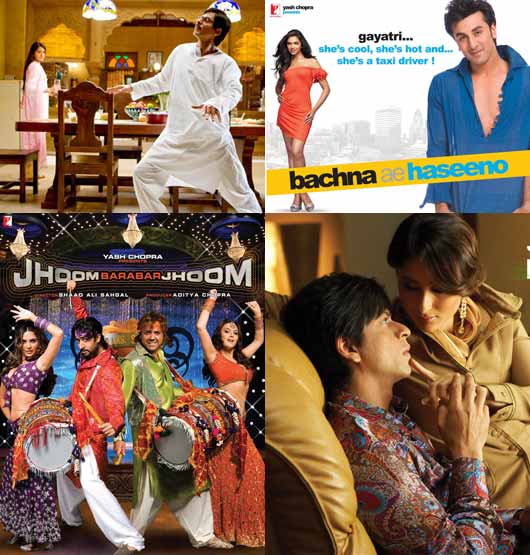 Q4: How many films have you styled, since then?
Q5: Your First project was…
Aki: Bunty Aur Babli
Q6: Perks of styling a film?
Aki: I mostly am not attached to any actor or actress, I am signed on by the director of the film. They understand my style of work. As far as perks go, while styling films, I have learnt a lot about the process of cinema. Right from, matching the garment of the actors to the set and locations, to figuring out that the camera sees a shade of maroon as red. Besides, I am saved from the second opinions of actors and others, I stick to the directors brief! *wicked smile*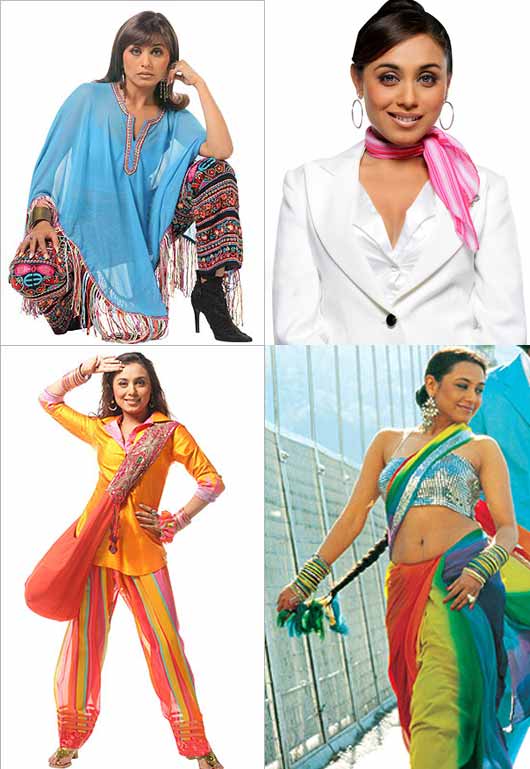 Q7: Do you have a favourite look that you've created, something that excited you?
Aki: Well I can't single out "a" particular look from my portfolio of work, but Rani Mukherjee's look in Bunty and Babli was close to my heart.
Q8: What is the Aki's signature style?
Aki: Like I said earlier, I stick to the brief and the script. I do not add "my" signature style to a film. It's the character and story that is of importance. When styling a film, it's clear that these are costumes for a feature film and not fashion.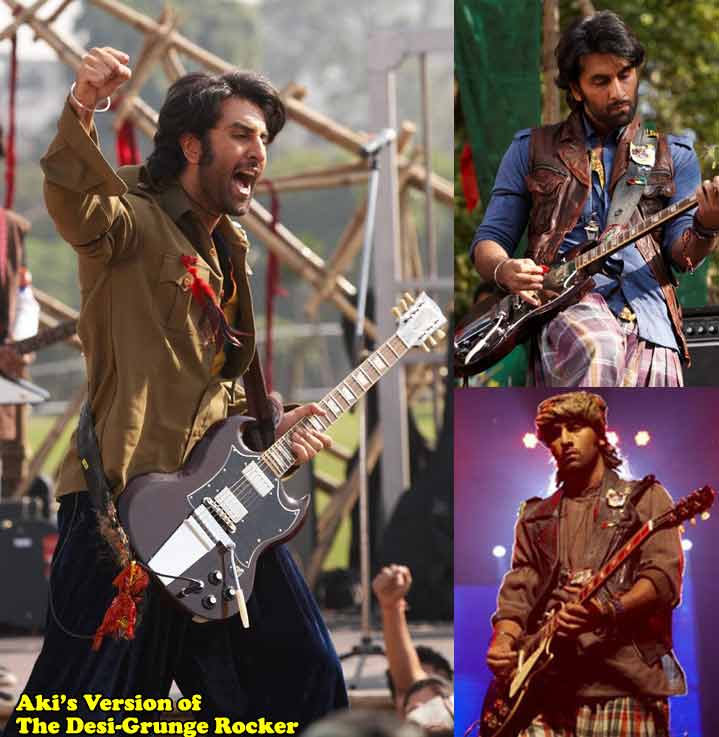 Q9: Most loved aspect about styling films?
Aki: …To follow a script. And be true to it.  Like in Rockstar for Ranbir, I turned to sourcing out garments from Rotak Baug. Scripts let you understand the character and helps in creating a satisfactory look. It helps to make the character relate-able and you have a steady direction.
Q10: One thing on set you can't do without…
Aki: My dress dadas. They are my rock or gods on set (if you may). I find myself turning to their faces for help, more than anyone else on set.
They have come through for you at the most need time?
Aki: Always!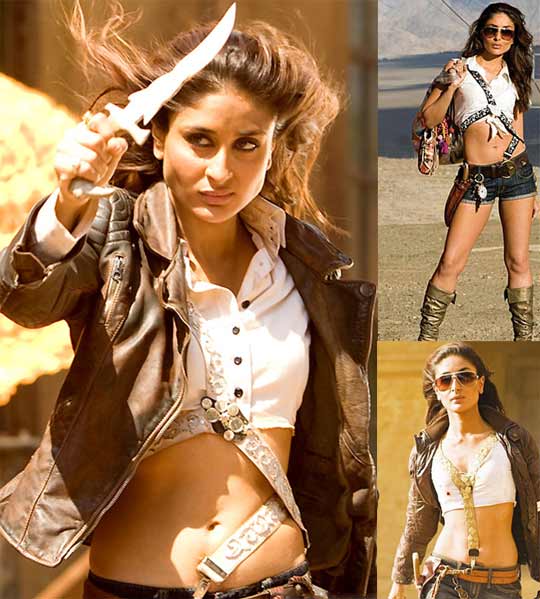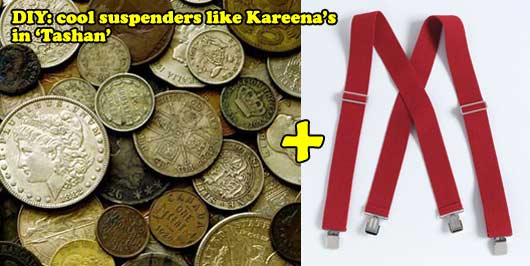 Q11: What you did with the suspenders in Tashan was crazy cool, how did that come about?
Aki: I wanted to use suspenders in the look but in a twisted way. So I tried to use them in an interesting set up and embellished them with old coins. It worked. And Kareena totally trusted me with liberty to do as I please. And she looked stunning.
Q12: A quote you always find yourself repeating…
Aki: "Oh believe you me, it will work."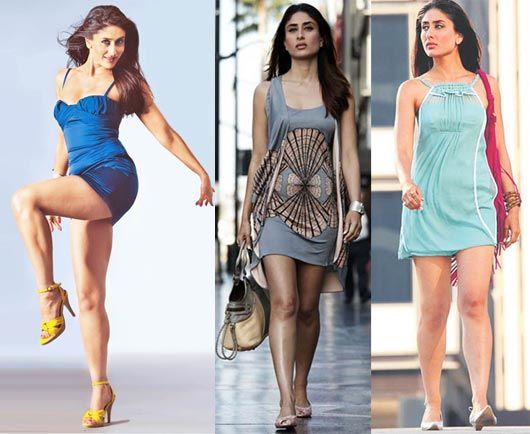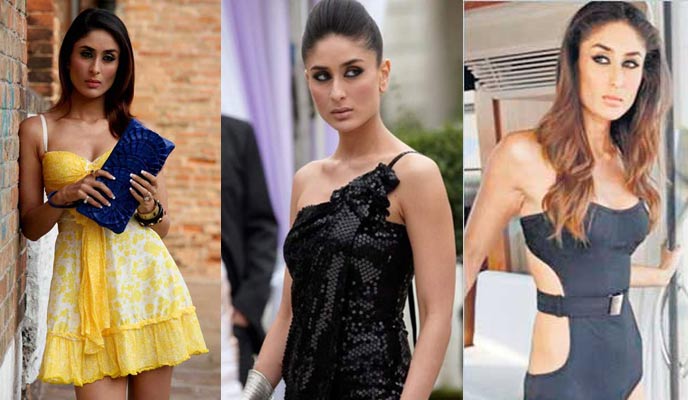 Q13: The most expensive item you purchased for a film?
Aki: Kareena's look in Kambakkht Ishq for sure. To achieve the high glam look for her, I shopped from stores in Milan. The suitcase had the works from D&G, Diane Von Furstenberg and many more. We had around 49 pairs of shoes including a few pairs from Jimmy Choo. It was all because producer Sajid Nadiadwala let me go all out to get the look right!
Q14: Your craziest film styling anecdote?
Aki: Most of the actors/actresses at first don't like what I give them. That's till they see the result on the monitor, picture or on screen, then they love it.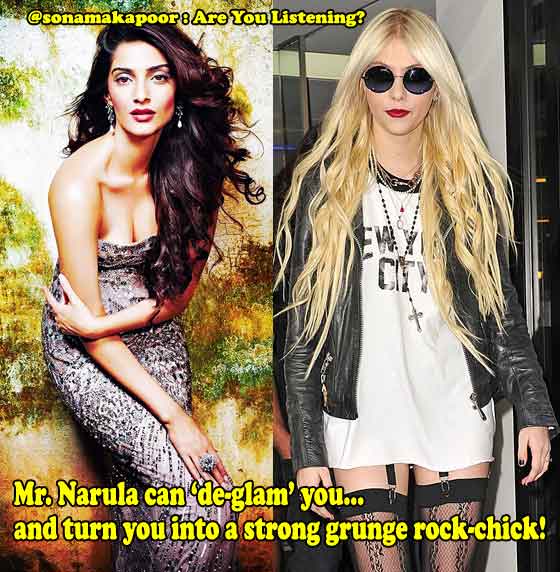 Q15: One actor or actress who you haven't worked with but would love to.
Aki: Sonam Kapoor styled in a grungy street fashion way.
Q16: Your biggest fashion nightmare?
Aki: I feel Sheila Ki Jawani is my bench mark to beat and it scares me.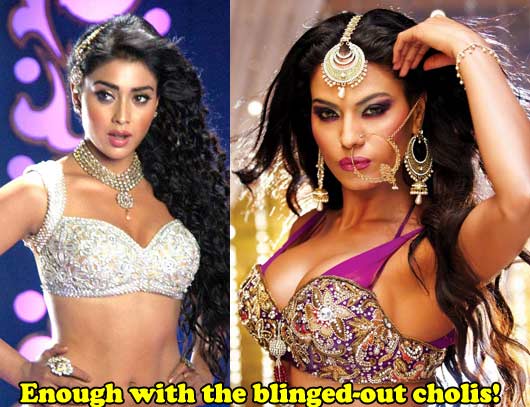 Q17:  One trend in Bollywood films that you think has reached it's shelf life…
Aki: Swarovzki-ed and other embellished cholis. Over-done and needs to go!
Q18: Moving from the tack to the aesthetically sound, Barfi… seemed refreshing and yet relevant. How did you enjoy the process recreating the Indian 70's?
Aki: Barfi, it felt nice to go back and work in my hometown. I grew up in Kolkata and we (my family) holidayed in Darjeeling, both places where the film was shot. I was familiar with shopping on the streets there and also places where my mom bought her sarees. So it was a trip down memory lane and old fond memories are always heartfelt to revisit. Besides, the look in the film was 70s India, which was fun recreating.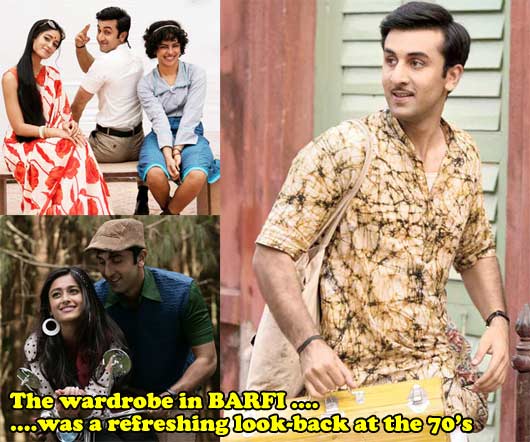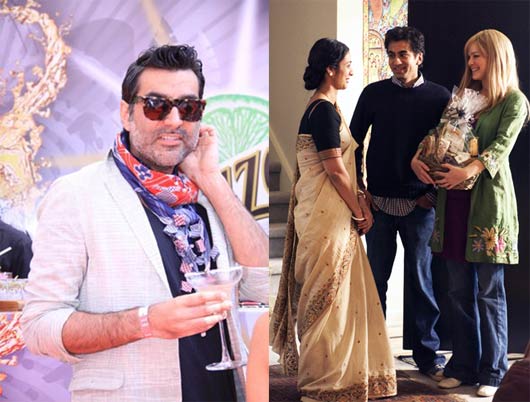 Q19: One fellow stylist whose work you love or respect and why?
Aki: Arjun Bhasin for Namesake. It was simple brilliance!
Q20: Your best fix-it tip for a budding stylist?
Aki: Believe in the character, be the character. Don't count on shopping from labels from Milan, that's boring!
Aki has been busy shooting for his new TV show, What Not To Wear with Soha Ali Khan. It is fun to see him make his funny faces and give honest advice to folks that desperately need it! If you have any questions you'd like to ask Aki, shoot them here and we'll get them answered!