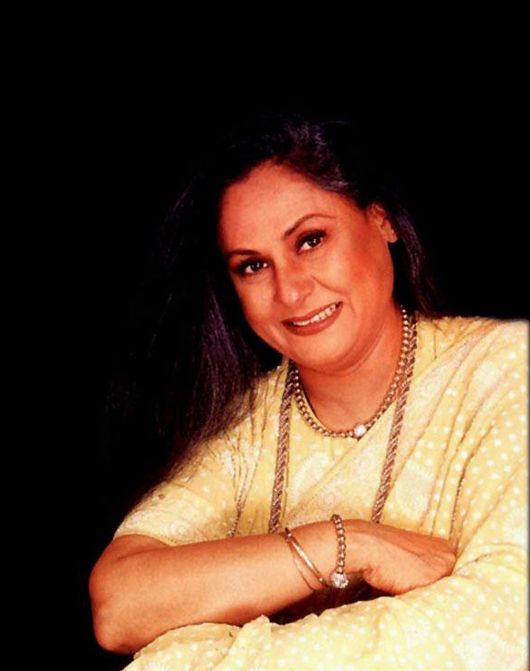 The 14th Mumbai Film Festival, organized by the Mumbai Academy of Moving Image, kicks off next week! In addition to a stellar lineup of over 200 film screenings, attendees can participate in panel discussions and workshops at the National Centre for the Performing Arts (NCPA) by cinematic luminaries from around the globe. Have a look at the lineup!
Wed. Oct 17th
– "Pitching Screenwriting and Script Development" – K. R. Cama Institute, at Fort 10AM-5PM
Panelists include: Claire Dobbin (script consultant and chair of the Melbourne International Film Festival), renowned scriptwriter David Maggee, Indian film producers Madhu Mantena (Ghajini) and Guneet Monga (Gangs of Wasseypur) and director Dev Benegal.
Thu. Oct 18th
– "Final Pitches" – K. R. Cama Institute, at Fort 10AM-5PM.
David Maggee will discuss the developmental process for his film Finding Neverland. Claire Dobbin, and Australian film producer Robyn Kershaw, will discuss how to pitch in a way that turns a no to yes!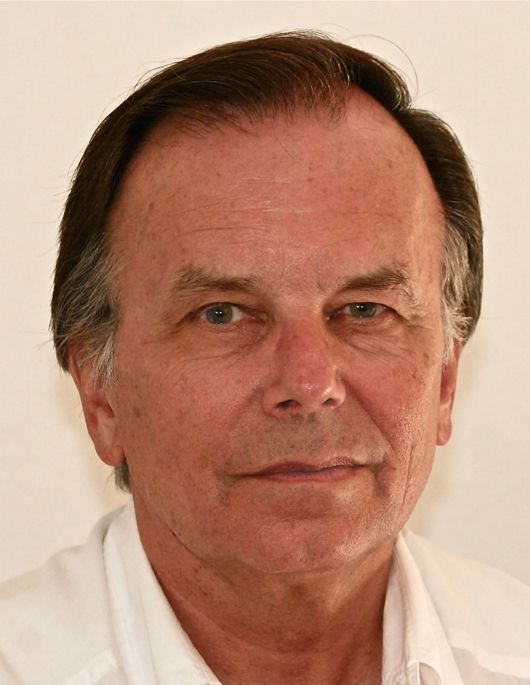 Sat. Oct 20th
– Science Fiction Open Forum Discussion 2PM-3PM
Legendary producer Gary Kurtz (Star Wars and The Steal) and director Anubhav Sinha (Ra.One) discuss the similarities and differences in execution from Eastern and Western points of view in the making of science fiction films.
Sun. Oct 21st
– Film Preservation Open Forum Discussion 1PM-2:30PM
Moderator Ian Birnie (Director of the Film Department at the Los Angeles County Museum) will host guests from the World Cinema Foundation, Twentieth Century Fox Archives, and the Academy of Motion Picture Arts & Sciences. They will discuss the current state of film preservation, and the challenges facing archives in future world of diminishing financial resources and rapidly evolving technologies.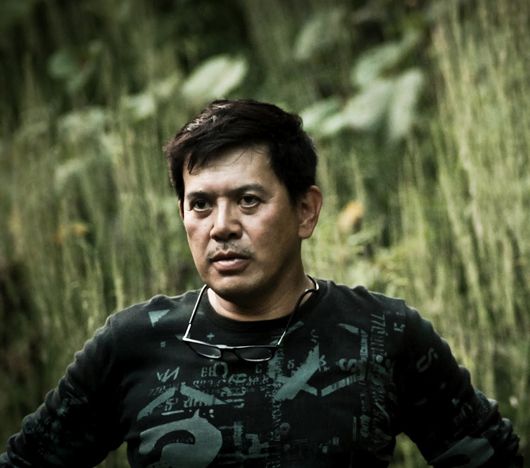 Sun. Oct 21st
– "Concept to Script to Film Production" 3PM-5PM
Ace Filipino film director Brillante Mendoza (Masahista, Kinatay, Lola) will host the session, as moderated by respected German film critic Daniel Kothenschulte (who will also groom the collegians selected for 'Mumbai Young Critics').
Mon. Oct 22nd
– Acting Masterclass 3PM-5PM
Organized by WIFT (Women in Film & Television), veteran actor Jaya Bachchan will conduct this highly anticipated session.
The 14th Mumbai Film Festival is scheduled from the 18th – 25th October, 2012 at the National Centre for the Performing Arts (NCPA).
Register Here: http://www.mumbaifilmfest.org/script_workshop/
Phone: 91-22-4016 8223 / +91-22-4016 8221