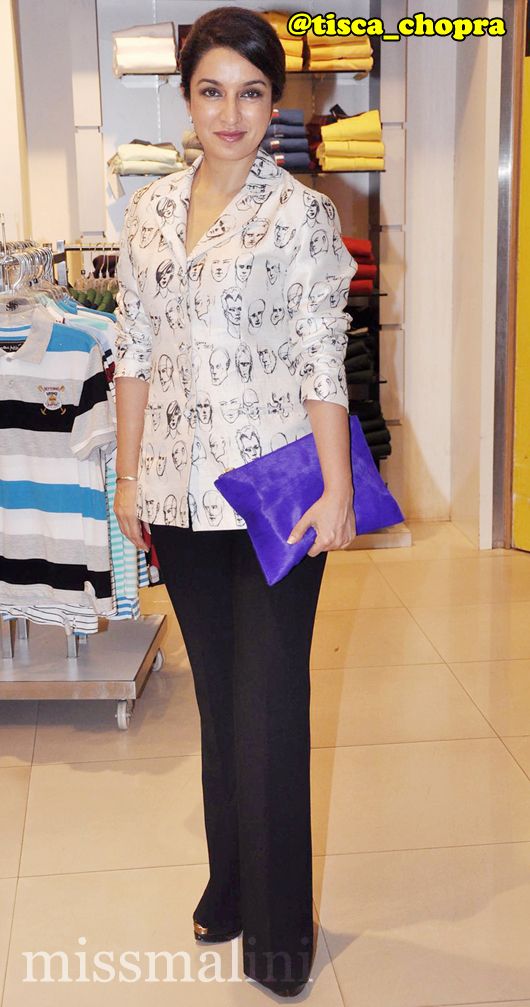 Actress Tisca Chopra attended the launch of the book Operation Lipstick, by author Pia Heikkila at Crosswords in Juhu, Mumbai.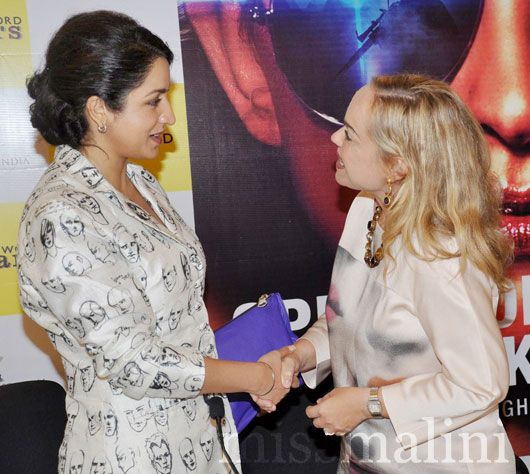 Synopsis: Operation Lipstick is a romantic action war novel set in Afghanistan. It is a story about Anna Sanderson, who is not an average thirty-something. She's a war journalist based in one of the most troubled countries in the world, Afghanistan. Tough as nails, sexy, and ballsy as hell, she won't stop at anything to get her scoop or the man she wants. But the game changes when she meets Mr. Delectable; handsome, aloof, and secretive, he frustratingly keeps Anna guessing if he's into her or not. Things take a nasty turn when Anna's best friend Kelly discovers that her boyfriend, Rich, has been cheating on her and Anna unearths a series of secrets which tie in her man. The mission, 'Operation Lipstick' takes Anna on a journey like never before into the heart of the Helmand province, and the lair of the most feared movements of the world, the Taliban. Will Kelly get her revenge? Will Anna survive to tell her story? Will she get her man?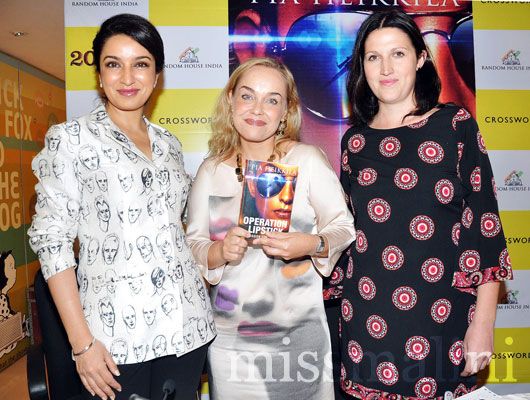 About the Author: Pia Heikkila is a journalist with over fifteen years of experience with international media including Al Jazeera, CNN, CNBC, The National, and The Guardian. She has lived in South Asia since 2008 and has spent time in Afghanistan as a correspondent reporting for the international press. Today, Pia is based in Mumbai where she covers news, lifestyle, and business stories for print and TV. This is her first book.
Pix: Yogen Shah for MissMalini