Thanks Ankit for sharing your experience at the Abu Dhabi Film Festival first hand 🙂 xoxo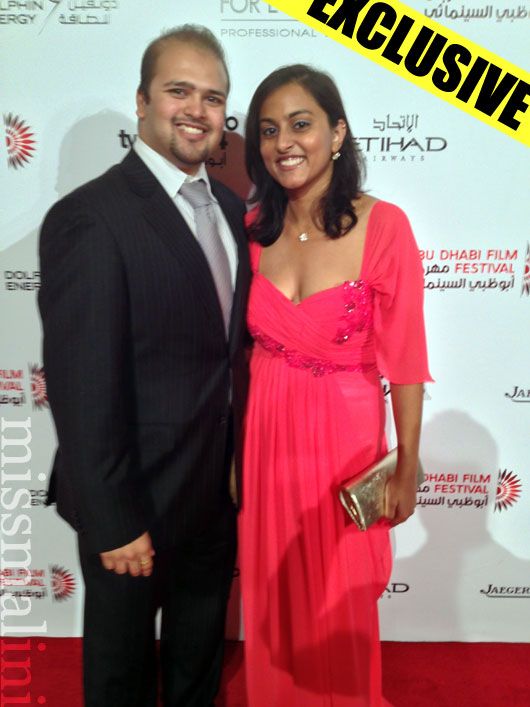 1) The Red Carpet.
Getting to walk the Red Carpet was the best experience ever – photographers screaming to get your attention and then going clicker crazy! We were walking on the red carpet for a good two mins and kept getting stopped for more and more pictures. It's a completely surreal experience, walking the red carpet with a gorgeous girl by your side, the attention is unbelievable. All thanks to Sharon Carvalho, she's also the production co-ordinator of a short film The Journey that is competing in the Abu Dhabi Film Festival 2012 this year.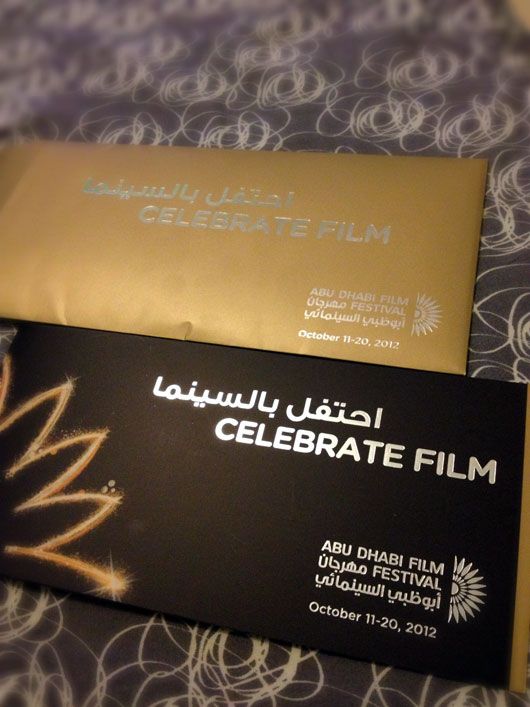 2) The Venue.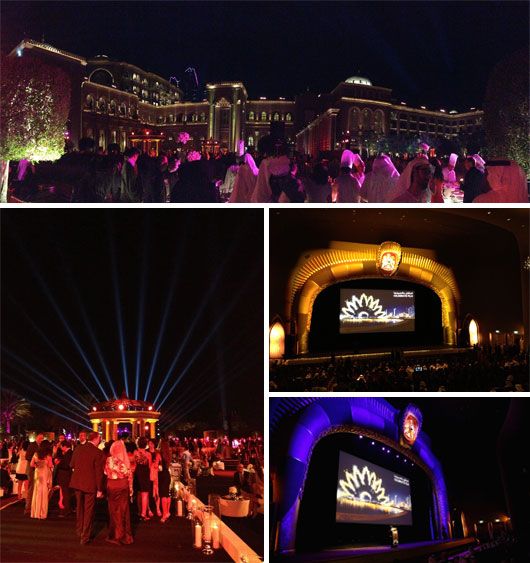 Knowing that the film festival is only in its 6th year, it was extremely professional, a was truly an international event. The organisation was brilliant and The Emirates Palace, was the perfect venue. Just the grandeur of the place was enough to blow me away!
3) The Opening.
http://www.youtube.com/watch?v=5TjWWlOfufk&feature=fvst
The premiere of Arbitrage was probably the best way to open the festival, extremely gripping and intense! And it's really cool that the film was produced by and supported by Image Nation.
4) Indian Independent Movies.
It was good to know there were some Indian independent movies showcasing here and being promoted properly as well! One I really look forward to watching is Mumbai Cha Raja by Manjeet Singh, it was really nice bumping into him at the gala dinner, and am sure to meet him when his film is showcased.
5) Feeling Like a Star.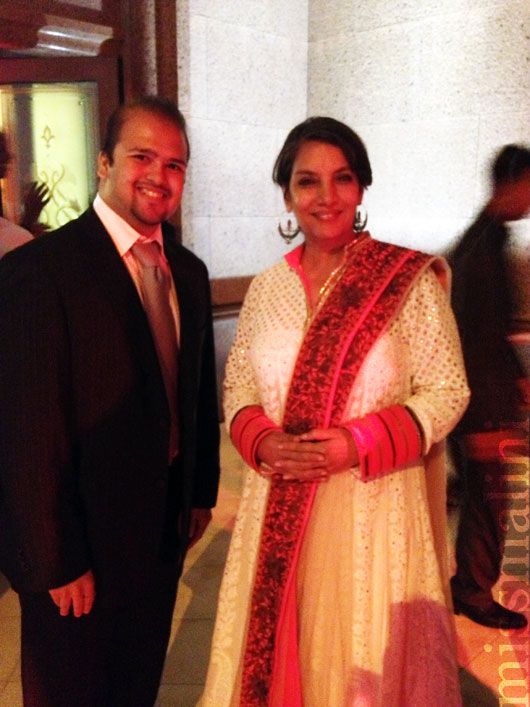 Usually, when you go for such events, the "general" public that have somehow gotten invites to such a huge event get sidelined (or so I've heard) luckily it was nothing like that for me at ADFF, it was definitely a first and I can happily say that I actually felt like a star on that red carpet! The entire atmosphere, dining with the who's who of the UAE film industry (which is still growing) and a lot of people who support it in it's infancy was amazing. Sipping on champagne with 24K gold flakes and having the most amazing variety of cuisines was like the cherry on top.