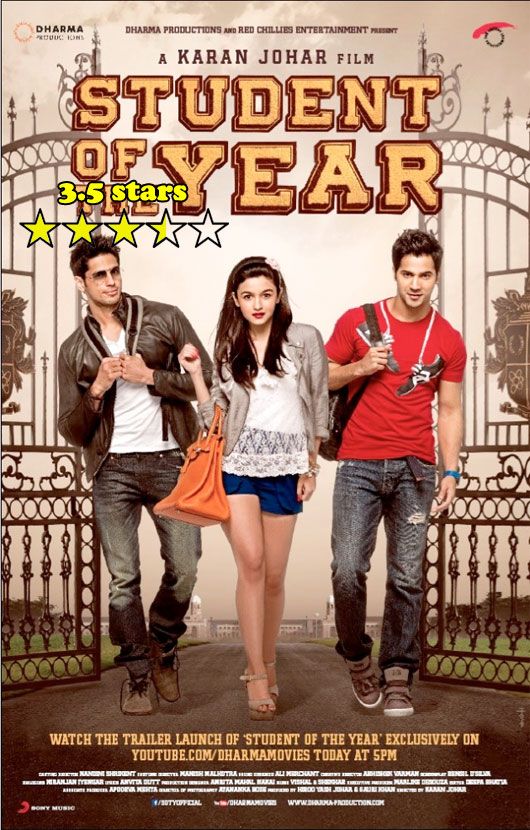 Rohan (Varun Dhawan) and Abhimanyu (Sidharth Malhotra) are two boys on opposite ends of the social spectrum – while Rohan drives fancy cars and dates (presumably) the richest girl in the school (Shanaya, Alia Bhatt), Abhi is a scholarship student whose sole focus is making it large in life. Though they don't start off on the right foot, the two manage to become best of friends over the coming months, until certain incidents prove to be a turning point in their relationship. Fueled now by their egos and ambitions, Rohan and Abhimanyu compete for the Student of the Year trophy, both desperately desiring it in order to prove a point.
Student of the Year has been a much-hyped film for Karan Johar and his three newcomers, but does this film deserve any trophies? Read our Pros and Cons list to find out!
Pros:
+ Great performances! Such a relief to realize that Varun, Sidharth and Alia are much more than eyecandy. Infact, you'll barely realize they're newcomers – Karan makes sure to give them the same treatment that he'd give huge stars, and they reciprocate by delivering self-assured, natural performances. Varun Dhawan is superstar material with his confident acting and Shahid Kapoor-like dance moves. Sidharth Malhotra looks all ready to be the next romance hero, as he excels especially in those sequences. Alia Bhatt looks like a dream and carries her scenes very well. Beyond the main leads, though, the supporting cast is great too – Sana Saeed looks every bit the 'high school hottie' part and does a good job. Ronit Roy, Ram Kapoor, Kayoze Irani, Manasi Rachh and the rest of the student gang are super. And Rishi Kapoor is just fabulous – quite a new role for him, and while it's nothing more than a caricature, he pulls it off very well.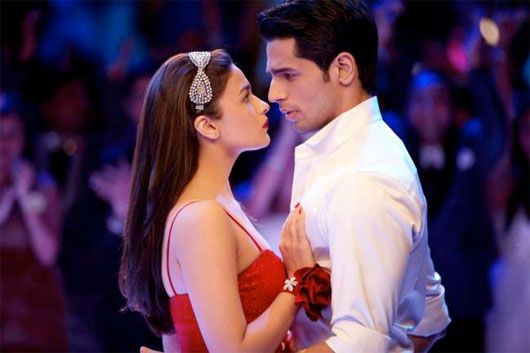 + Everything looks good. It's typical KJo in this sense – glossy, colourful, larger-than-life, with fancy clothes, cars and gadgets thrown into the mix. If you've got a liking for this type of cinema, then Student of the Year won't disappoint in the least. It's packaged extremely well with the requisite wedding scenes, dream sequences and, of course, good-looking people. The songs, which are fantastic, look even better on the big screen, and I nearly broke into dance during Radha and The Disco Song myself.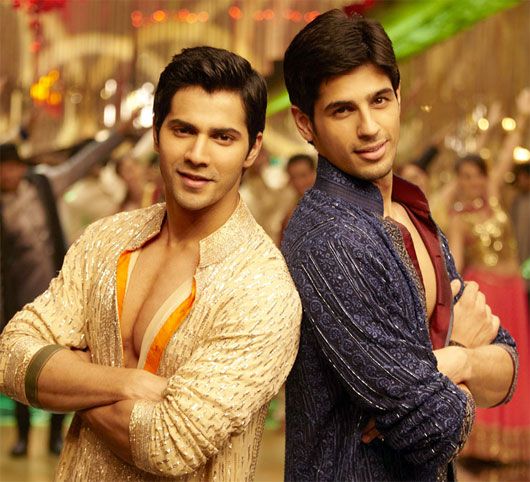 + It's fun! Student of the Year is sort of Kuch Kuch Hota Hai meets Gossip Girl meets Glee. It's a high-energy film with enough moments to keep you chuckling, and manages to hold your attention throughout. I personally loved the musical portions; I thought they were done extremely well and added to the feel of the film.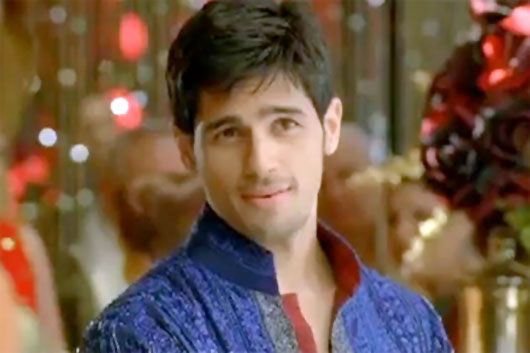 + It's well-directed. Again, full props to Karan for giving these newcomers superstar treatment in this film. I've read several interviews where he said he began by over-instructing them and realized that wouldn't do. Whatever he did in the end worked, though – he seems to have brought out the best in these three performers. Further to that, he's orchestrated some scenes beautifully – my favourite would be during the wedding portions of the film, where the characters are completely silent and emote to an Ishq Wala Love instrumental in the background. Lovely!
Cons: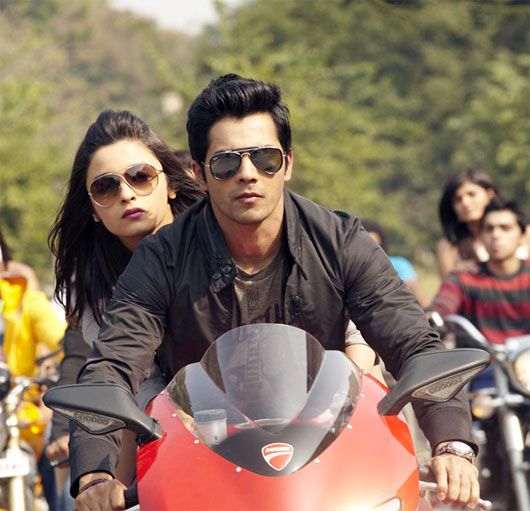 – It's fluffy. The love story is fairly typical, there's no real suspense in there (despite the use of flashback style of storytelling), and sometimes the emotions may feel somewhat artificial. At the end of it all, it's really just another candy-floss film. Furthermore, Karan makes liberal use of his stereotypes again – there's the token gay character that is, frankly, quite unnecessary. For once, I'd like to see him explore a gay character/relationship that's not there just for the gags.
– Unnecessary melodrama in the second half. Okay, so you know how KJo stories usually go: the first half makes you laugh, while the second half is intended to make you cry. While this has worked for films like Kabhi Khushi Kabhie Gham and Kal Ho Naa Ho, the melodrama in Student of the Year feels unwarranted. It definitely isn't to the excesses of his previous films, but even then – SOTY is one of those films you want to be in a good mood for throughout, so the attempts to evoke tears don't feel right.
Verdict:
Student of the Year is, at the end of the day, a typical KJo film – it's not path-breaking, and Karan doesn't put up the pretense of it being so. What it is, though, is fun, escapist, and entertaining – worth a watch, in my opinion.