So my buddy Akash has the coolest job ever. He's Sr. Director for the NBA in India. (Yup, the true blue National Basketball Association!) Isn't that awesome?! Since the season kicks off today he agreed to give me his Top 10 NBA trivia and some pretty neat stuff that's happening right here in Mumbai, read on! xoxo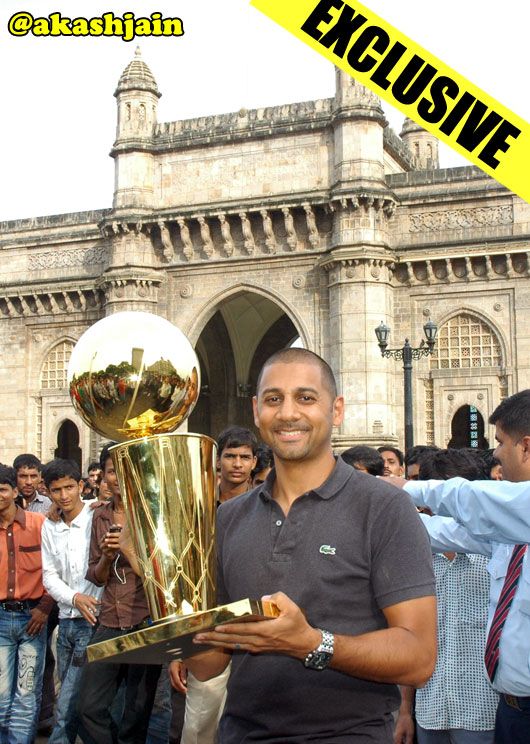 The 2012-13 NBA season tips-off today. LeBron James and the Miami Heat will begin defense of their crown. Here are ten things you may not know about the NBA and basketball in Mumbai:
1. Jay Z and Will Smith are minority owners of NBA teams Brooklyn Nets and Phildelphia 76ers, respectively, and Justin Timberlake is part of a group who has just been approved to buy the Memphis Grizzlies.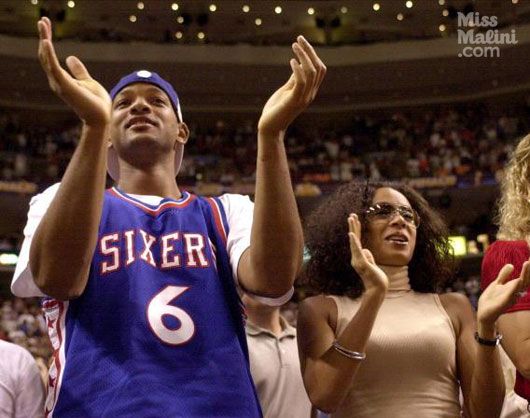 2. The celebrity game at NBA All Star has featured top recording artists such as Justin Beiber, Nelly, Nick Cannon, and Pitbull. The 2013 NBA All Star Game will be played in Houston, Texas.
3. The NBA has recently signed several new female related licensees including a line of high heels by HerStar (herstar.com) as well as a collection of NBA Dance Team costumes for Halloween by Leg Avenue. (legavenue.com).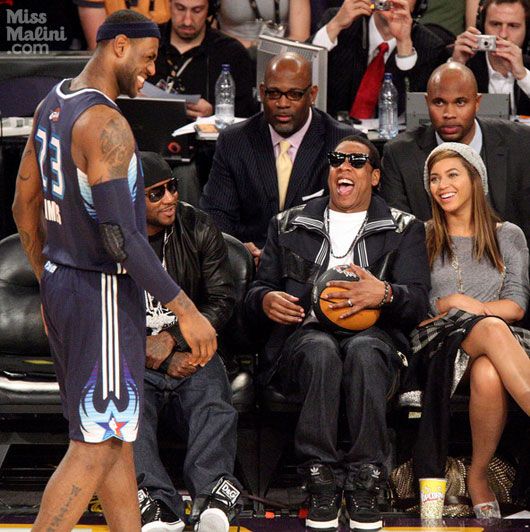 4. The Boston Celtics hold the NBA record for most NBA championships with 17.
5. During the 1970s, there were no back-to-back NBA champions.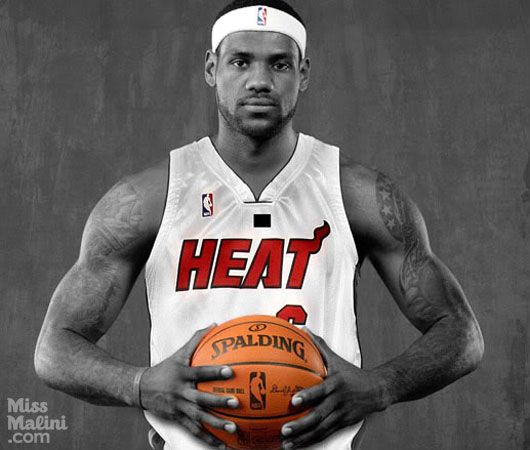 6. The Los Angeles Lakers won five NBA titles in the 1980s while making eight NBA Finals appearances.
7. The first-ever court the NBA refurbished in India is at the Nagpada Neighborhood House in Mumbai – this court has produced 16 Indian national team players.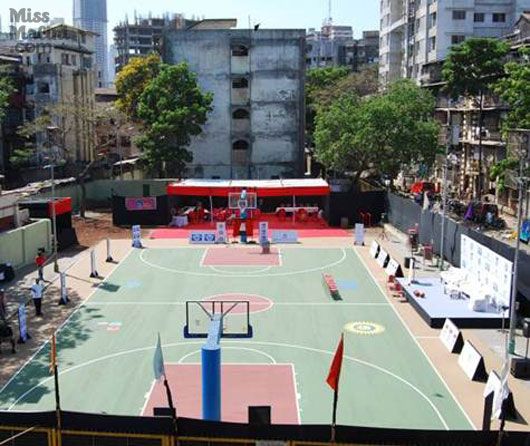 8. There are 13 YMCAs across Mumbai – all of which have strong basketball programs for youth and have open pickup games on select nights each week for anyone interested in participating.
9. The Savio Cup Tournament, held each year at Don Bosco School in Matunga, is one of the largest basketball tournaments in the country and has been held for 7 years. Each year a team from the U.S. is flown in to compete.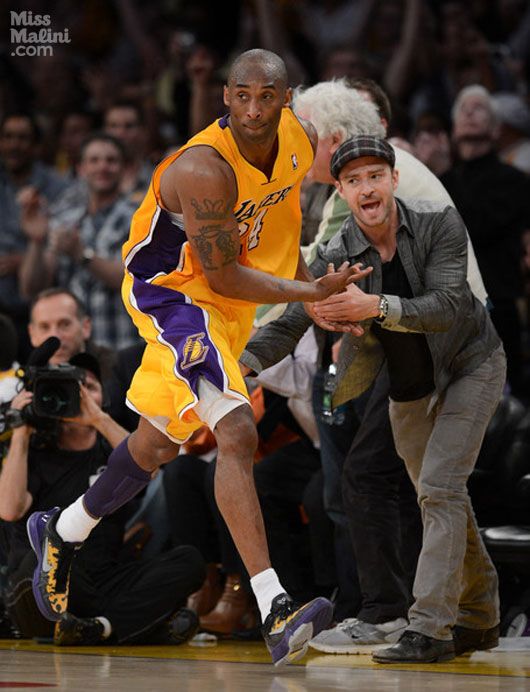 10. The NBA runs a national skills challenge competition each year for youth between the ages of 9-12 in India. In 2012, Mumbai's own Anshika Kanojia from Divine Child High School in Andheri, was crowned national champion and won a trip to attend the 2013 NBA All Star Weekend in the U.S.  While there Anshika will attend games, meet players and receive training from NBA coaches!
There's More!
3X the Fun with Shibani Dandekar & Anushka Manchanda at NBA 3X
Wow Pau! You're Tall. 7′ NBA Star comes to Mumbai.
NBA Jam with Rana Daggubati!
In Vogue Flashback: NBA Jam Session & Fashion's Night Out – Delhi!
Kunal Kapoor, George Gervin and Katie Smith attend the Mahindra NBA Challenge Finals