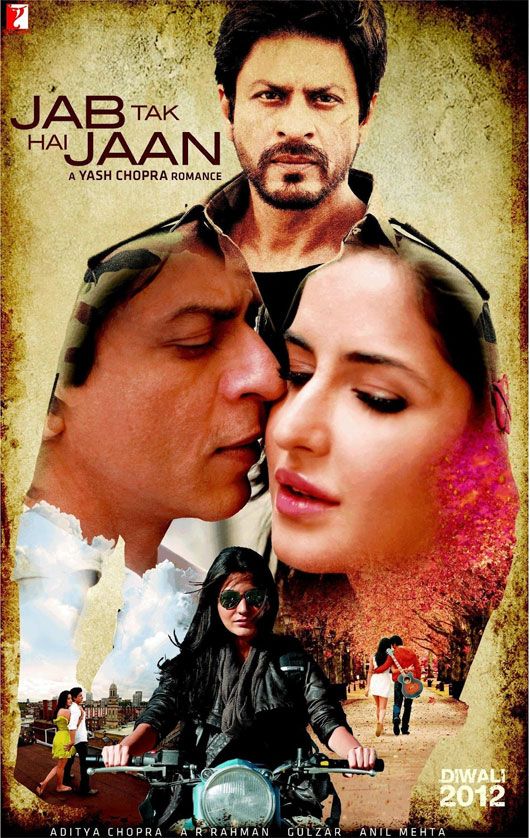 At the time of his death, Yash Chopra had one last song to direct in Jab Tak Hai Jaan – the title song, which he was planning on shooting in Switzerland. Unfortunately, he passed away before he could direct the song, and Yash Raj Films had taken the collective decision that the song should not be directed by anyone else. Therefore, there remained the question of what would be done with the song, and now it seems that YRF has come to a decision.
Apparently, Aditya Chopra met with lyricist Gulzar, who felt that the song should be used, mainly because of the title and the fact that it was an important song for Yashji. Therefore, they will be including the song in the end credits of the film, possibly as the background music of behind-the-scenes shots.
Do you think this is a suitable compromise?