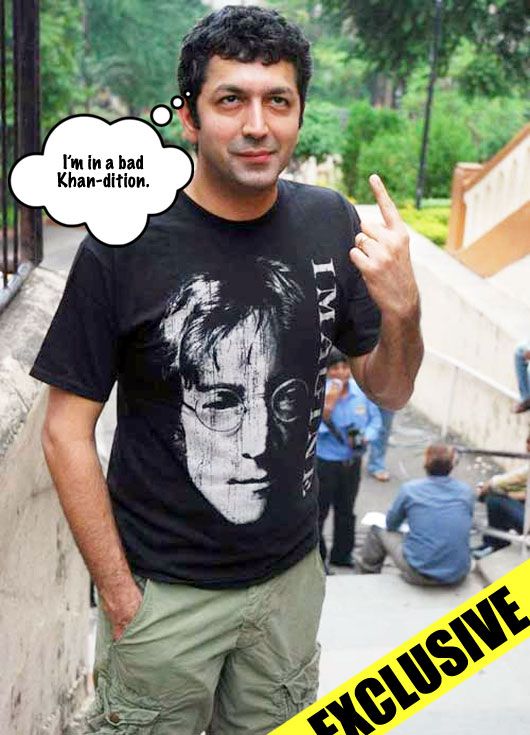 Things don't seem to be going well for Kunal Kohli as of late. He was initially considering producing a low-budget film with Ayushmann Khurrana, but we all know that didn't turn out too well. Now it seems he is ready for his next directorial venture, and has approached Shah Rukh Khan, Saif Ali Khan and Aamir Khan for it – but there are no takers. Here's why!
Firstly, the fact that his most recent Teri Meri Kahaani didn't do too well at the box office probably doesn't help matters at all. But, it seems that the issues are also somewhat personal. While Aamir Khan is just plain busy, word has it that Shah Rukh is not going to work with Kunal anyway, because Kunal had apparently bitched him out once. Saif, on the other hand, had allegedly had a bad time working with the director (Hum Tum, Thoda Pyar Thoda Magic), and therefore is also avoiding working with him again.
So Kunal's next film, which is said to be a romantic period film, may not end up getting made at all – or maybe, he will find some takers outside of the Khan camp!