Andrea Brown of Team MissMalini recently spent a week touring Tuscany, Italy, sampling the region's delicious wines and famous cuisine. Here's the fourth of her travelogue series on Touring Tuscany!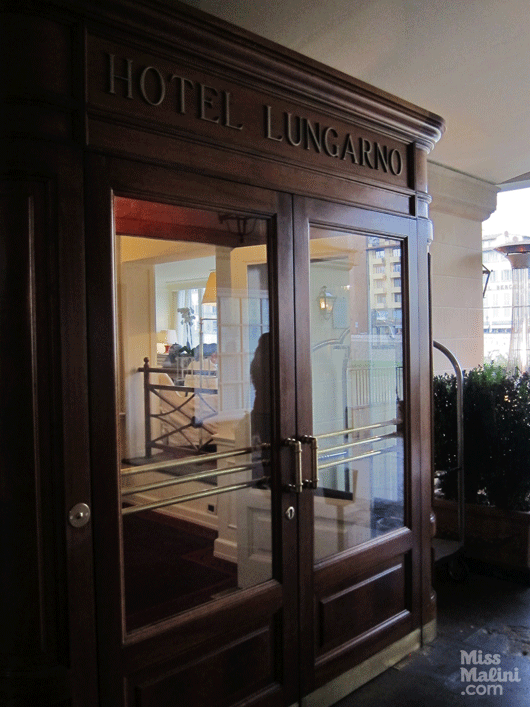 Located within a stone's throw from Ponte Vecchio in Florence is the stylish Hotel Lungarno. This luxury hotel designed by the Florentine architect Michele Bönan was my first stop and home away from home for two nights on my recent tour around Tuscany.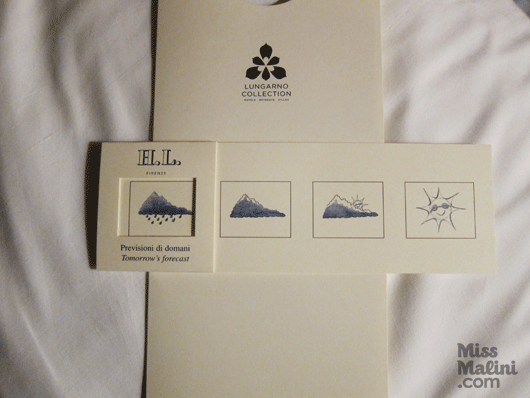 What I loved most about Hotel Lungarno, besides the spectacular view from the rooms, was their staff that radiated Tuscan hospitality and the attention to the small details reflected in every inch of the hotel.
How could you not feel like you're living in the lap of luxury while indulging in a divine, and my personal favorite spread of the trip, breakfast after bathing in Ferragamo bath products?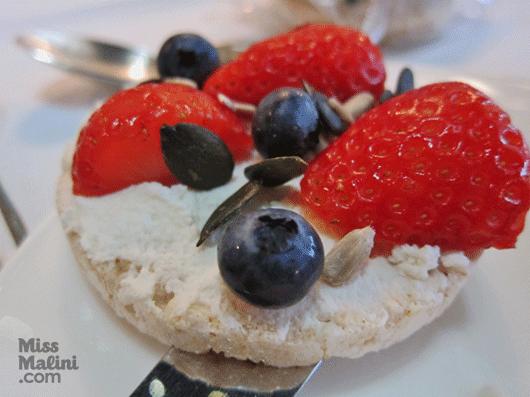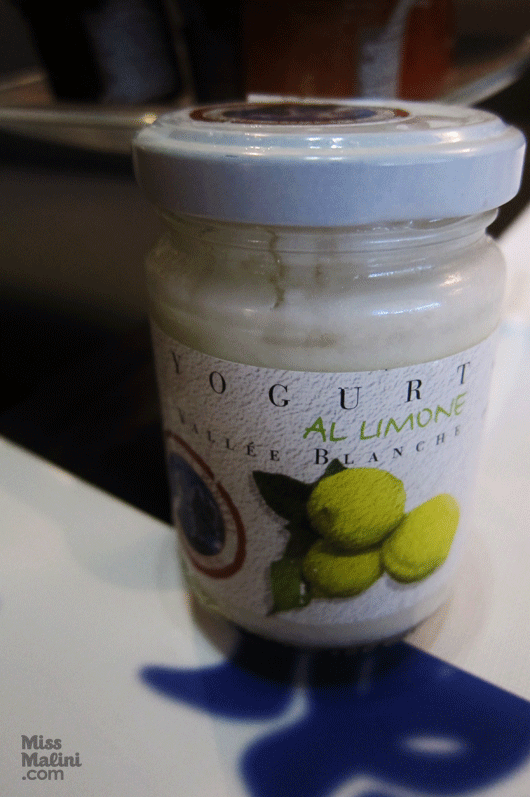 Not to be missed is dinner at the hotel's gourmet restaurant, Ristorante Borgo San Jacopo by Chef Beatrice Segoni. With a view of the river Arno and a wine list of over 500 labels, I wasn't surprised to find the restaurant packed with a glamorous crowd of both Italians and tourists alike.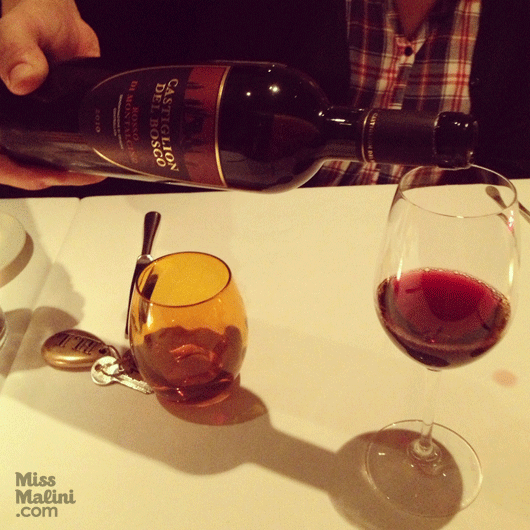 The menu was full of tempting interpretations of Tuscan and Italian favourites made from local ingredients. Even after a glass of Rosso Di Montalcino, I couldn't decide what to order. I requested my server do the choosing and was pleasantly surprised when the dishes below arrived at the table.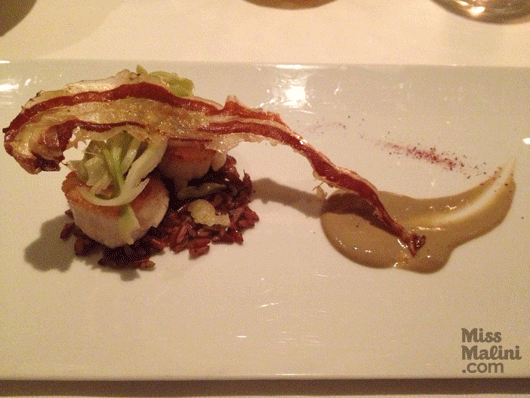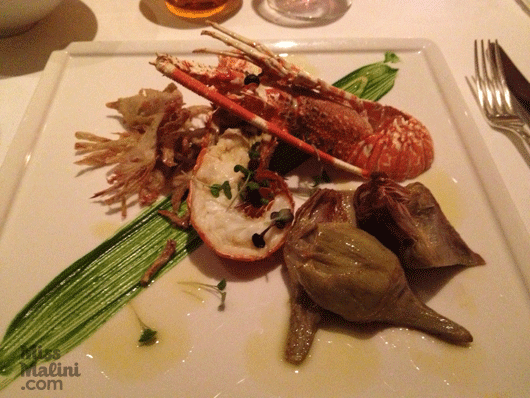 With all the food I consumed during my stay, I should have taken the advice from Massimo & Chiara Ferragamo and slapped on my running shoes, but chose instead to listen to the dazzling stilettos calling my name.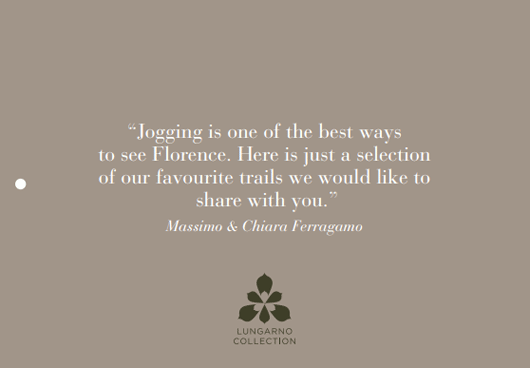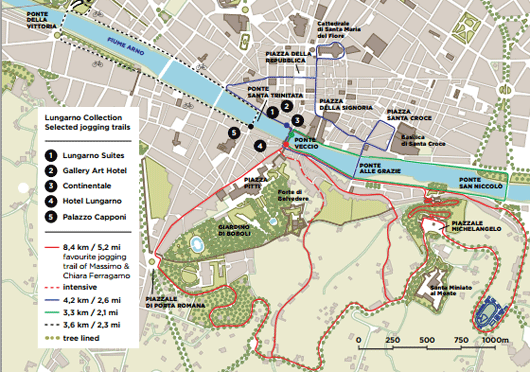 Stay tuned for my post on the shoes of Museo Salvatore Ferragamo up next!
See also:
Touring Tuscany: Part I – A Toast to Montepulciano!
Touring Tuscany: Part II – Castello di Gargonza
Touring Tuscany: Part III – Fine Dining in Florence at Il Palagio