I love Rocky S. his clothes are always so glam! Check out my dress, bling to match (courtesy Anmol Jewellers) and hair and makeup courtesy Smashh the Salon and tell me what you think! Awesome thing is I ran into him as I was wrapping up at the Chivas Studio and he was on his way in to the Grand Hyatt for a wedding sangeet party! Serendipity 🙂
Psst! Wanna see a close up of my jewels?!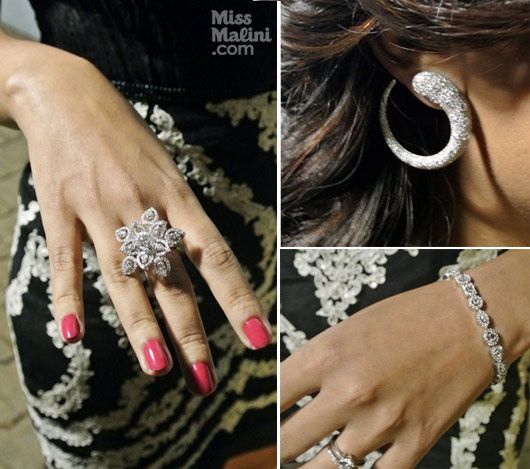 PS. Am I the only one who thinks its funny that the diamonds on my wrist are called a "tennis bracelet" no way you'd catch me in these playing tennis! (Not that I play tennis but just saying…) me personally, I loved the bling ring 🙂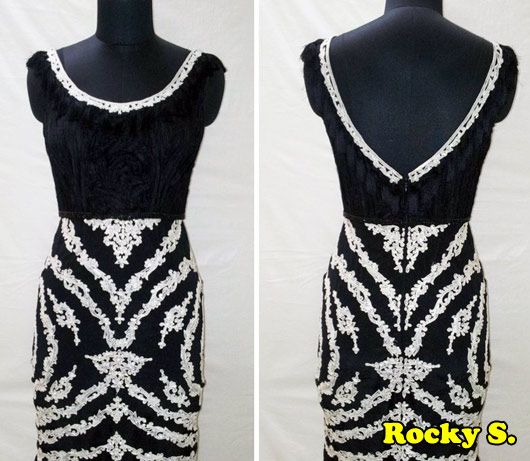 I wore this dress from the Rocky Star Collection Resort.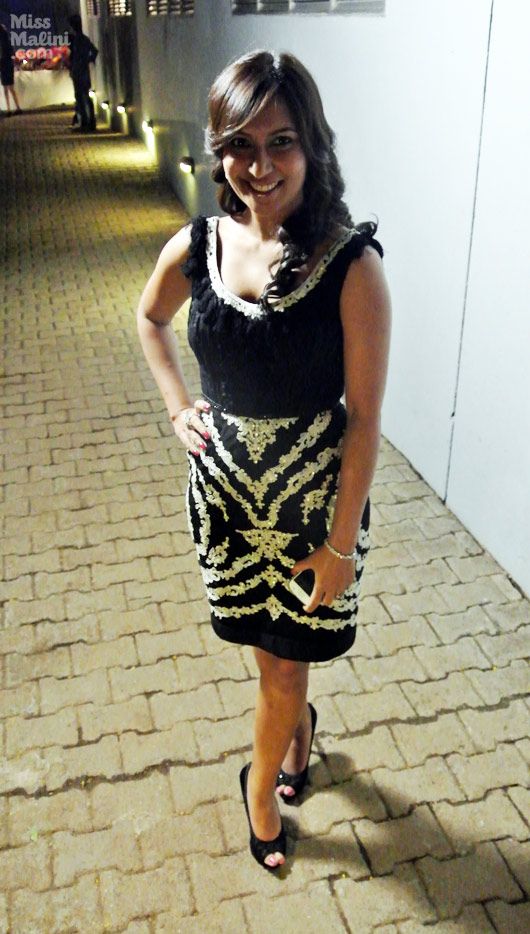 Remember my shoes? Still not comfy but I'm getting better at wearing them. Although last night I spent most of the night one inch deep in the garden grass with every step I took, eeks!