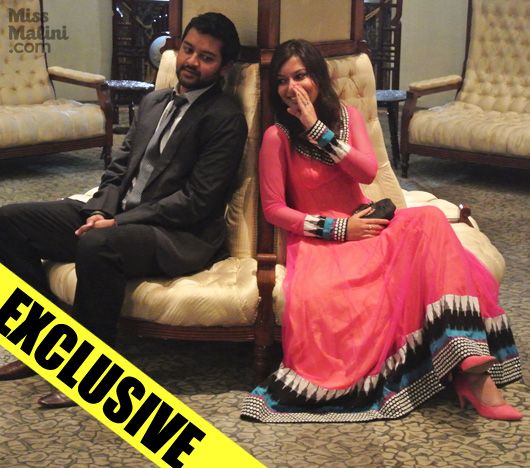 Psst! This was my favorite room in the place, it's called The Gossip Room 🙂
After Goa we went to another wedding in Hyderabad at the absolutely stunning Taj Falaknuma, those guys do not mess around! One foot in the place and you're immediately transported into the world of the Nizam of Hyderabad (who's house this used to be.) It's hard to describe in words, so good thing I took a ton of pictures! I'm super happy for the lovely couple Stephanie Yeung and Amman Fenster and so glad we were there to witness the magic!
PS. Dear Taj Falaknuma, We'll be back. xoxo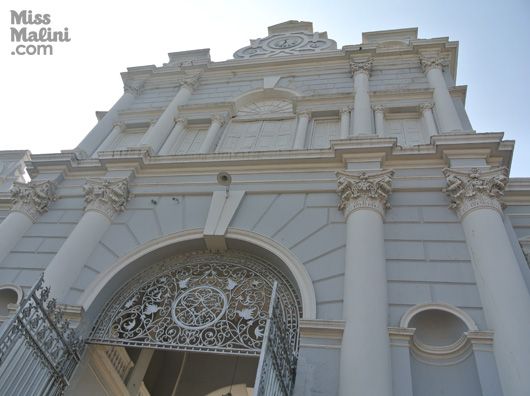 As you first arrive at the Falaknuma you are offered two travel options. The Taj buggy or a horse carriage…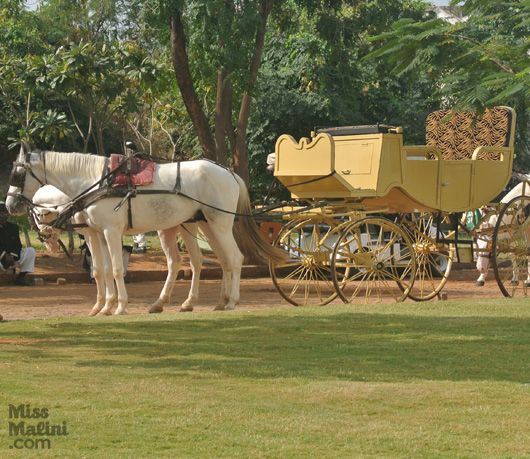 I mean, no brainer hello!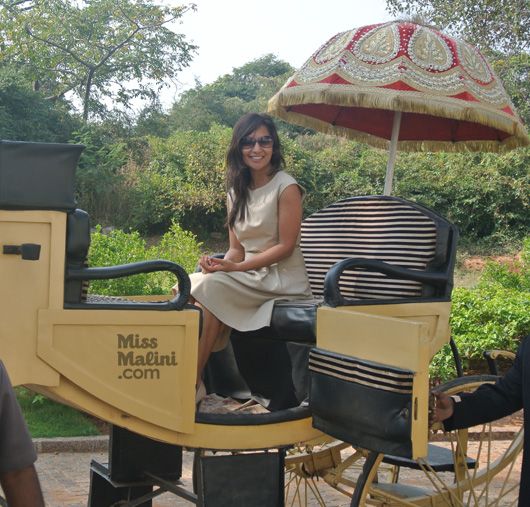 This transports you to the actual palace and the rest… is HISTORY!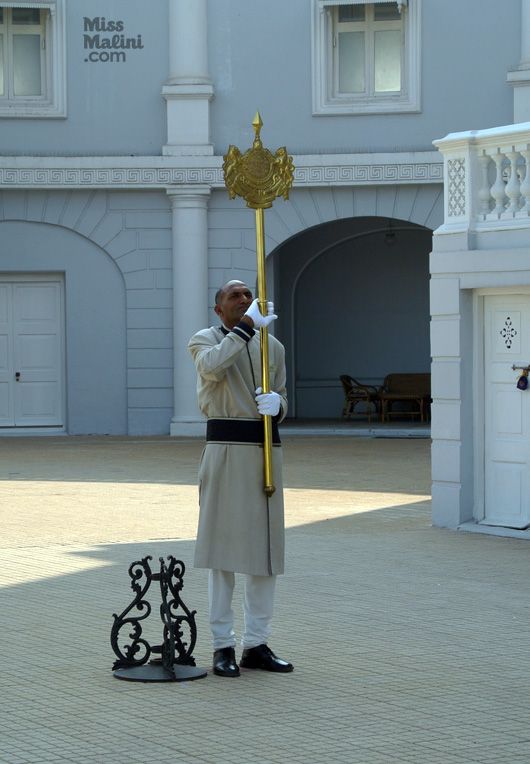 Falak-numa means "Like the Sky" or "Mirror of the Sky" in Urdu.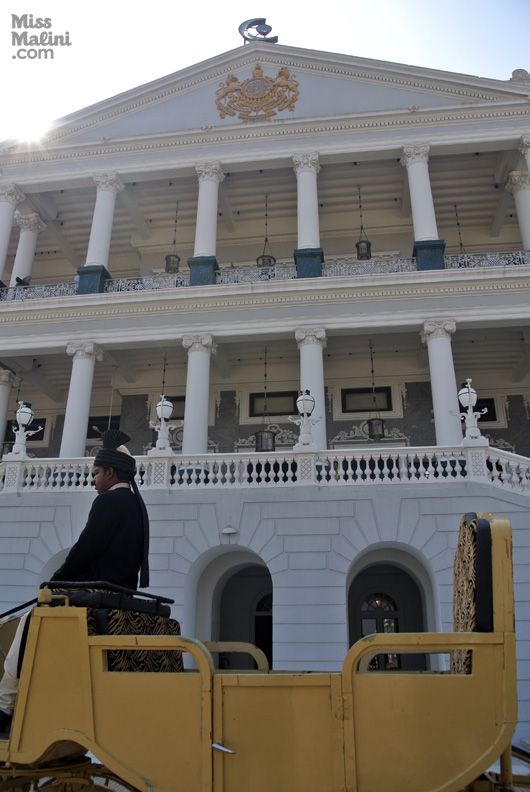 An English architect designed this palace. He was the great grandson of Khuddus, a famous scientist who was BFFs with Sir Charles Darwin.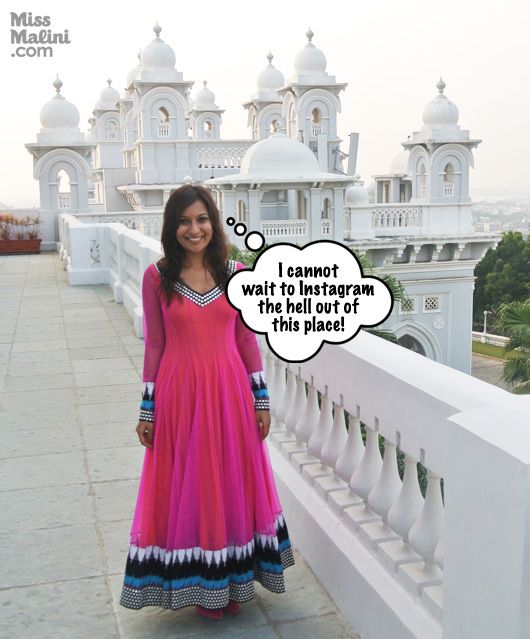 It took 9 years to complete the construction and furnish the palace. It is made completely with Italian marble and covers an area of 93,971 square meters.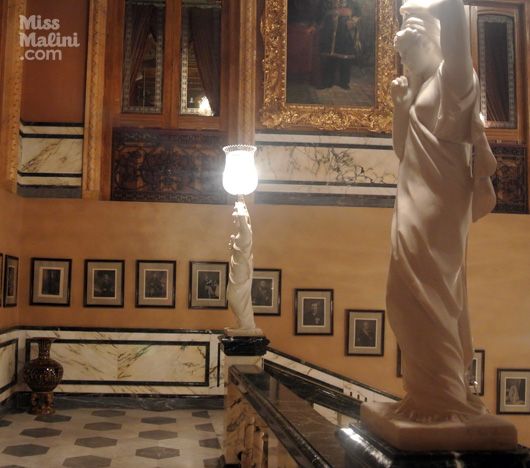 I heard one of the hotel guides tell a visitor that Viqar ul Omra's monogram is all over the palace. Just about everything from the dining chairs to the stained glass bears his initials: "VO".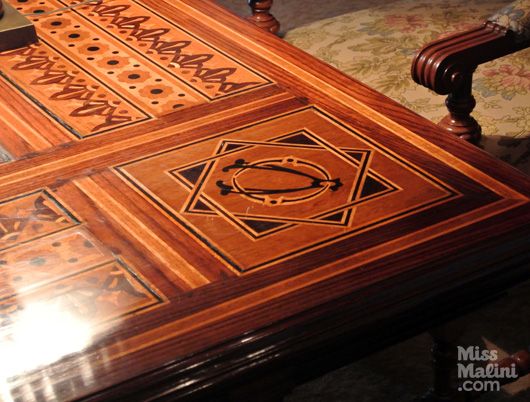 The palace was built in the shape of a scorpion with two stings spread out as wings in the north.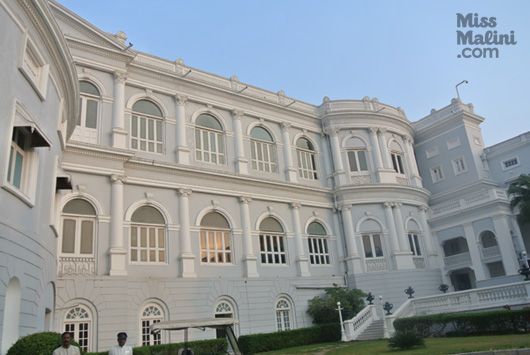 To look the part I wore my brand new hot pink Anarkali by Nishka Lulla 🙂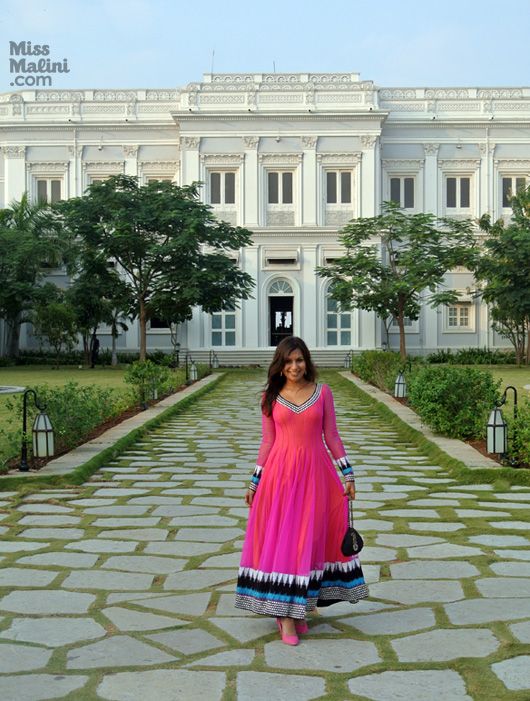 The Falaknuma palace is a rare blend of Italian and Tudor architecture. Its stained glass windows throw a spectrum of colour into the rooms.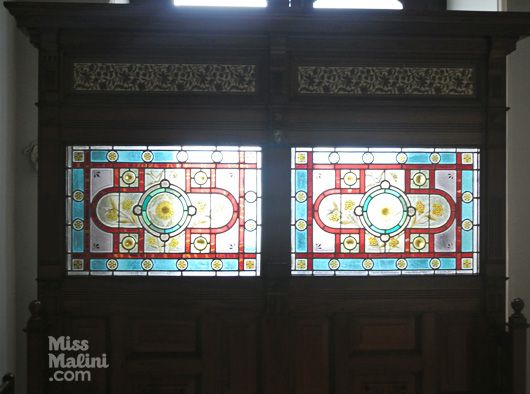 The length of the famed dining hall table is 108 feet, it can seat 101 guests.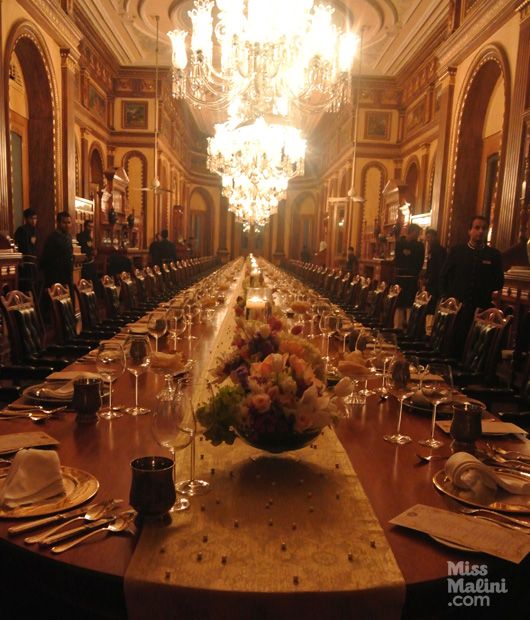 The Falaknuma Palace has the largest collection of Venetian chandeliers. It is said that it took six months to clean a 138-arm Osler chandelier and the palace has 40 of them!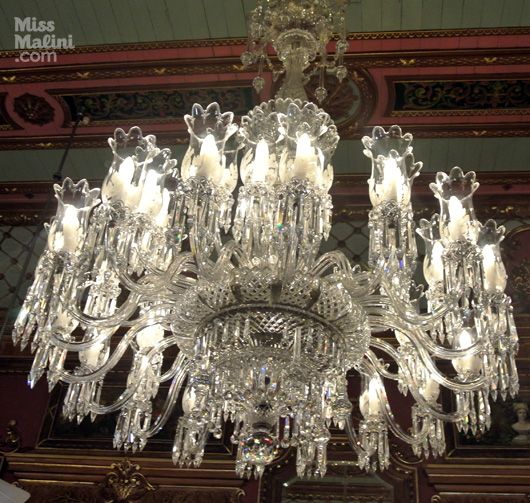 Every sunset they have a performance on the durbar balcony with whirling dervishes, when we were there they chose Khwaja Mere Khwaja.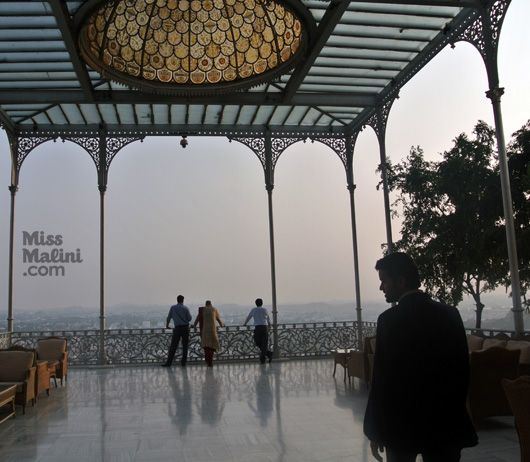 Who wouldn't want to get married here?!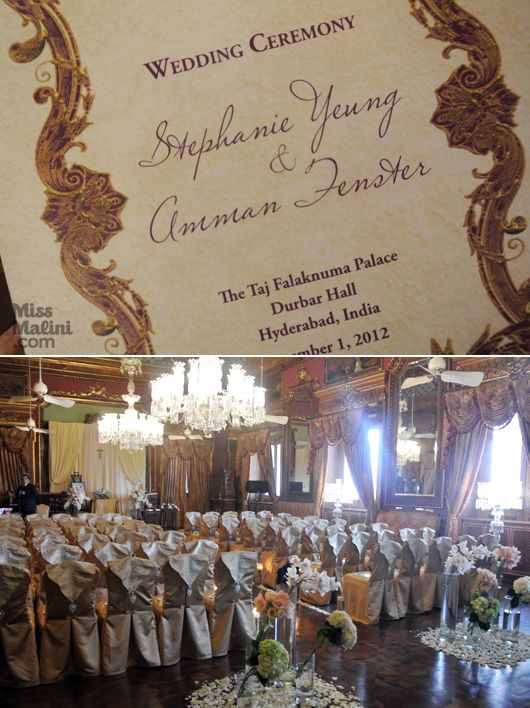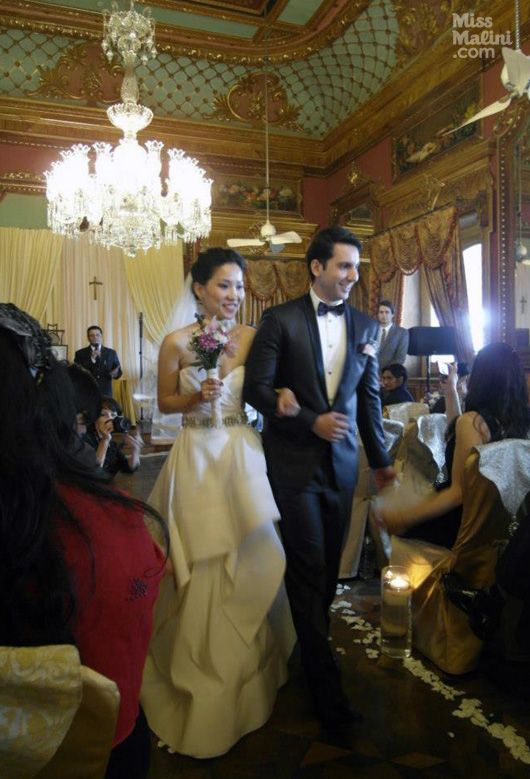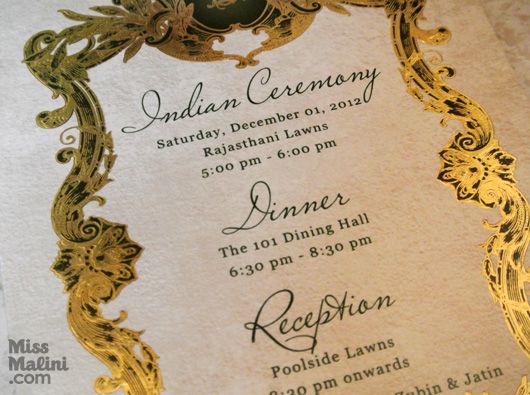 The ghodis were super cute btw. One was called Katrina the other was called Rani!
Bestest flower eli ever!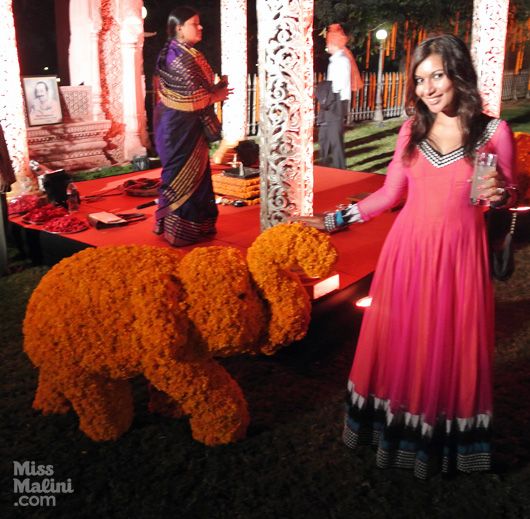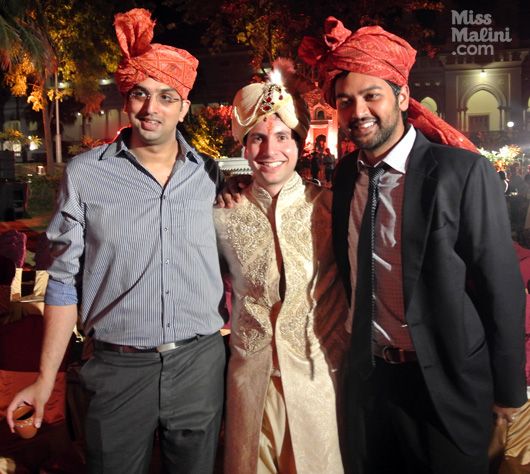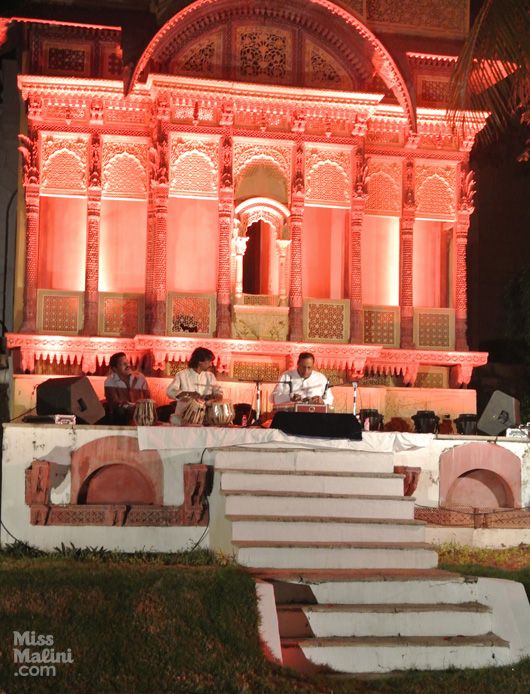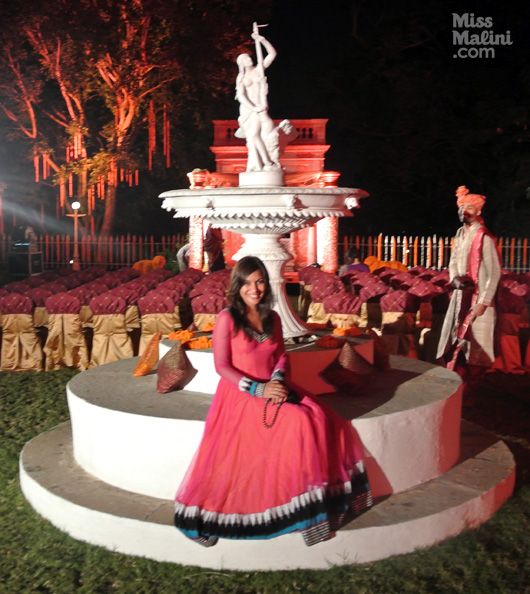 The groom looked smashing in Troy Costa!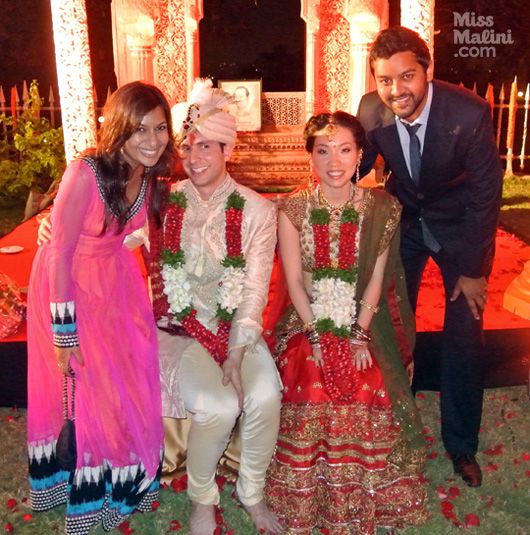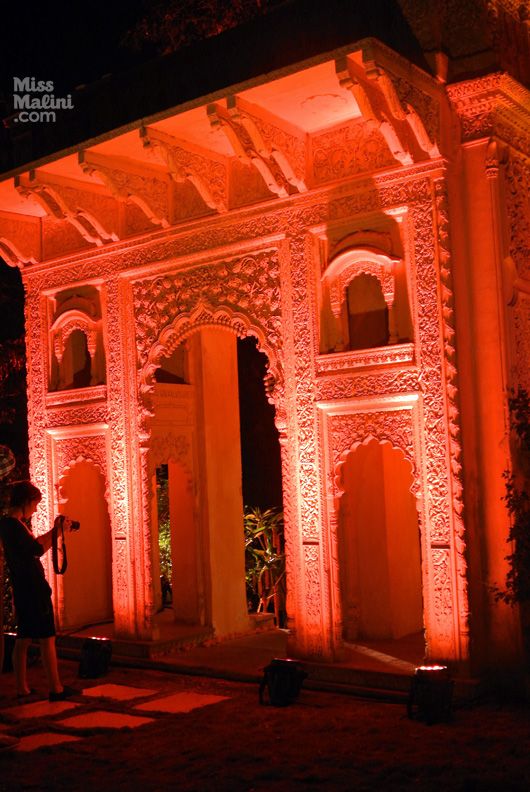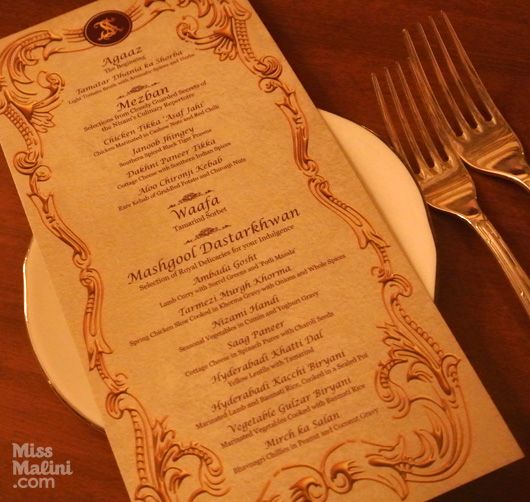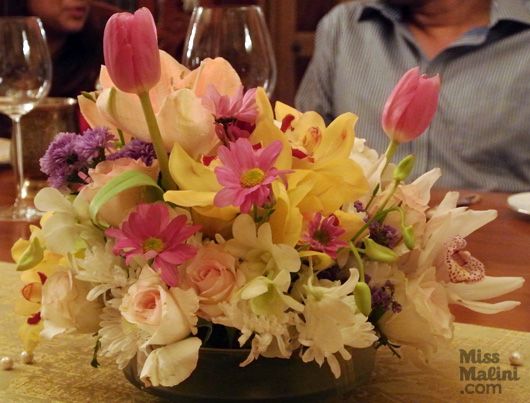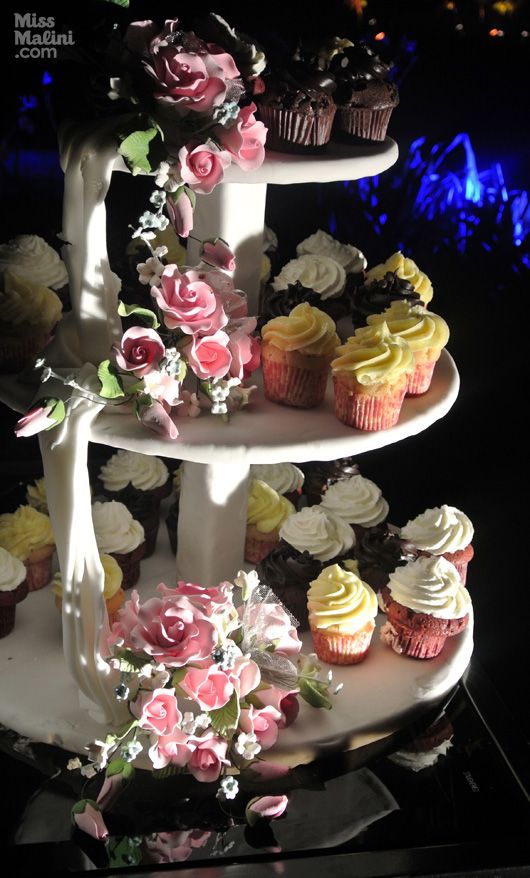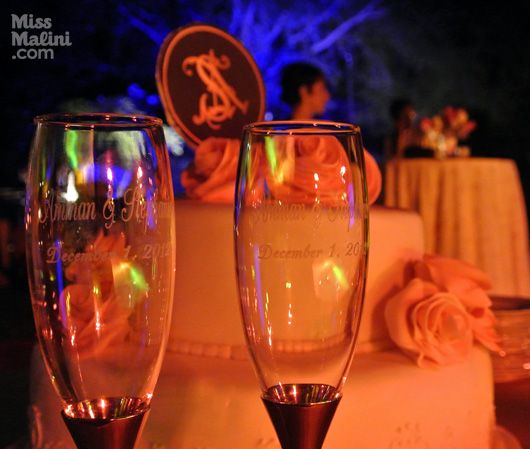 How pretty is this?!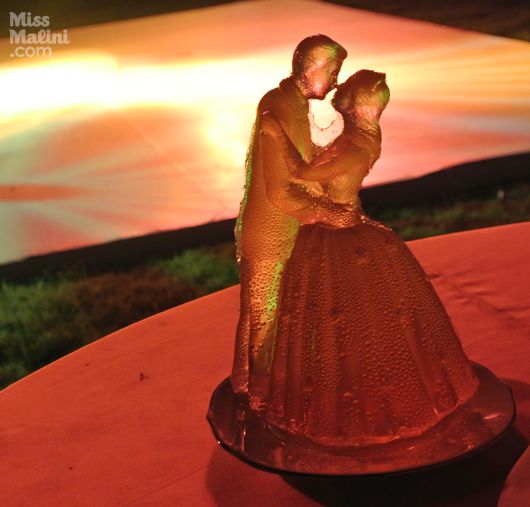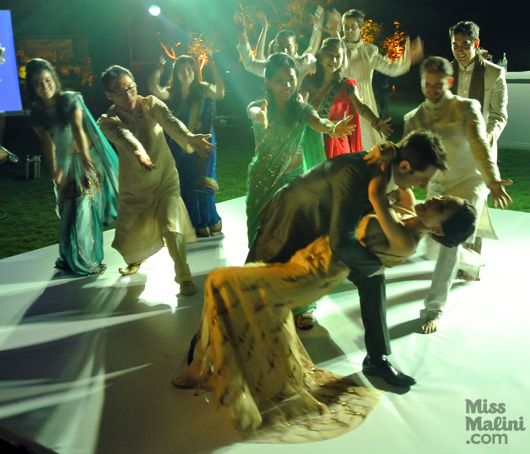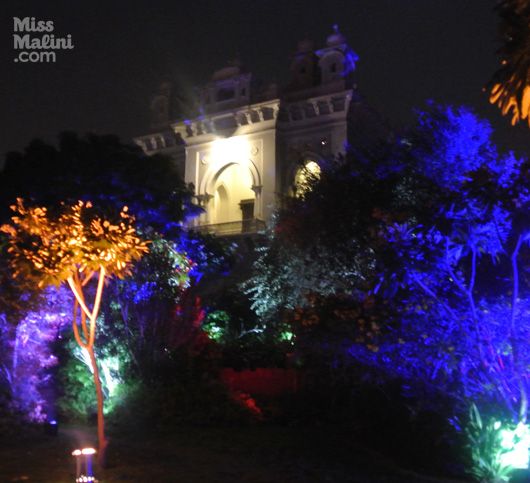 Meanwhile, guess who was channeling Downtown Abbey? *lol*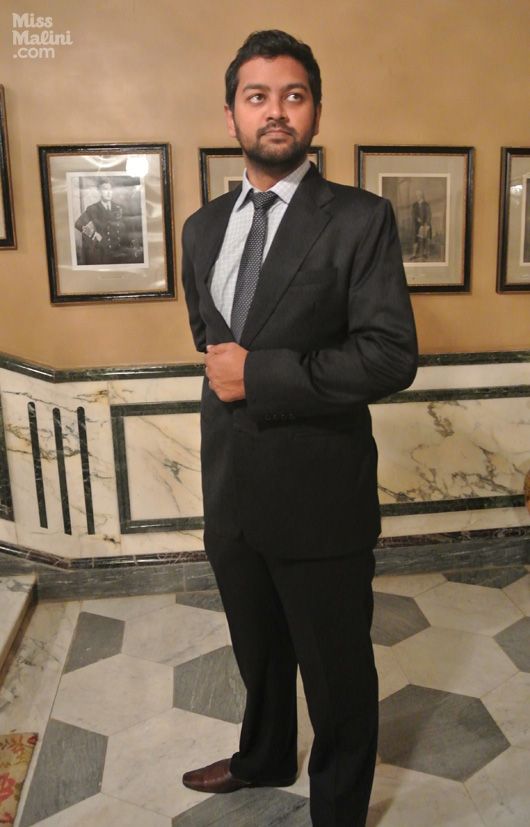 I also met a fellow blogger who lives in Japan! Luke Tunnicliffe, depending how good your Japanese is do check out his blog!
Log on here: eigowithluke.com.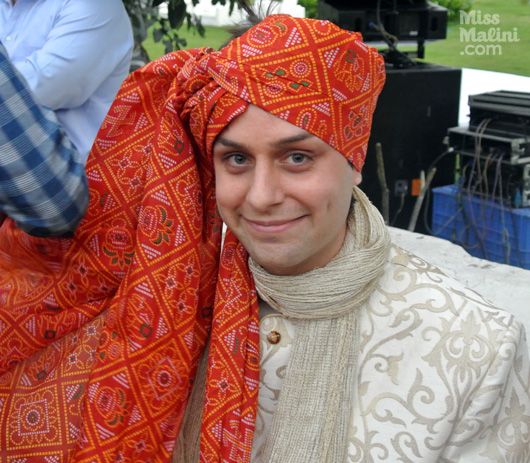 Oh and here are a few more clicks from the mehendi and sangeet the night before at the Taj Krishna 🙂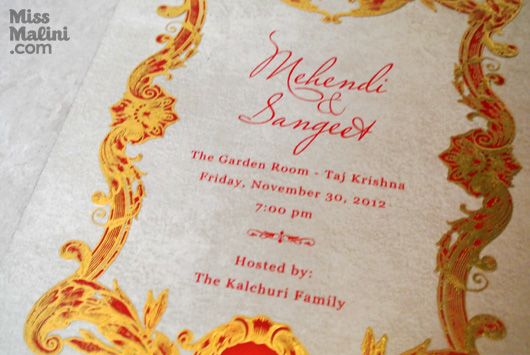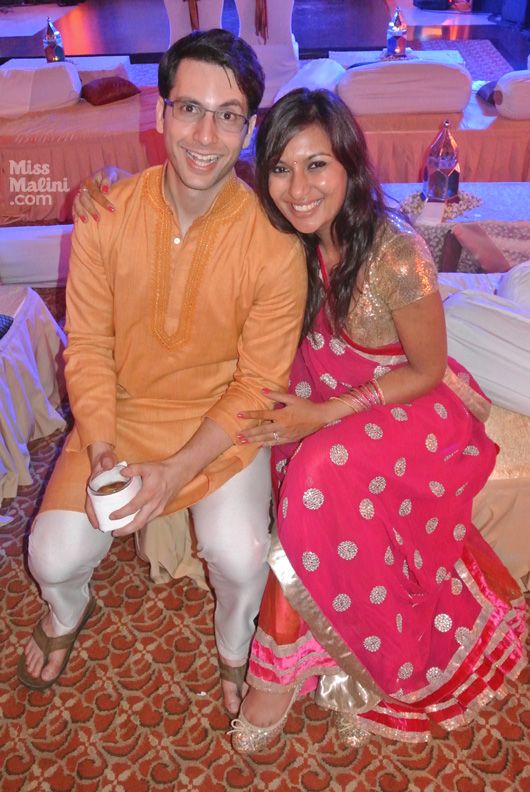 FYI, my lehenga is by Junelia Aguiar and those sequinned ballet flats are from Forever 21! These are my magic slippers, I never have a bad night in them, it's true 🙂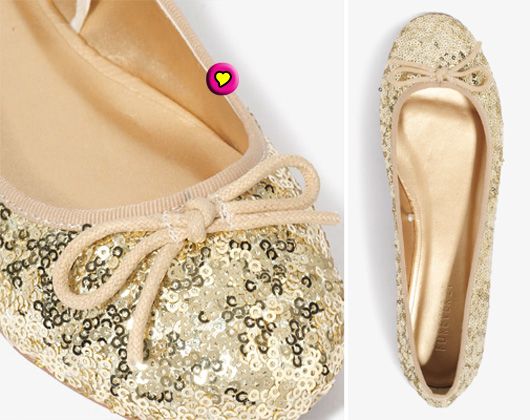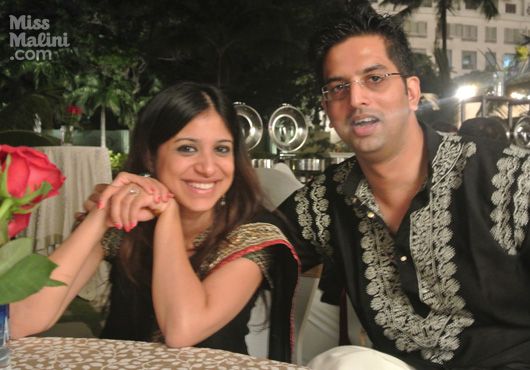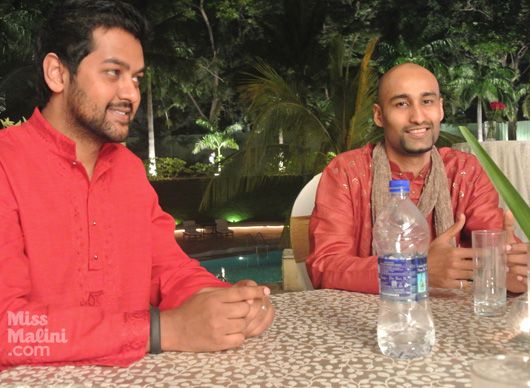 Amman and Steph thank you for a glorious time… until our next palatial meeting! xoxo