Ask and ye shall receive!

I love Ian Somerhalder, in part because his own Twitter bio describes him as that "Dead guy on LOST now undead on The Vampire Diaries and mostly because he is super hot. Enjoy 🙂 Happy Birthday eye candy. xoxo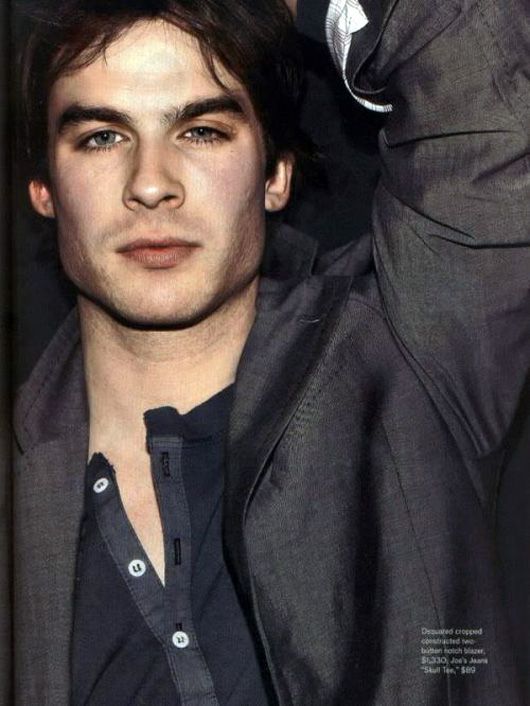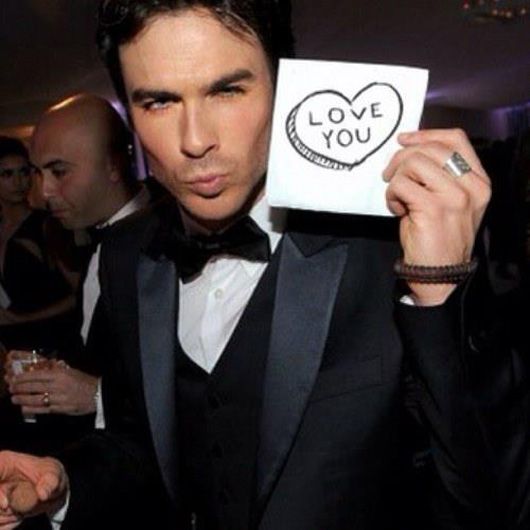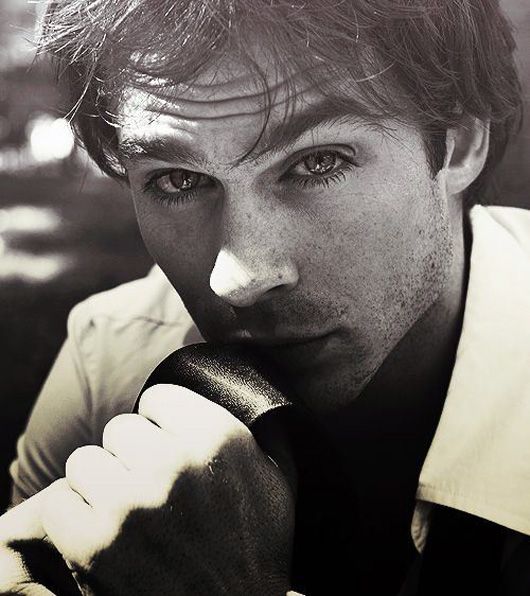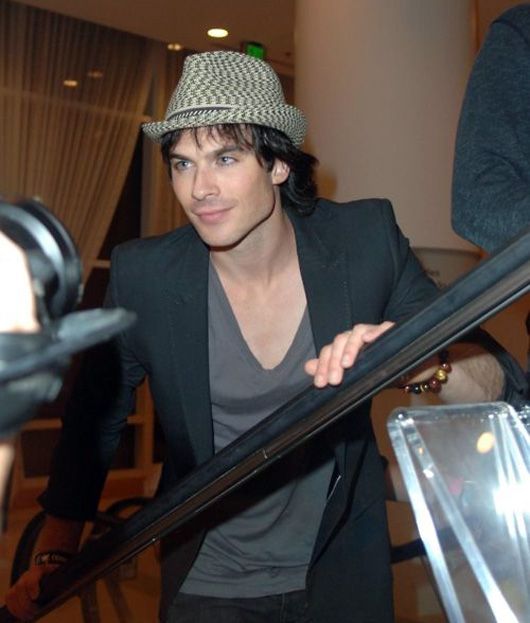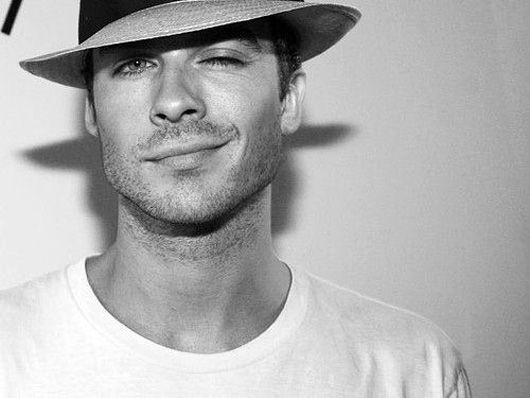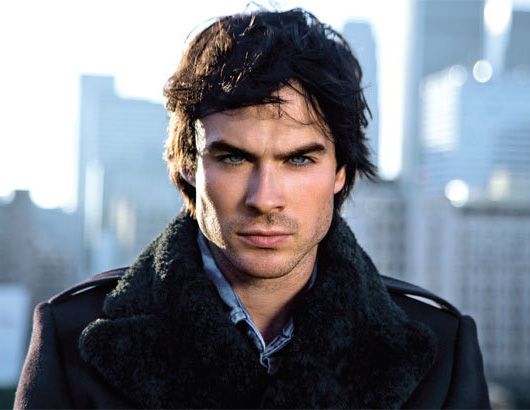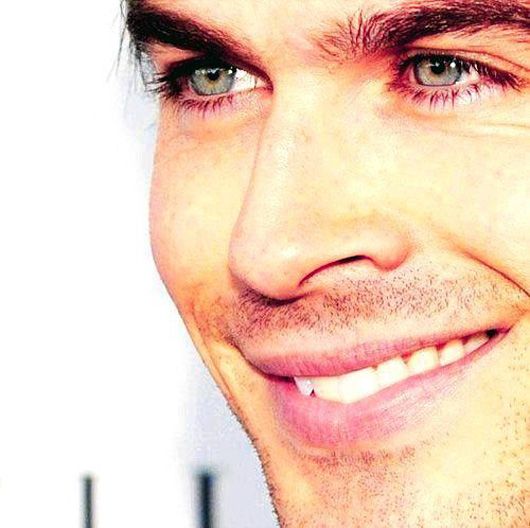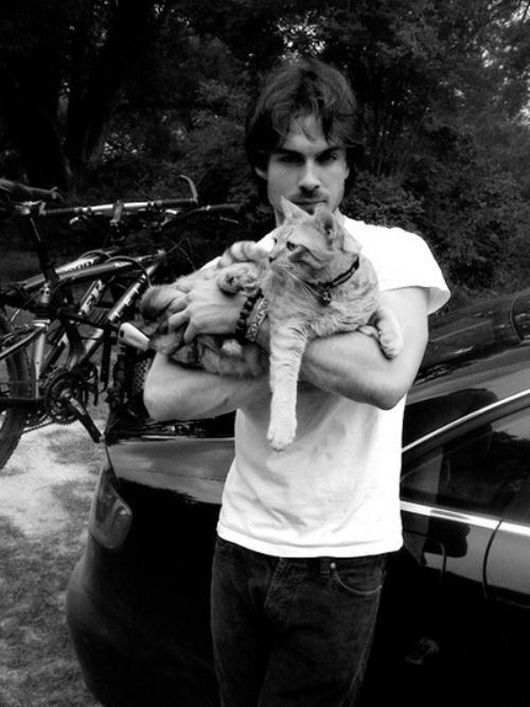 Now feast your eyes on this! Yum.