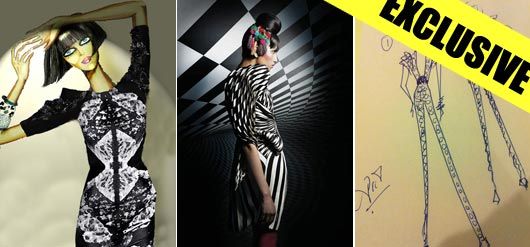 It seems everyone is trying to get into the fashion game these days, from sponsoring fashion shows to even hosting their own. Grey Goose, however, is taking things a few steps further in a unique collaboration with three of the world's leading fashion and lifestyle publications. Calling it Grey Goose Style Du Jour (which translates from French to "Style of the Day"), the premium vodka brand has enlisted the help of Elle, Harper's Bazaar and L'Officiel to present a "fashion forecast" of upcoming styles and trends to look out for.
Each publication has been invited to present five separate looks, showcasing their predictions on upcoming trends in silhouettes, fabrics, prints, colors and accessories. They will be expected to work with their styling teams as well as established and new designers, the products of which will be displayed at a grand finale fashion show at Tote on the Turf in Mumbai on December 18th.
Can't wait? Then you're in luck, because MissMalini has been offered an exclusive sneak peek of three of the looks to be presented at the show:
Harper's Bazaar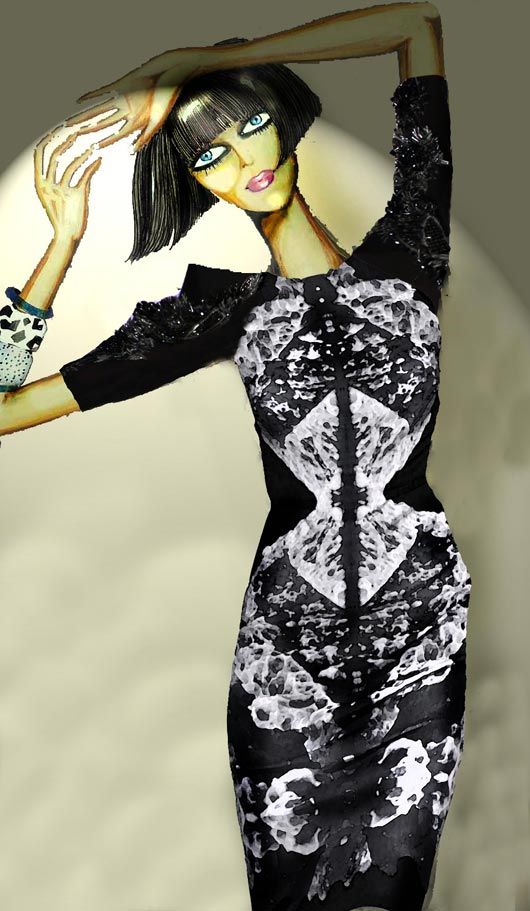 About the look: A look created by designers Alpana and Neeraj. When you talk of Activo couture, you think of engineered fabrics and minimal design elements. Going by the brief that Grey Goose had given us, we wanted this look to have some sort of Indian element to it—and hence we have used brocade on the shoulders to give it a new spin. Its edgy, statement making and dark! The print on the front panel and the silhouette truely defines the keyword 'actovo couture'.
Elle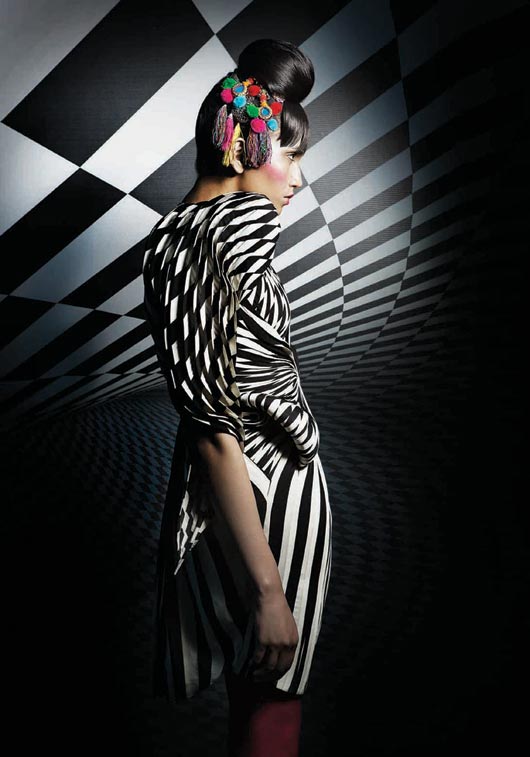 About the look:  One would usually associate the Activo trend with sporstwear inspirations.  But Amit Aggarwal decided to play with the form of the garment adding zebra stripes in place of predictable jersey dresses or leggings.The final image is almost like an optical illusion. In terms of styling, we brought our mood board to life: A heady collage of colour, print and texture with artful headgear and oriental-inspired boots.
L'Officiel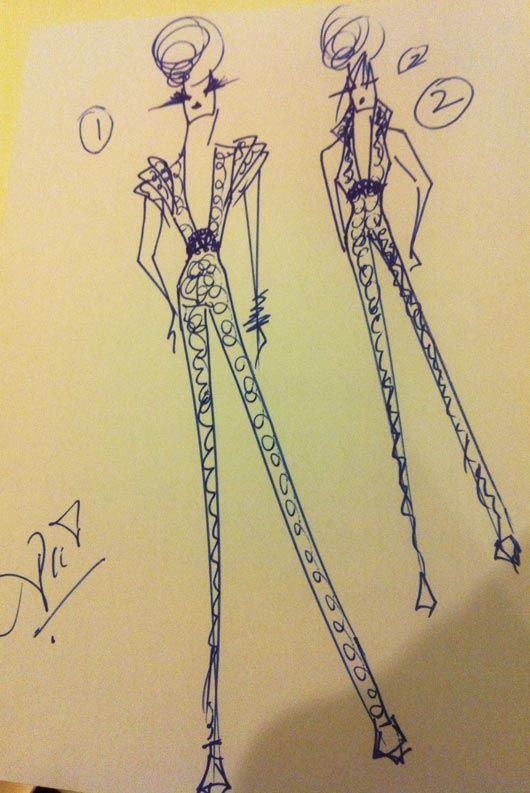 About the look: A 'cat suit' inspired look by designer Pria Kataria Puri for the theme 'BLING'