Did I mention how much I'm LOVING Instagram? I know, I know I got to the party a little late but now that I'm here let's turn the music up and take LOTS of pictures 🙂
After I got back from the Luxury Expo in Hyderabad it's been non-stop evenings out. Which is why I'm relishing this time on my sofa in PJs right about now. Our first stop was Pizza Metro Pizza that's just opened up on Ambedkar road. Nowshad's review is coming soon but just take a peak at these pictures and you'll understand why I give it a two thumbs up.
PS. Thank you for being my partner-in-crime all week Marv D'Souza. Shot yaar!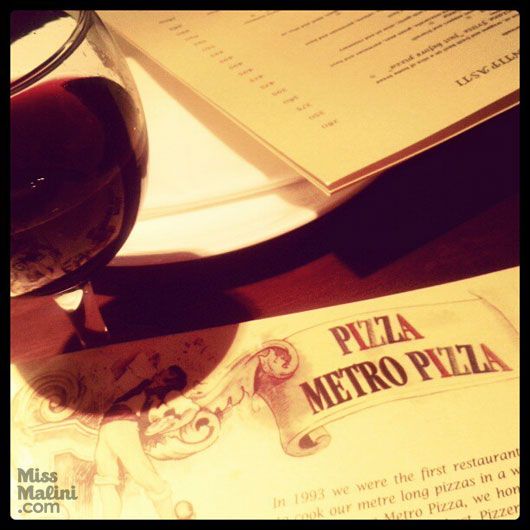 Yum! After that it was off to the Grey Goose Style Du Jour party at Tote, (hair and make up courtesy Smashh the Salon!)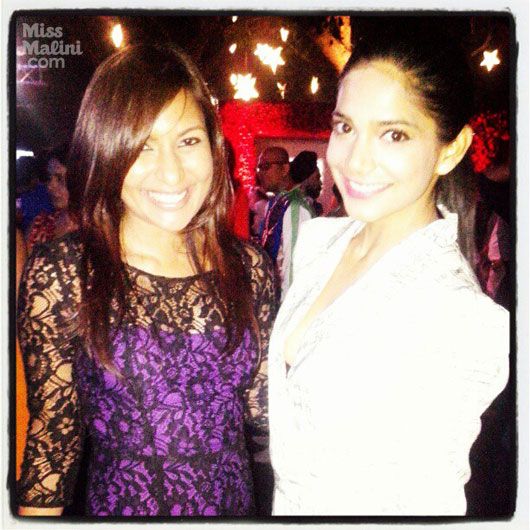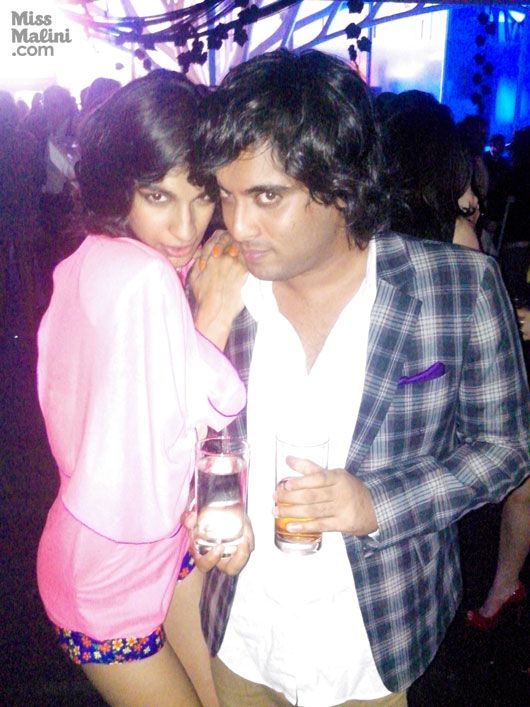 Psst! More fashion from that night here. My dress is French Connection if you were wondering 🙂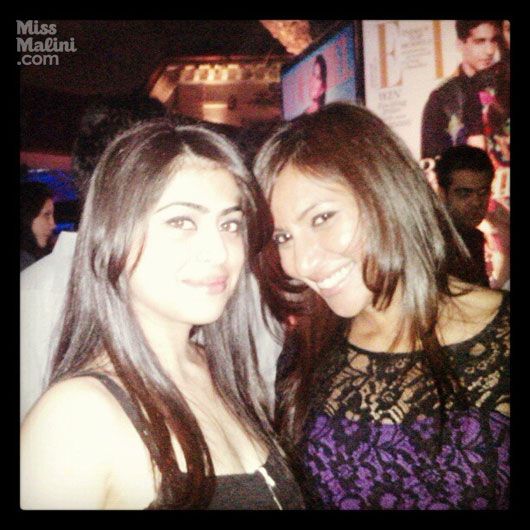 On Wednesday I joined Sophie Choudry, Ayushman Khurana, Dhrastha Sarvaiya, Isha Sharvani, Nina Manuel, Pria Kataria Puri to judge Cosmopolitan India's first ever fragrance awards at F Bar and had a really fun conversation with Ayushman about funny misspelt sign boards 🙂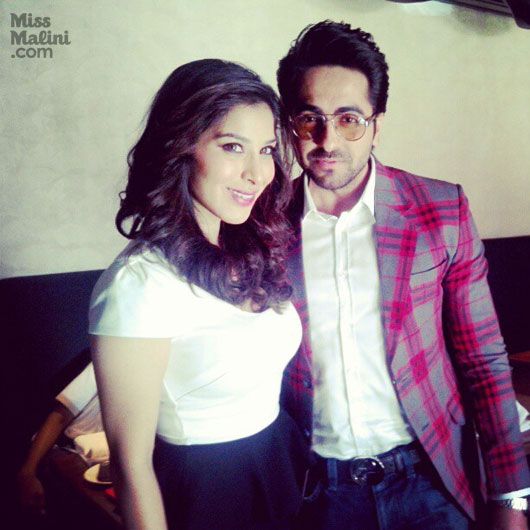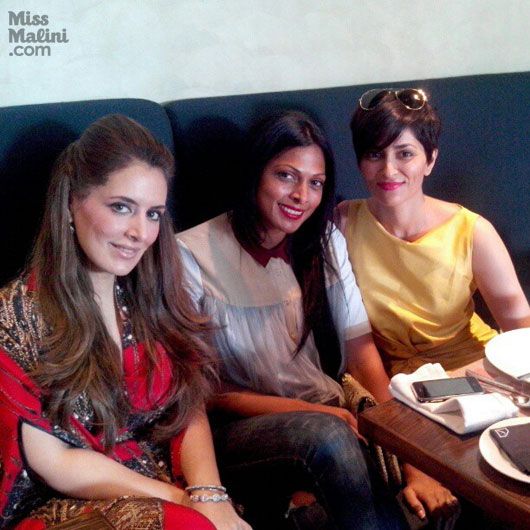 Then I hopped over to talk to 200 awesome kids from HillSprings International school about being an RJ which was awesome fun (thanks for asking me to Amitabh Nanda!)
And the moment I was looking forward to all December! Team MissMalini's Secret Santa fun gift exchange at the office!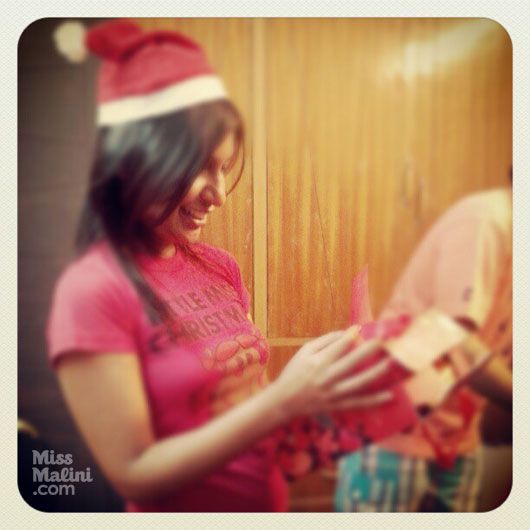 That night Ranjit Rodricks had a pre-Christmas party at Lager Bay as well…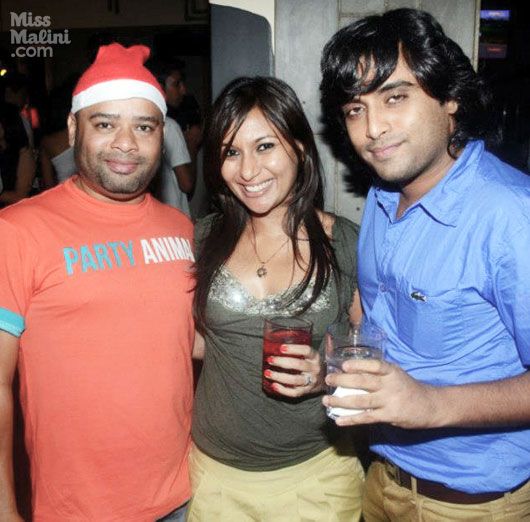 After which I dropped in to the Playboy India launch party at Novotel Juhu. Where I bumped into the lovely Anushka Manchanda again and my buddy (lead singer of Tough on Tobacco) from ages ago, Sidd Coutto!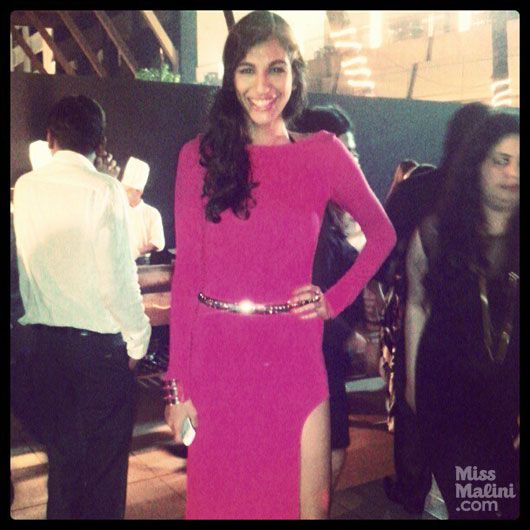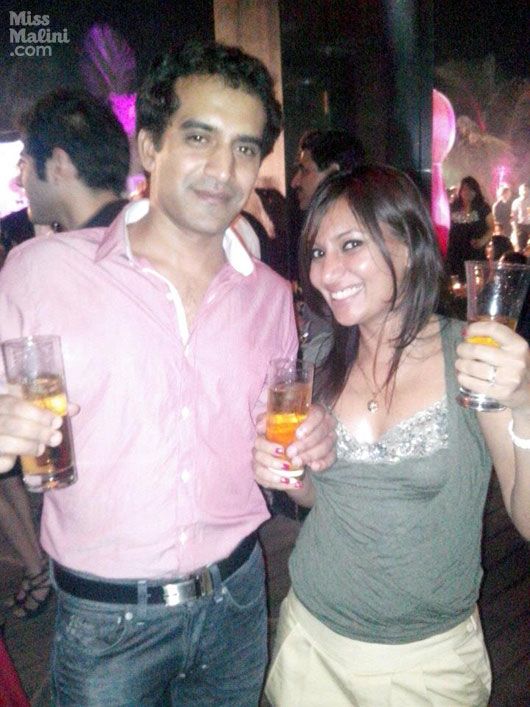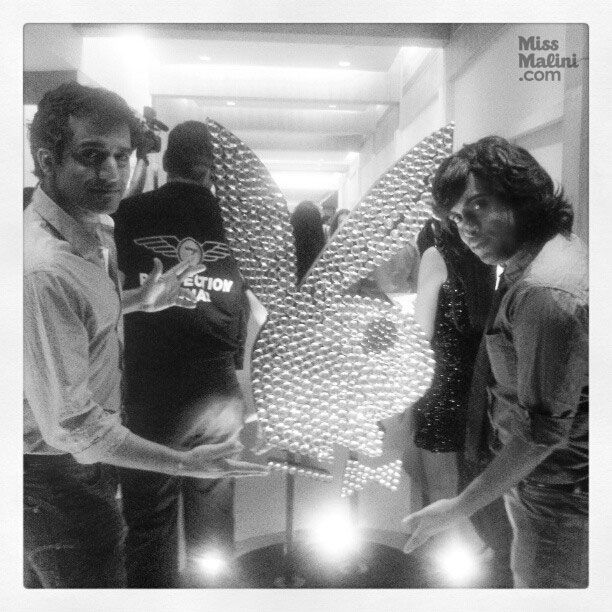 And still Wednesday, I popped in to Hiren Kakad's birthday drinks at Escobar Bandra. Their Christmas tree is so pretty 🙂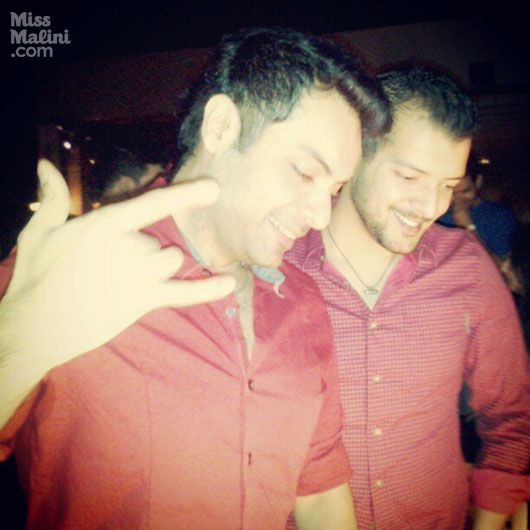 And finally, last night was the epic Friday Club Bandra pub crawl – SantaCon 2012 🙂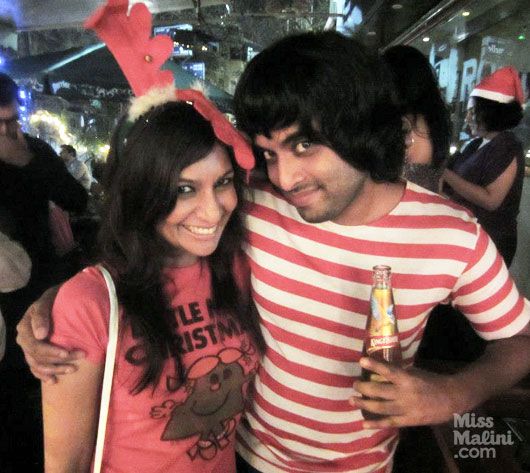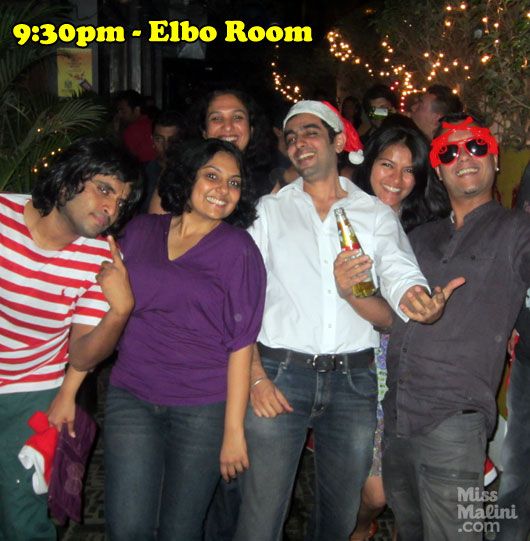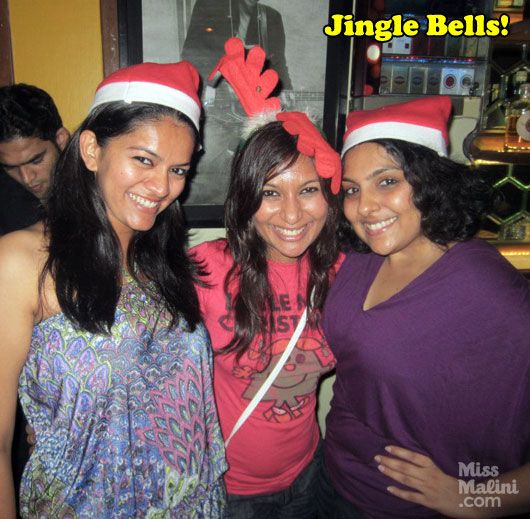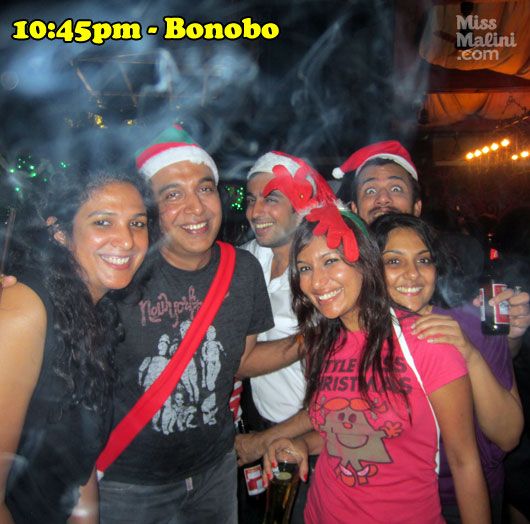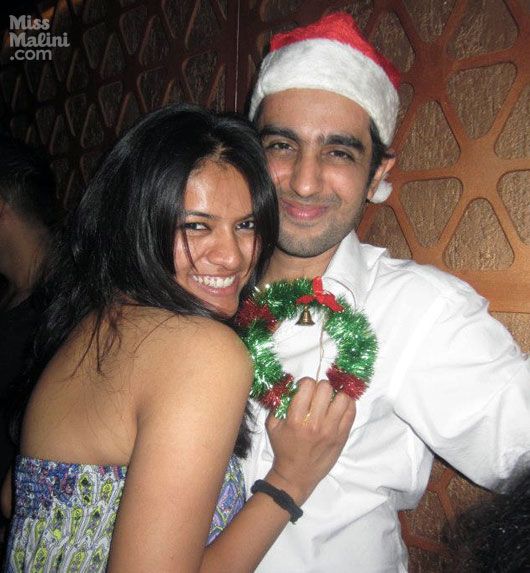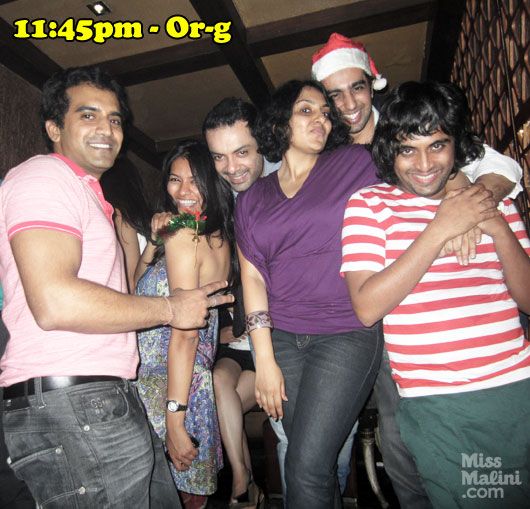 Now if you'll excuse me I think I've earned that nap! xoxo