The kids of Diana Tyagi's Star Dance & Fitness Academy competed at their annual day with several celebrities in attendance to show their support. Kajol and Alia Bhatt made an appearance, as well as Sunidhi Chauhan, Saakshi Tanwar, Gia Manek, Remo, Darsheel Safary, Jackie Bhagnani, Isha Sharvani, Sharad Kelkar, and Kritika Kamra.
Check out some more pix:
Diana's work is well respected by the Bollywood fraternity with Kajol adding, "SDFA's work towards providing livelihood and encouragement to the underprivileged is truly commendable. SDFA trains so many children from NGOs and the police constabulary free of charge, not just to put up a show for their annual day but on an ongoing basis, to make them instructors and a part of society."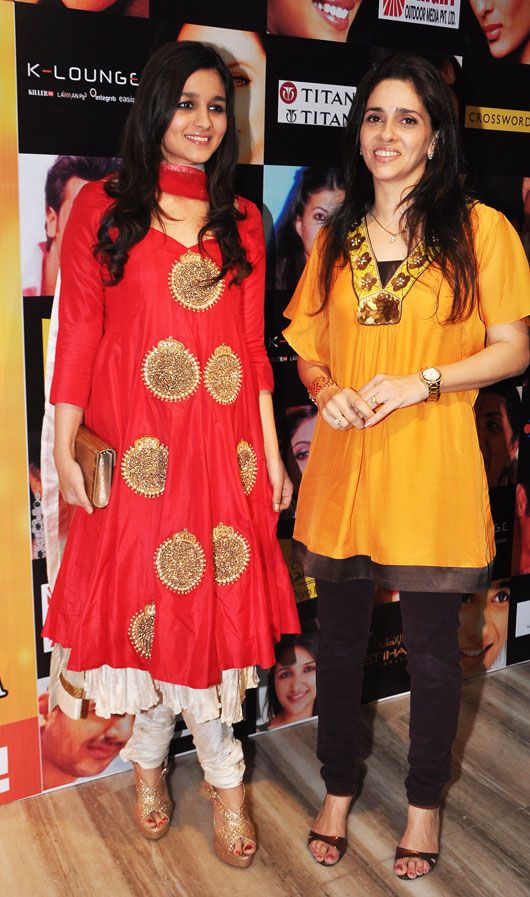 Movement therapist Dilshad Patel, the mayor Sunil Prabhu, skin expert Dr. Malvika Kohli, educationist Swati Popat Vats, and  Dr. Ajeenkya Patil, were also in attendance.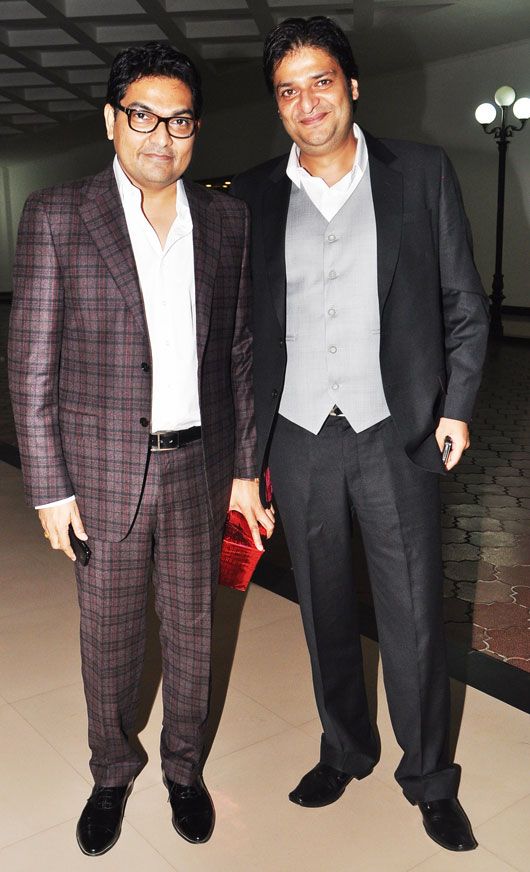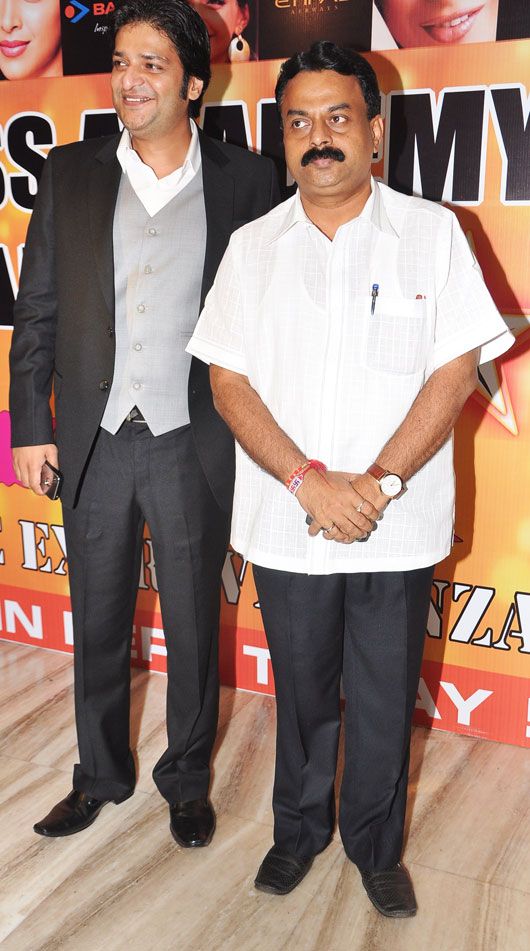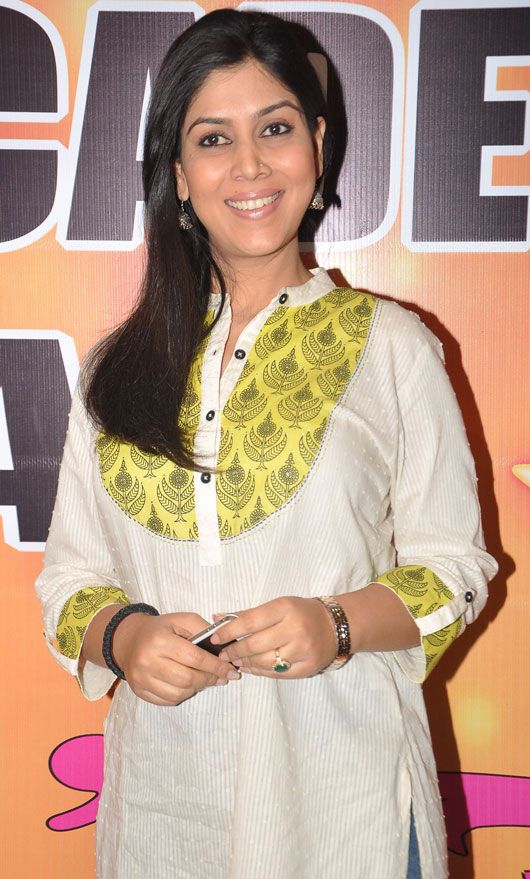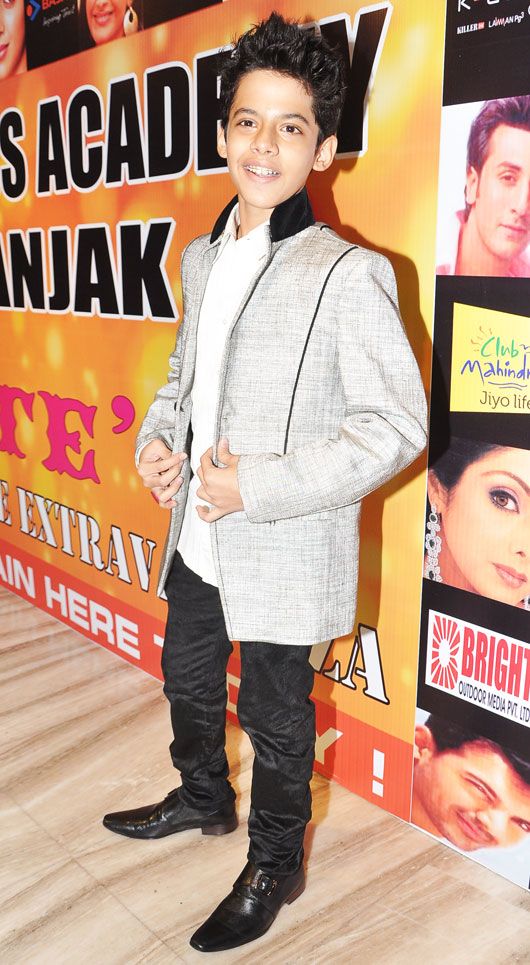 Performer and instructor Shailesh Ranjak (the lead dance director) said, "This year Star Dance has created its own lyrical Hip Hop, Lyrical Contemporary, Modern Contemporary and Bolly Hip Hop styles. We have created our own music piece where music stops and kids thereafter with their ghungroos create their own music with their feet. Dance is fintess, dance is confidence, dance is education."