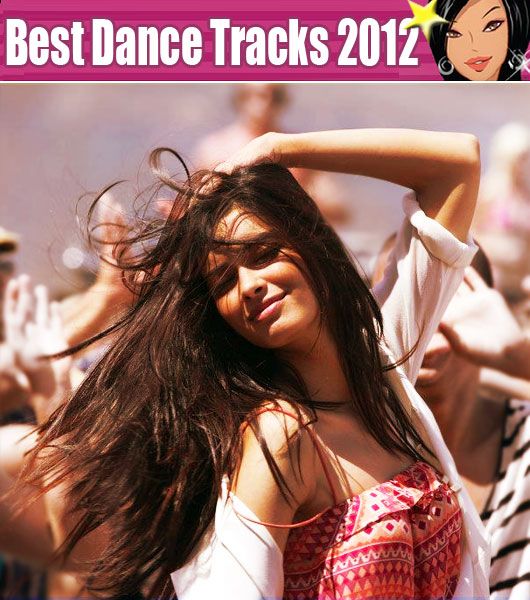 2012 is coming to a close, which means you're probably facing the dreaded "What plans?" question for New Year's Eve! If you're planning on going out, be sure to check out our comprehensive list of parties happening in Mumbai – but if you want to avoid crowds and are thinking of throwing/attending a house party instead, you'll need to get some music in order! To make things easier for you, we've made a playlist of some of the best Bollywood dance songs of 2012, so you can focus on food/alcohol instead – be sure to incorporate some of these into your NYE playlist, hit shuffle and say goodbye to 2012 with a bang!
Ek Main Aur Ek Tu
Chikni Chameli
http://youtu.be/srjgIN8-vhA
Tumhi Ho Bandhu
Secondhand Jawani
Tera Naam Japdi Phiran
Mashallah
http://youtu.be/YdgD3YkJ4Z8
Rum & Whisky
The Disco Song
Vele
Mashup of the Year
http://youtu.be/r-WDpzxclJA
Humse Pyar Kar Le Tu
http://youtu.be/T5M1RH5Bqtg
Chokra Jawan
Jhalla Wallah
Halkat Jawani
Dil Garden Garden
Party On My Mind
Lat Lag Gayee
Fevicol Se
Hookah Bar
Have we missed out any of your favourite Bollywood dance tracks from this year? Be sure to let us know in the comments!