Mary-Kate and Ashley Olsen may have kissed their film careers good bye but they've have their uber successful fashion line The Row to fall back on. Coveted by many owing to their sharp silhouettes, they have proved their fashion prowess. Now, the twins have collaborated with British artist Damien Hirst to create a backpack with an eye-popping price tag of $55,000.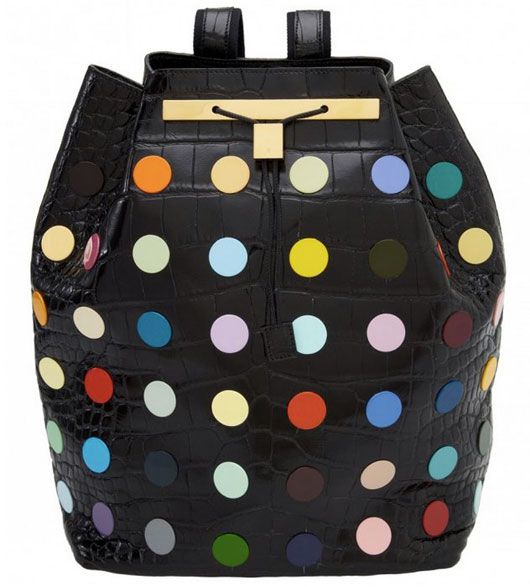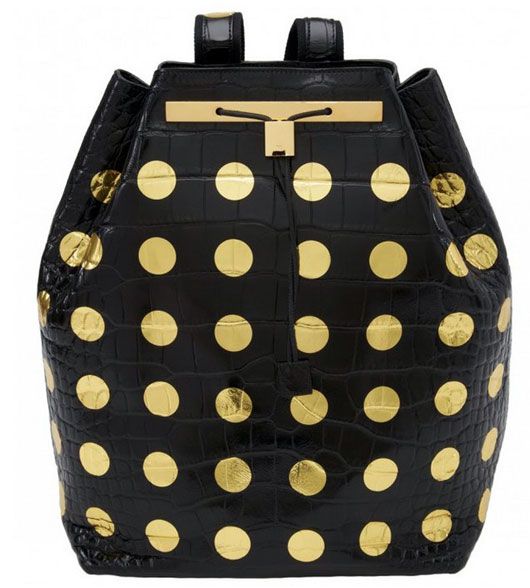 The crocodile skin backpacks feature quirky polka dots. While you may still be recovering from the zeros in the price tag… some portions of the proceeds will benefit UNICEF. This artist collaboration backpack tops their previous $39,000 croc-skin backpack.
Extravagance? Or Stupidity? Leave us a comment!