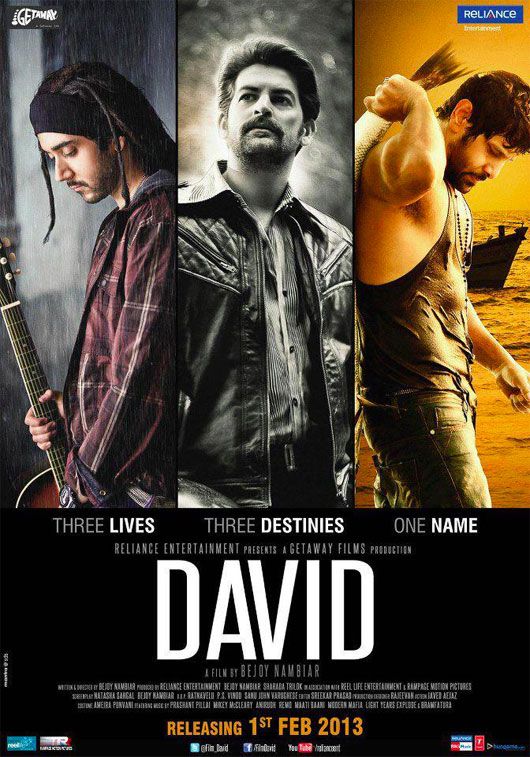 We know Bejoy Nambiar is a fan of including remixed versions of classics in his film – Khoya Khoya Chand from Shaitaan was one brilliantly shot sequence, and the song was quite the hit when the film first released. Bejoy's back in his typical style by using a new-age version of Dama Dam Mast Kalandar in David, and I think he's done it yet again – I love the promo! Check it out and let us know what you think.
The song has been composed by Mikey Mccleary of The Bartender fame – he was the one behind Shaitaan's Khoya Khoya Chand and Tum Jo Mil Gaye Ho from the Coca-Cola Invisible Bottle TVC. I think he hits it out of the park yet again with this version of the classic; don't you love it? Of course it helps that the song has been sung by Rekha Bhardwaj; her voice is absolutely perfect for this song.
The icing on the cake is Monica Dogra, who looks absolutely smokin'! What do you think of the promo?