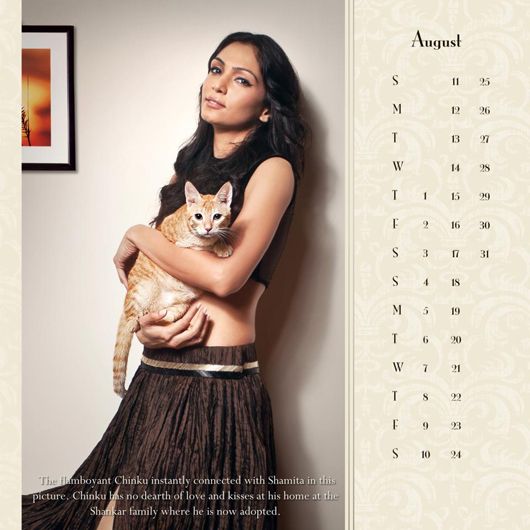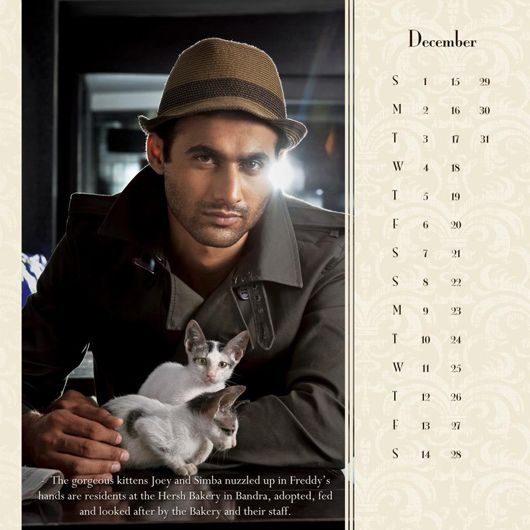 The World For All (WFA) calendar for 2013 is out and the theme this year is Supermodel Pets. However, the emphasis is on Indian breed dogs and cats. It features the country's top models in an interesting perspective of what beauty is.
Through this concept WFA aim's at curbing discrimination against mongrels on the basis of their appearance. The shots features our country's top super models like Alesia Raut, Freddy Daruwala, Namit Khanna and Shamita Singha etc, posing with well maintained Indian pets adopted through World for All.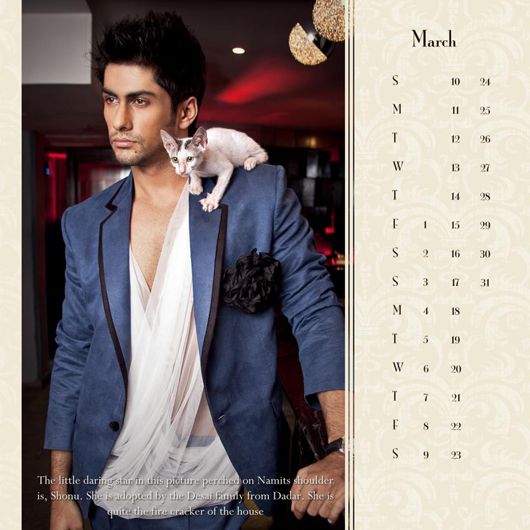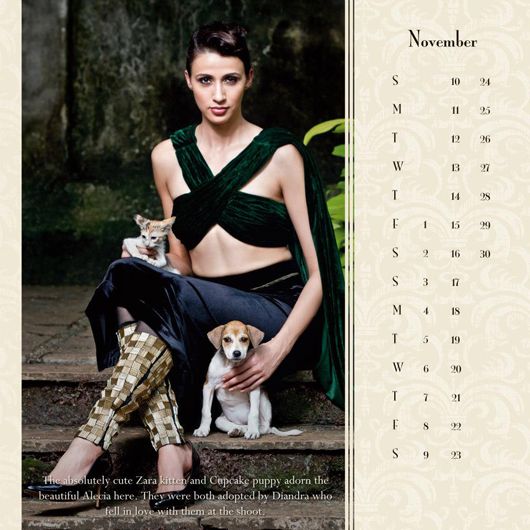 The Calendar is priced at Rs.200/-, along with extra charges for delivery. You can email  taronishbulsara@worldforall.in or aarshnamehta94@gmail.com or sms 9820001506 with your name, number of calendars required, address and contact number Delivery charges are Rs.50/- extra. Remember every calendar you buy, saves a life.