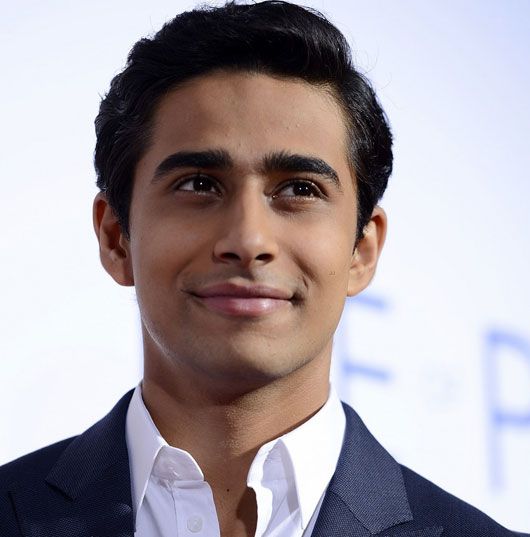 He's all of 19 years and has never acted before in his life but Suraj Sharma has been nominated for a BAFTA award for his role in the movie Life of Pi. The event will take place on February 10th.
The Delhi-born actor has been nominated in the Rising Stars category and joins the ranks of Elizabeth Olsen, Juno Temple, Andrea Riseborough and Alicia Vikander.
The British Academy Award of Film and Television or BAFTA's as they are popularly known as are Britain's equivalent of the Oscars and are extremely prestigious.
Check out the trailer:
Here at TeamMissMalini we're crossing our fingers for our local boy. All the best!