You saw all the fashion at the Adidas Snoop Dogg a.k.a Snoop Lion VIP meet & greet at Aurus last Thursday and my one on one video chat with Snoop, but here's my fly-on-the-wall perspective from that night! Basically Snoop was awesome. Even though he was only contractually obligated to hang out for an hour he stayed for 3 and hugged and high fived the entire glitterati line up all night long. Here are some pix I managed to score from Twitter and the peeps who were there. Definately everybody's highlight was getting a picture with Mr. DO double-G himself!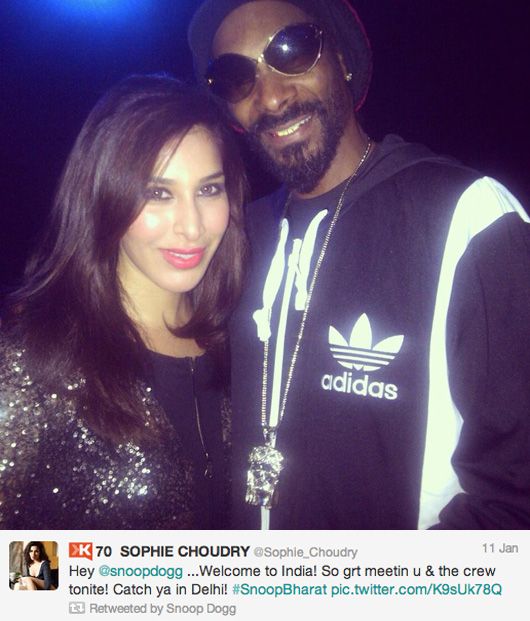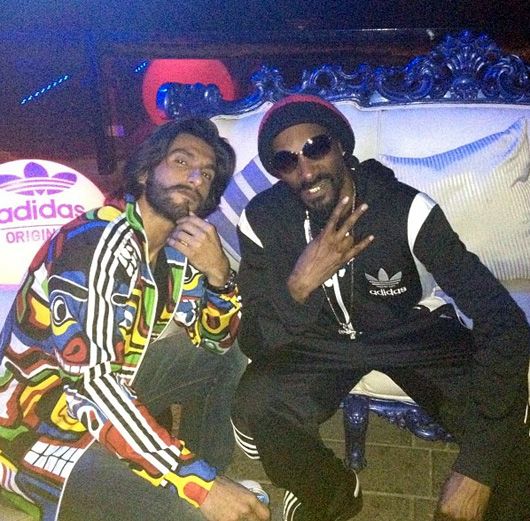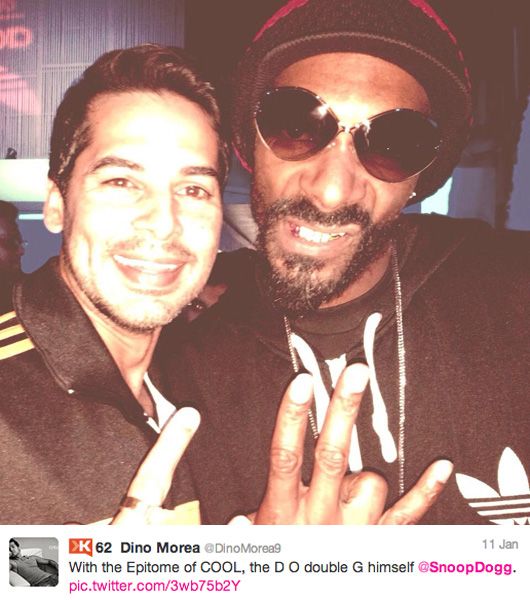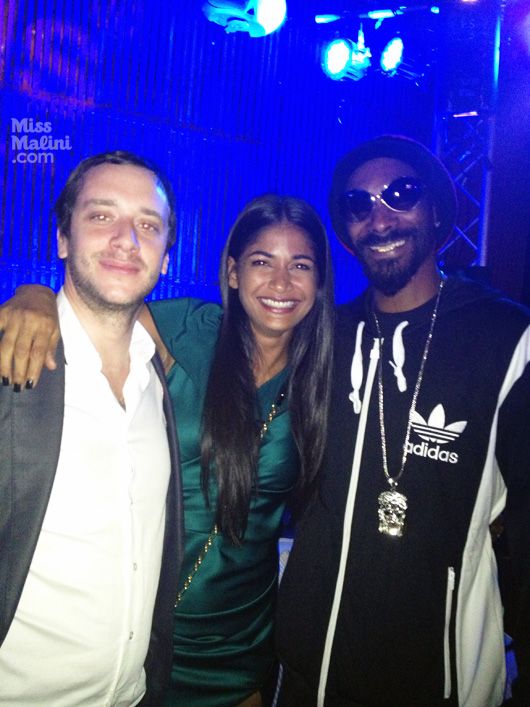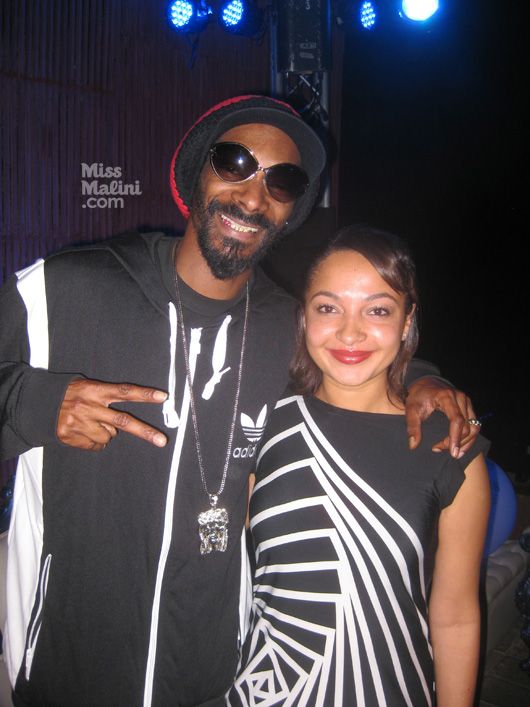 So obviously after that we hopped across to Pune on Friday for his show which was awesome. Especially the fact that it was open air with a slight chill in the air, perfect weather and crystal clear sound. I have to say when he broke out Subha Hone Na De and Dum Maro Dum during his set THAT was pretty surreal and yet awesome at the same time. (I have footage!)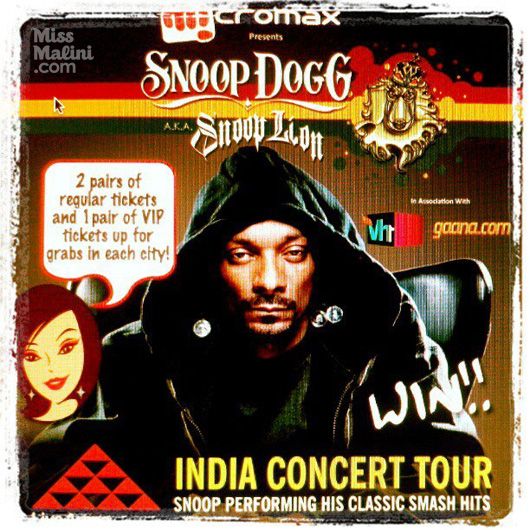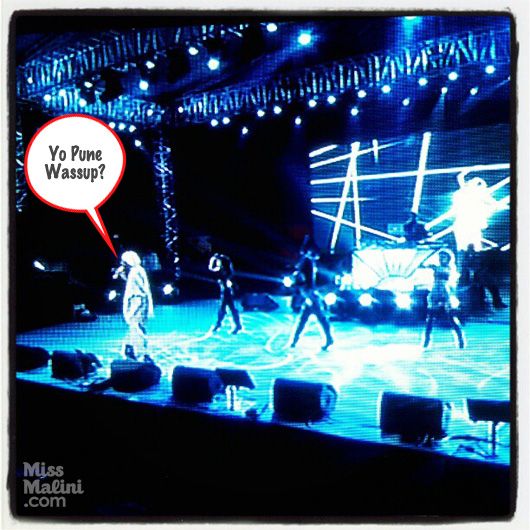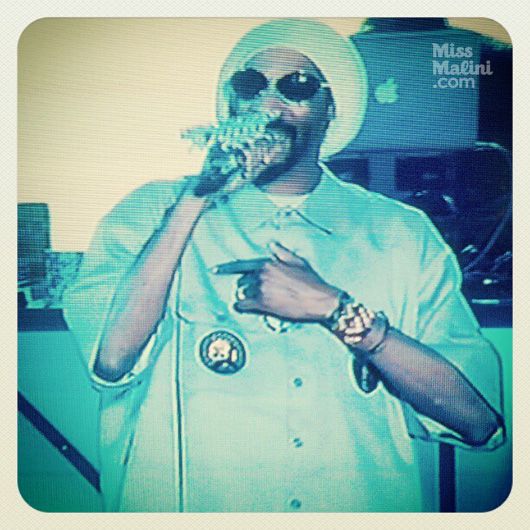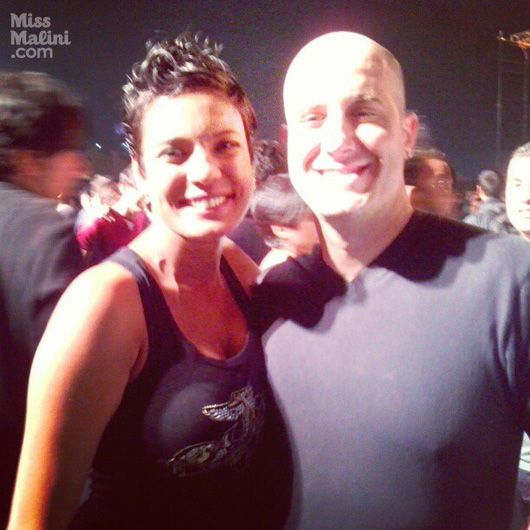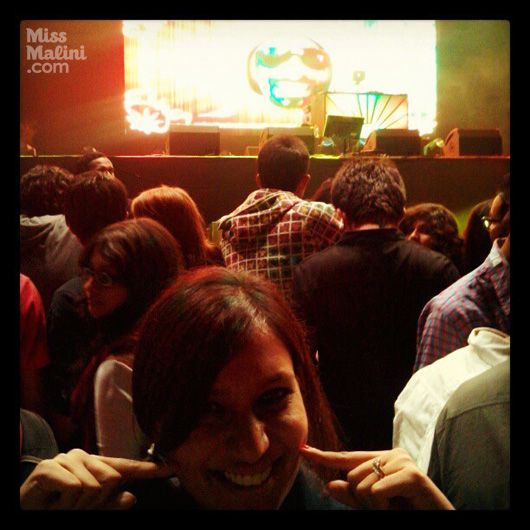 I also discovered an oldie but a goodie which he closed his Pune show with that is now playing on loop in my head and on my iPod 🙂 Snoop and Wiz Khalifa, take it away…
So what we get drunk
So what we don't sleep (smoke weed)
We're just having fun
We don't care who sees
So what we go out
That's how its supposed to be
Living young and wild and free
*Obviously LIVE in concert he sang the "so what we smoke weed" version 🙂
Dino Morea and gang were in Pune too and clearly had a blast hanging out with Snoop after the show! (How about that furry red jacket btw?!)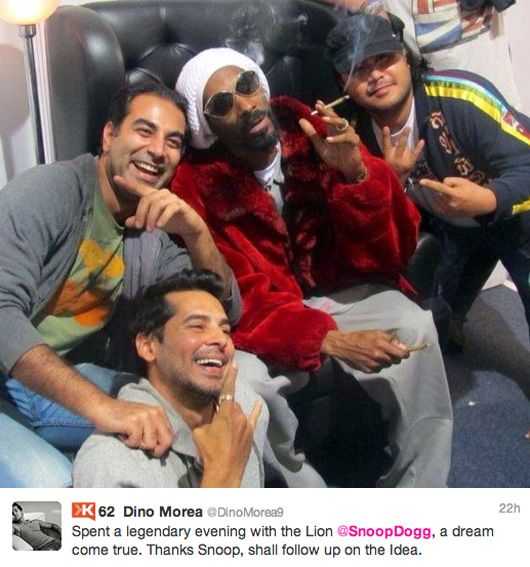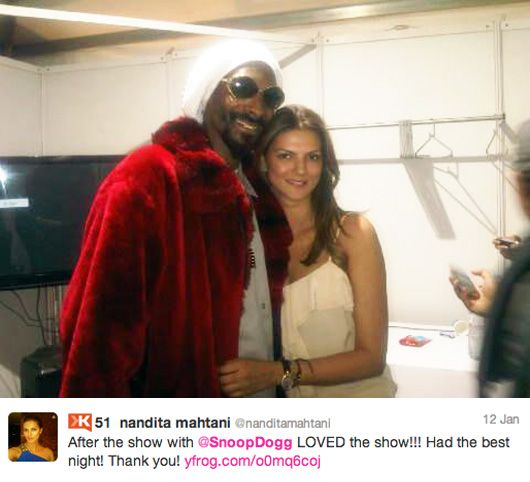 The concert after party was at Miami at the Marriott (remember my last visit there was pretty epic too!) and I ran into the Besos chicas and salsa girl Swati Shah who chimed that she had brought her hula hoop for Snoop! *lol* love that girl.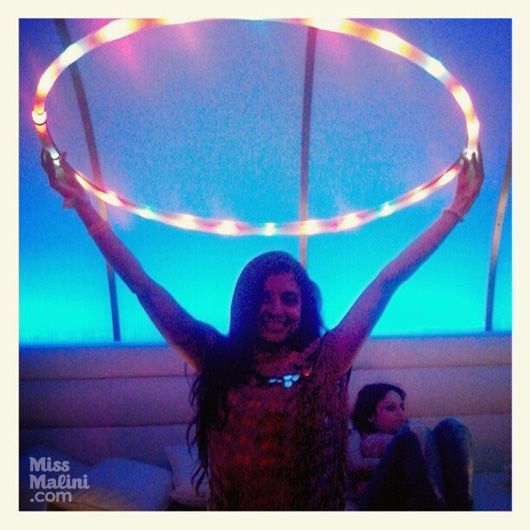 As you can imagine I am pretty psyched that @SnoopDogg with 10.4 million followers (and counting) now follows me on Twitter!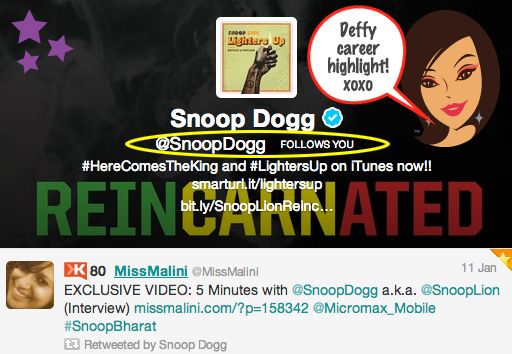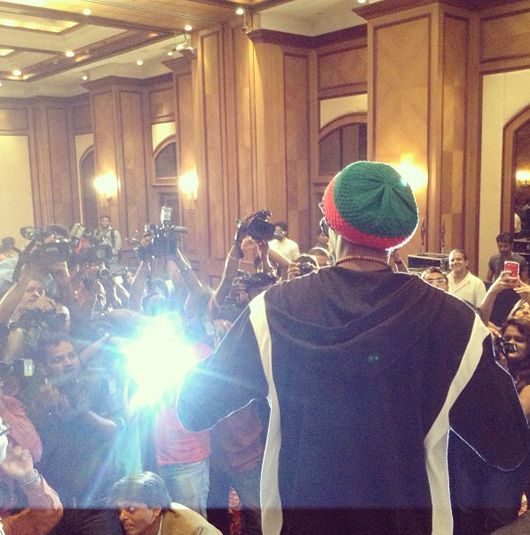 Especially because #OnlySnoop could send Shah Rukh Khan and Amitabh Bachchan tweets like this.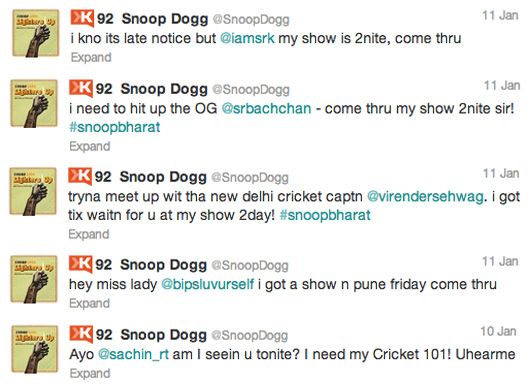 And be invited to eat Indian fried chicken by Akshay Kumar like this! #BiggDogg

Also how often do you get to hug it out with a hip hop legend? I have a good feeling about this year 🙂 Dear Mr. Dogg, I am honoured and you are epic. #JahBless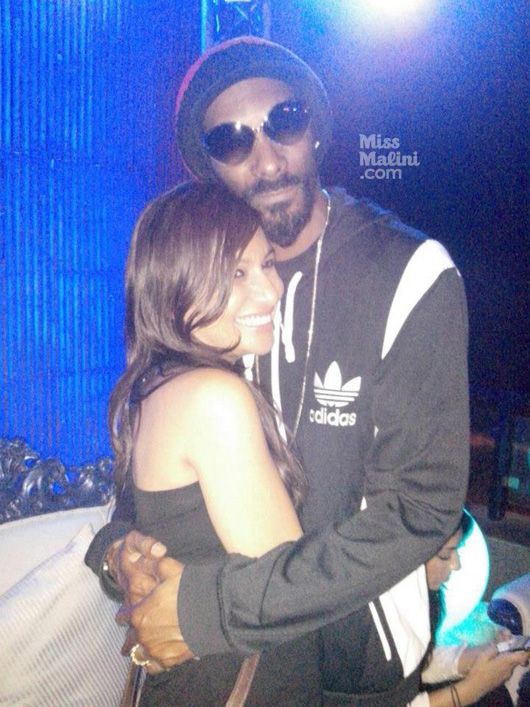 Dear Delhi, have a blast tonight! xoxo