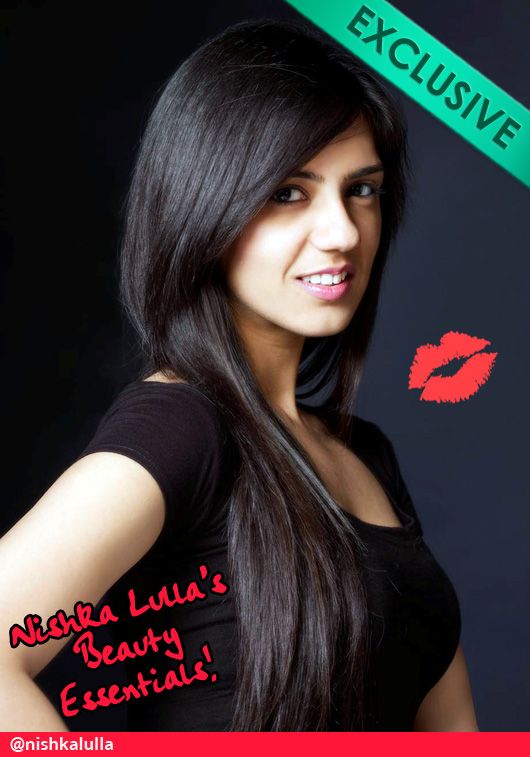 Kiehl's Darkness Diminishing Activated Eye Treatment cream helps in whitening the under eye and evens out the skin tone. I've been using it since a month and its really made a difference! Kiehl's Blue Herbal Gel Cleanser is the best face wash I have used till date – feels amazingly cool on the skin after using it.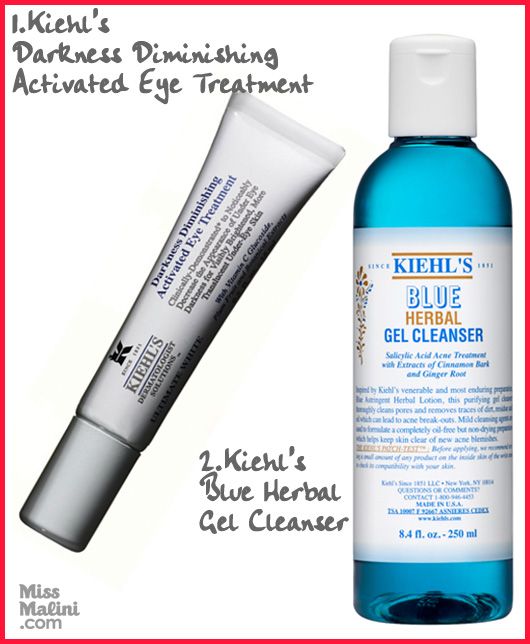 The poppy-pink tinted lip & cheek stain, Posietint from Benefit- use it with or without makeup to give a natural pink blush on your cheek. MAC Mineralize concealer – shade NC 42 works best on my skin. Bobbi Brown Long-wear even finish Foundation with SPF 15 stays long and gives the skin a glow too!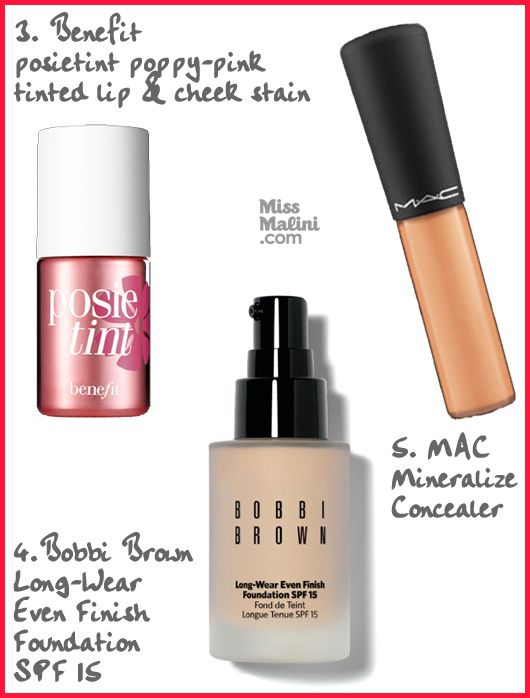 I always keep my Vaseline lip therapy tin handy to prevent my lips from drying (and its pink too :). My Dear Diary Lipstick from MAC is the brightest and prettiest shade of pink that I have found, plus it is limited edition! The Two Faced lip injection advanced pumping system gloss – trust me this does help to get a natural pout on my lips!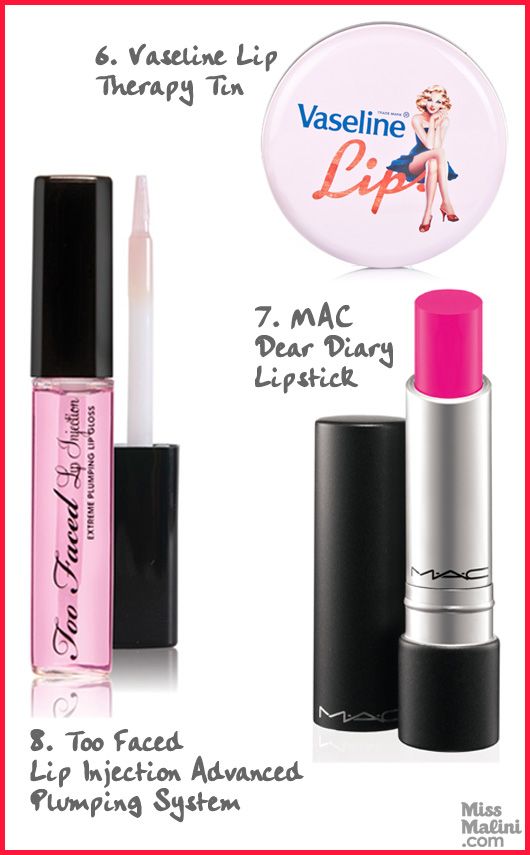 Haute & Naughty Lash Mascara from MAC: apart from the name, I like the fact that this mascara has two brushes – for a natural and dramatic look, plus the packaging looks pretty cool. I use The Body Shop Vitamin E Cream Cleanser as a makeup remover and helps to moisturize too.