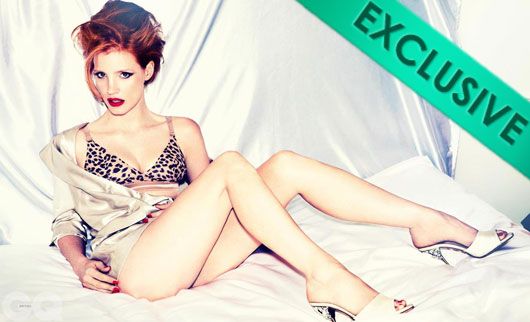 Jessica Chastain seems to be the darling of Hollywood. She's been nominated for her work in The Help, Tree of Life and The Debt. She recently one a Golden Globe for her role as a CIA operative in Zero Dark Thirty. We scored an exclusive interview with her.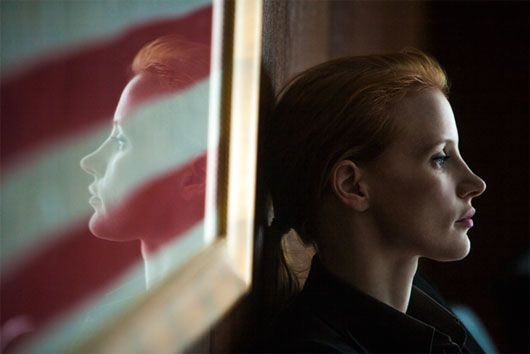 TeamMissMalini: Tell us about your character Maya. What was the biggest challenge playing her?
Jessica Chastain: My character was based on a CIA agent Maya who I never got to interact with to prepare for my role. So I had to approach the role like any other character I've played and when it came to questions that I couldn't answer through the research, I had to use my imagination. I also followed Kathryn Bigelow's & Mark's[Boal – writer] imagination to create a character that went along the lines with respect to the real woman. She is a fearless, intelligent and extremely independent woman who represents this generation, and that was really exciting.
TeamMM: What's it like working Kathryn Bigelow? What do you think does a female director bring to the table as opposed to a male director?
JC: I had some very dark moments during filming but with Kathryn's help we created some lighter moments to get through the heavy material. The interrogation scenes were tough to film. It was probably the worst week of my life. The only person who could have helped me get through it was Kathryn. She is as true to her craft as any other director worth his salt but what sets her apart are her sensibilities. She knew I was having a tough time leaving those scenes behind on the set and when I would go home I'd be super depressed. She would send me videos of animals getting rescued, which elevated my gloom within minutes. She used the images of the furry friends to mentally help me escape from the often-intense scenes filmed.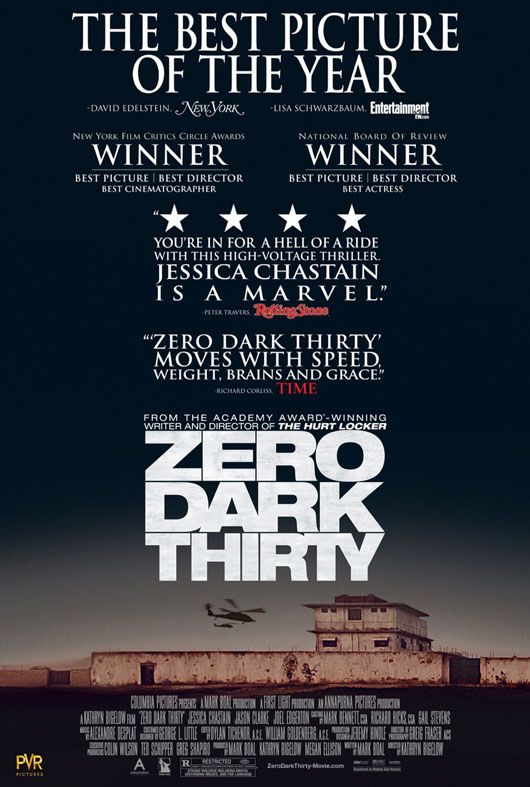 TeamMM: Part of the film was shot in India, tell us about your experience.
JC: It was wonderful! We shot at Chandigarh, which is "playing" the Pakistani city of Lahore. There was a protest by a local right-wing group, which wasn't too happy with us shooting there. But it got sorted out with the support of the Indian government. India is a beautiful and vibrant country and I hope to get more opportunities to shoot films here. I will definitely be planning a personal trip to explore the country more.
TeamMM: Which role is closest to your heart?
JC: I would have to say, the character I play in Zero Dark Thirty was definitely the most challenging and by virtue of that the closest to my heart.
TeamMM: You've been applauded for your red-carpet style. What are your favourite labels?
JC: Zac Posen & Elie Saab's collection for clothing, Charlotte Olympia for shoes and Harry Winston jewels.