Say hello to our new overseas reporter dishing about the desi elite over in the west!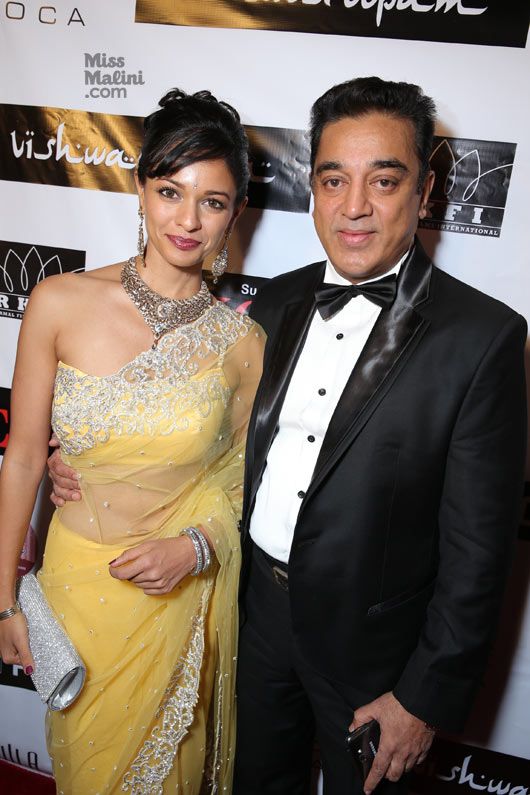 Superstar Kamal Hassan's buzz carried over to Hollywood. The icon walked the red carpet with the leading lady of his film Vishwaroopam, Pooja Kumar, on the 24th of January. The two set the red carpet on fire at West Hollywood's Grove Theater. The Desi glitterati was present like it always is when a major B-town event comes to Hollywood.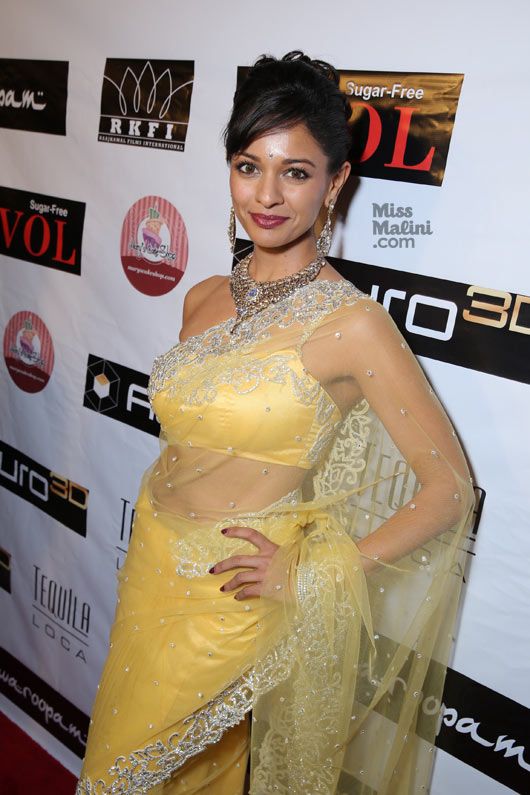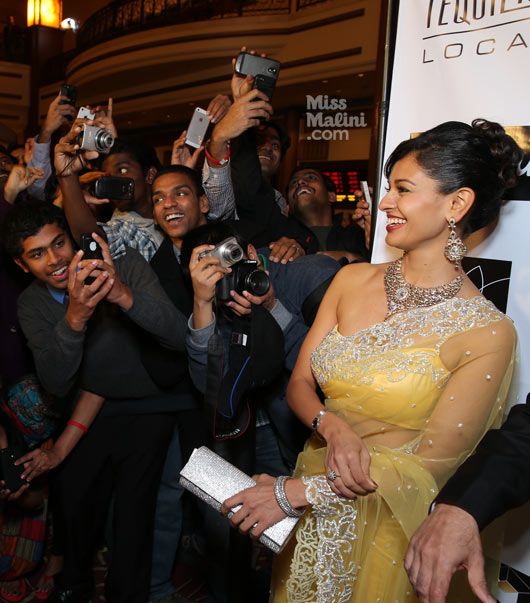 Many were present to support Pooja Kumar who is apart of NRI high-society. Before landing the role in Vishwaroopam, American actress Pooja Kumar was in several Hollywood films.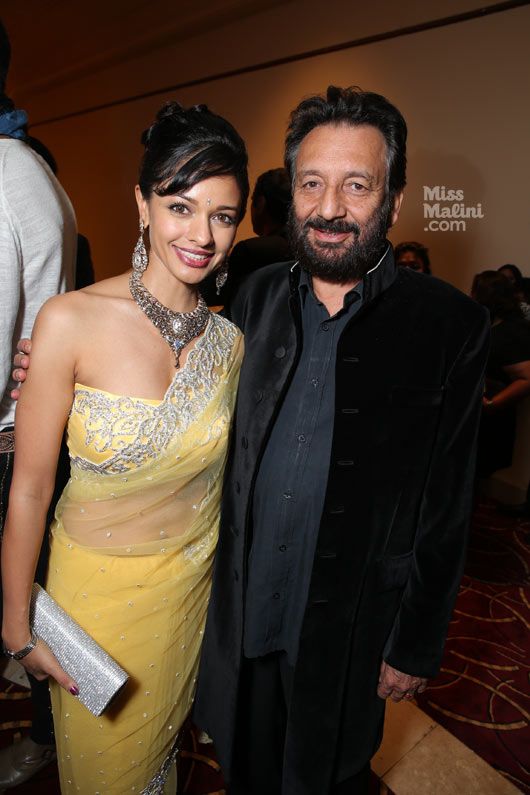 She is always spotted with the whose-who of the NRI scene. From getting photographed with American designer Naeem Khan to being the showstopper at Anita Dongre's fashion show held by the NRI elite to raise money for the charity, Harmony for Education, Pooja is definitely an NRI "It" girl.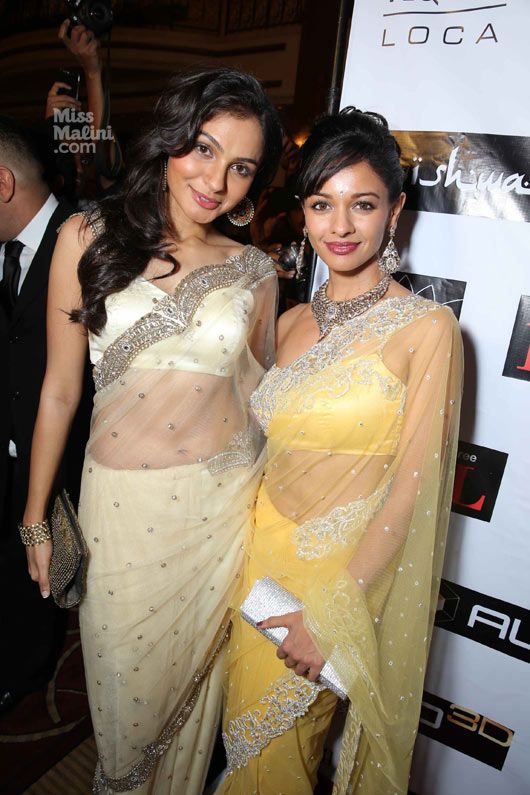 Pooja dished to me about how she enjoyed promoting the film in India where she traveled from city to city in KH's private jet. She was enthusiastic before the premier and told me, "I'm looking forward to the audience's appreciation of the effort that goes into making a film. They are the reason we keep making movies." Pooja was all smiles at the premier and the crowd seemed to be just as pleased with the film.