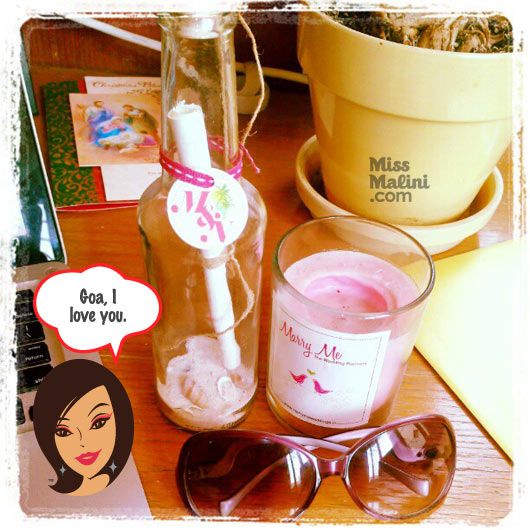 Let's face it folks 2013 is going to be an action-packed year for MissMalini 🙂 How can I tell? Well just take a look at my Instagrams from this month alone and you be the judge!
PS. Plus in two weeks a few of my favorite people are joining me on a jaunt to celebrate my one year wedding anniversary back where the magic happened. In Goa – remember the message in a bottle invite? I'm real proud of that 🙂 Can't wait to Instagram up a storm from there too! xoxo
01 Jan: We brought in the new year with close friends (who are family really) and swore to travel the world like only TBFLs* can. *Travel Buddies For Life. Yup we came up with that, please reserve it a VIP spot next to FOMO in the urban dictionary.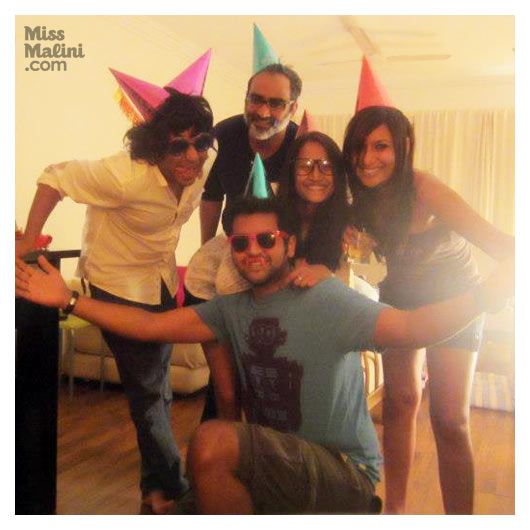 04 Jan: Watched Penn Masala bring back the A capella love to Hard Rock Cafe Mumbai.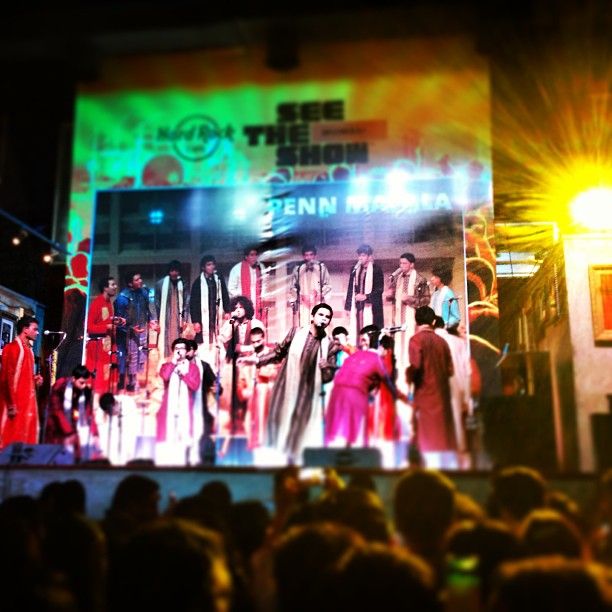 05 Jan: Had an eye-opening conversation with two teenage girls about the new chat lingo (hence the human hashtag.) asdfghjkl.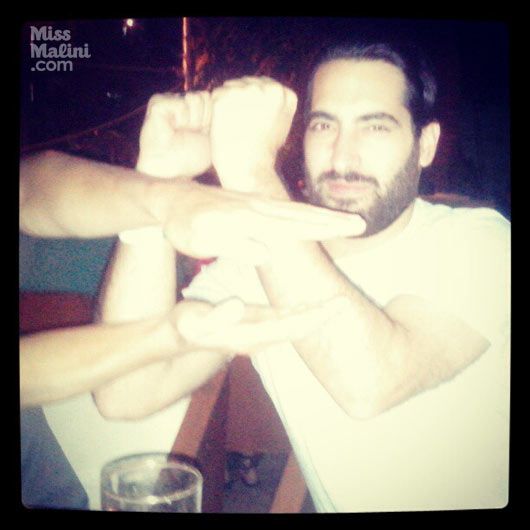 06 Jan: Returned to the Chembur of Secrets for our Desi Mom blogger's birthday surprise!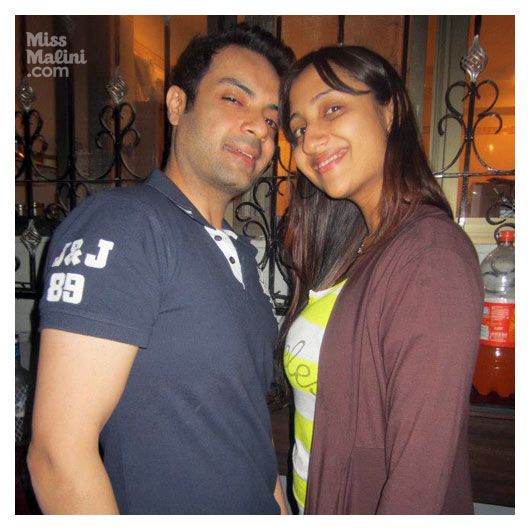 08 Jan: Tried the new Pali Bhavan (sister concern of Pali Village Cafe) and enjoyed the wine and a lovely Indian meal. Especially adore how the place looks inside and out!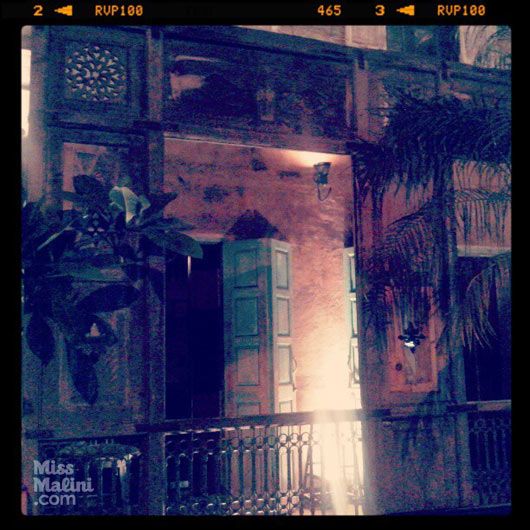 10 Jan: Spent the afternoon with Imran Khan in his vanity van at Mehboob Studio shooting a video exclusive about Matru Ki Bijli Ka Mandola.
That same evening I met Snoop Dogg aka Snoop Lion at the Adidas VIP party at Aurus and got an amazing picture with him, yay!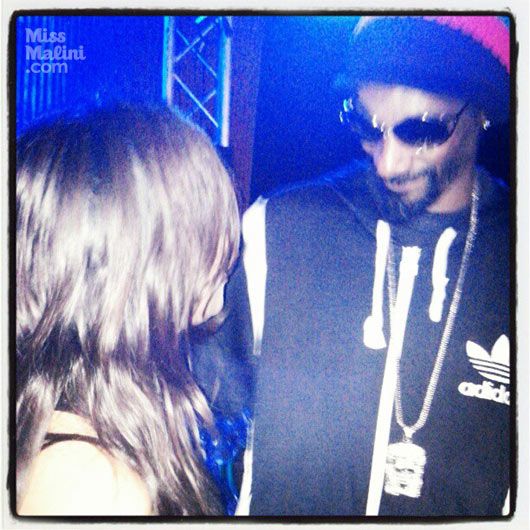 11 Jan: Drove over to Pune to watch Snoop Dogg LIVE in concert.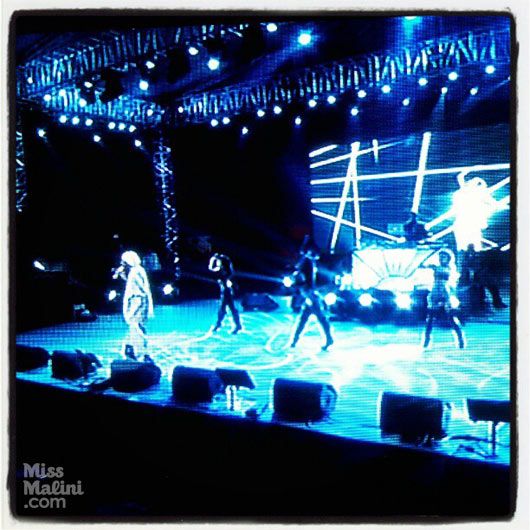 Saw this amazing scene on the way and it made me smile 🙂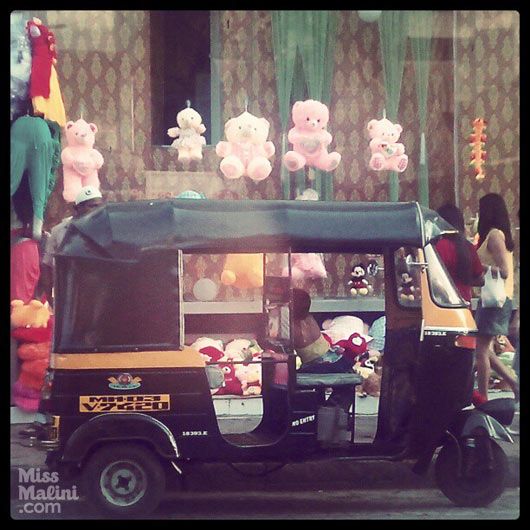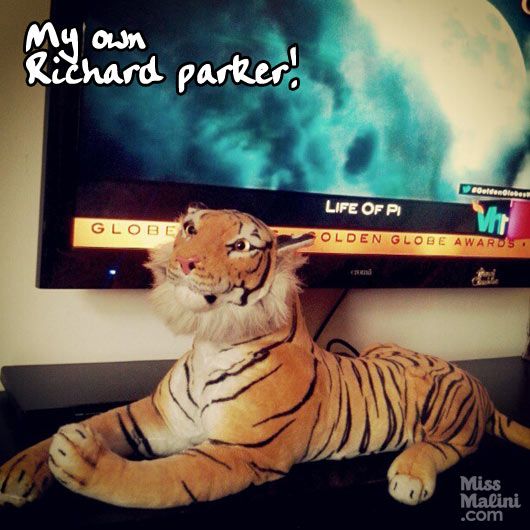 Then spent they day in prep for the No More Fear Neeta Lulla fashion show I was walking in at the Marriott to raise funds for Beti.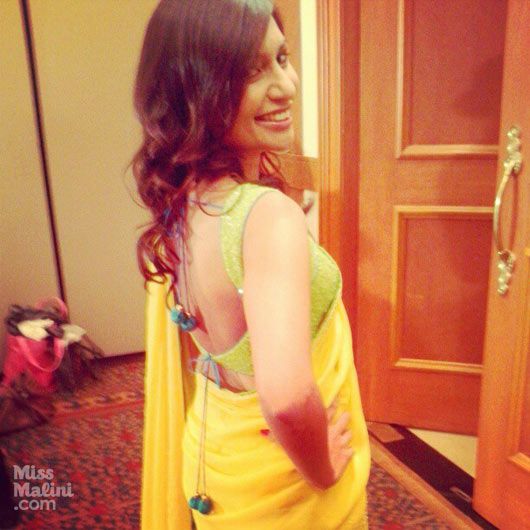 Later the same night I partied all night long in my favorite sequinned pink hat at Sushil Charles' surprise "Madonna themed" birthday party 🙂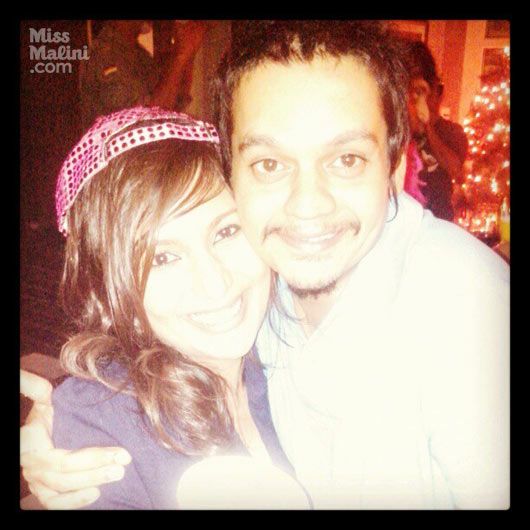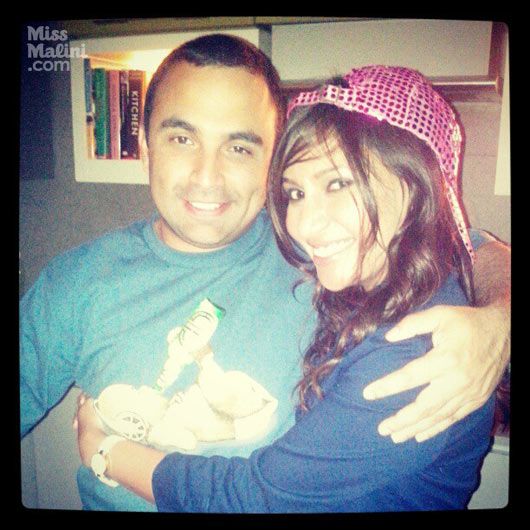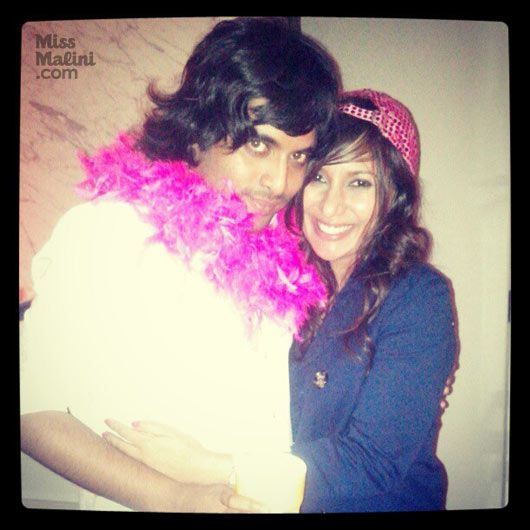 15 Jan: Had an epic meal at Royal China for Karan Wadhera's birthday (spotted Sridevi leaving with her daughters too!) Check out the awesome guitar he got as a present!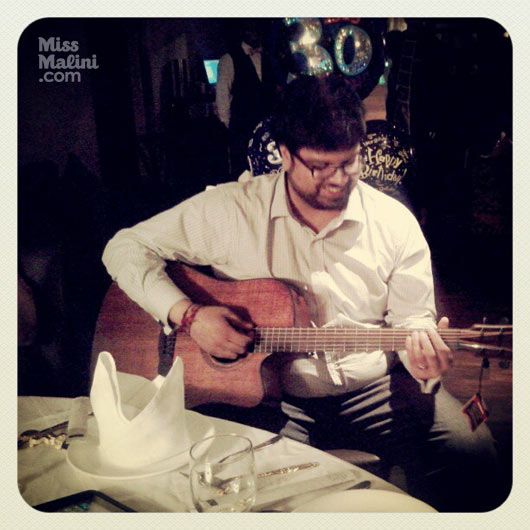 16 Jan: I shot for the February cover of of Glamrs.com and had such a blast doing it! (FYI, Pallavi Symons is a magician with a makeup brush.)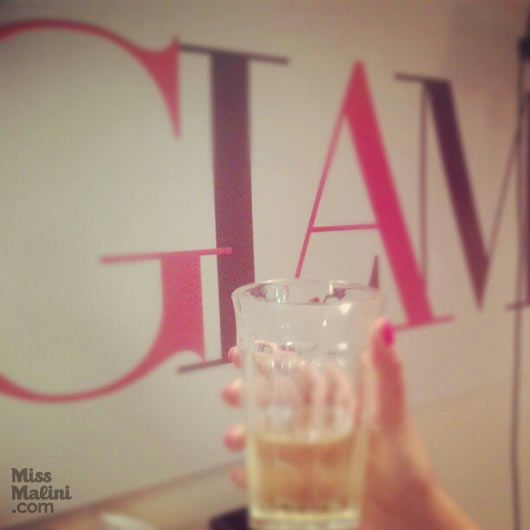 I also met Vivek Prakash a supercool photog from Reuters who is following me around for two weeks documenting my life… kinda like this!
…Then I glamorously came home and blogged 🙂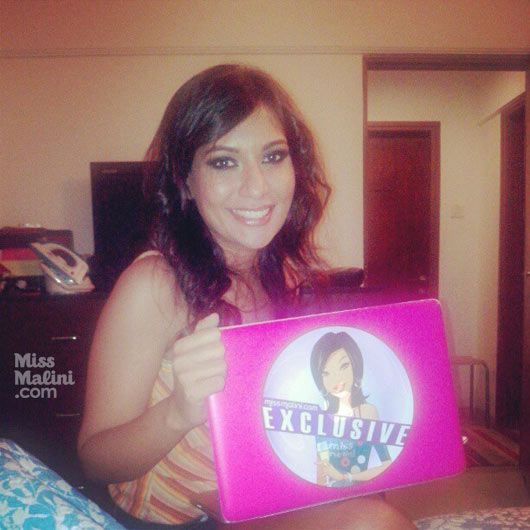 17 Jan: We ate red velvet cake for Amu's birthday 🙂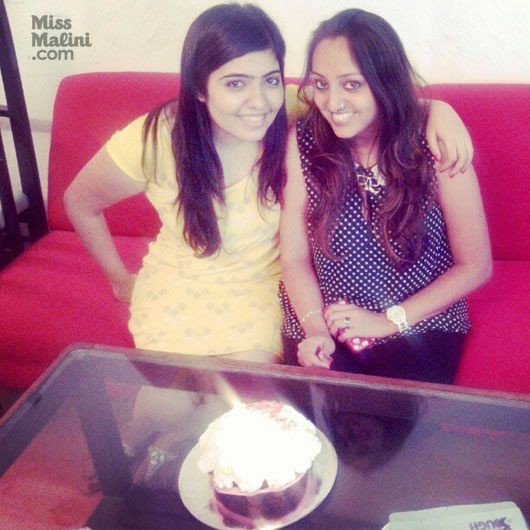 18 Jan: Sussanne Roshan hosted a beautiful breezy afternoon for The Home Label.
Celebrated my pal Trishna Mathews' birthday with grand ol party hop and ended up at Minissha Lamba's bash at Ren!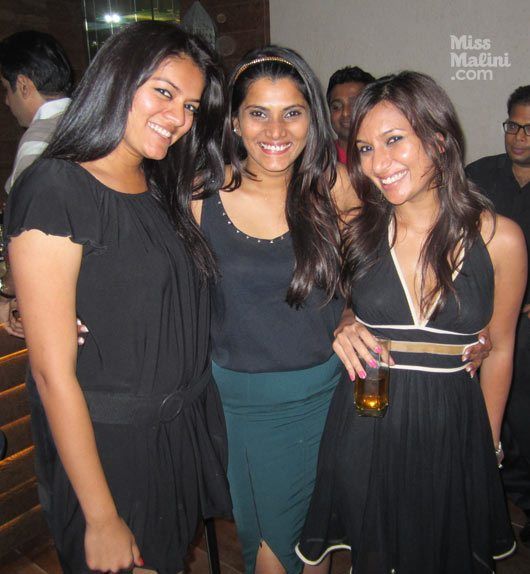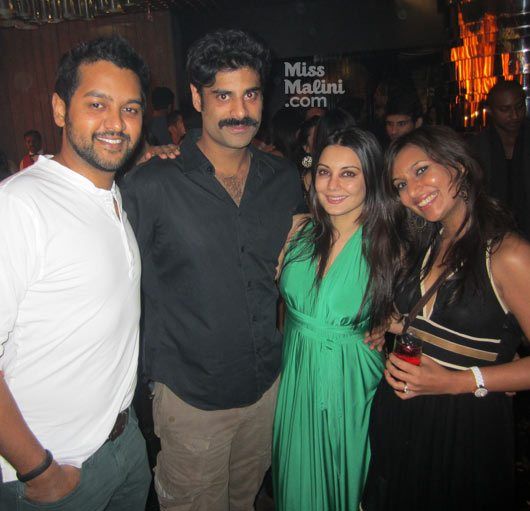 21 Jan: I had my first Starbucks in India, a Venti Caramel Frappucino. It was delicious!
Later that night we went to the US Consulate to watch Barack Obama's inauguration ball, and we did it dressed desi style 🙂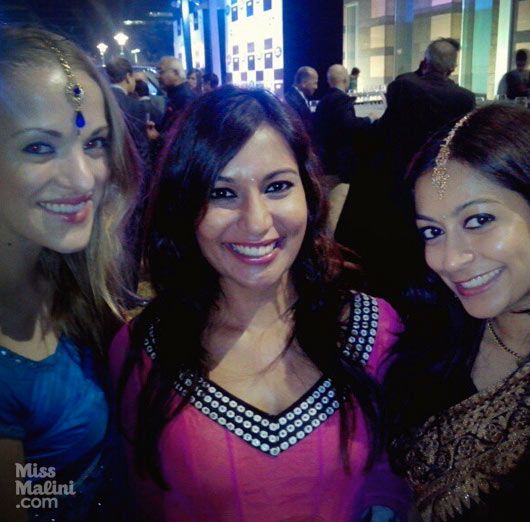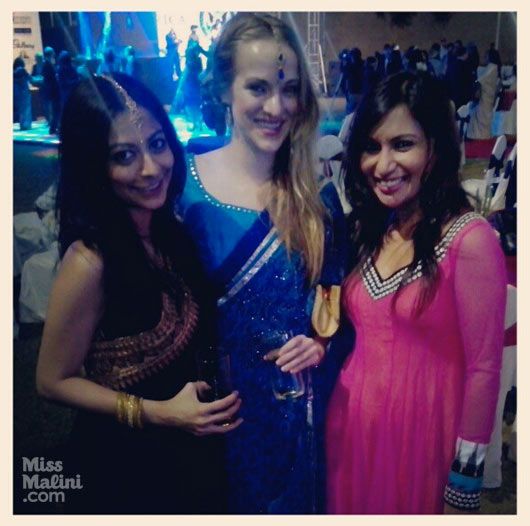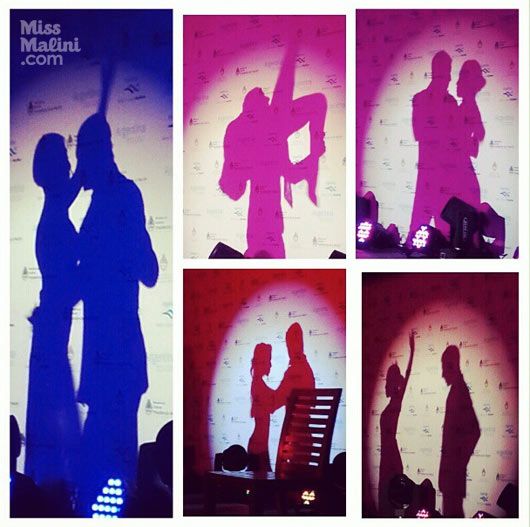 24 Jan: Had "afternoon tea" at Yauatcha with this little lady.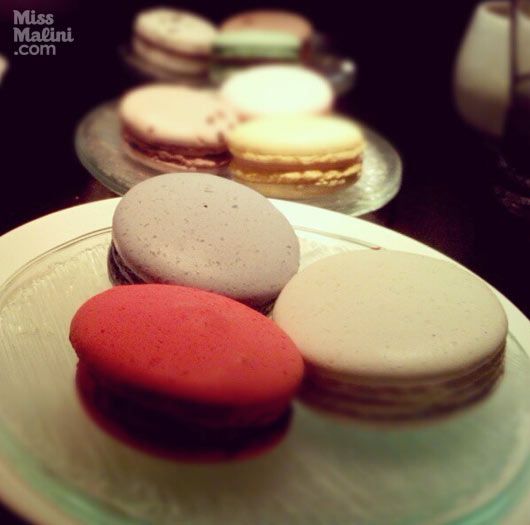 24 Jan: Attended the launch of a new bar in Bandra called Shockk in Bandra (right by Chroma opposite Bonobo)…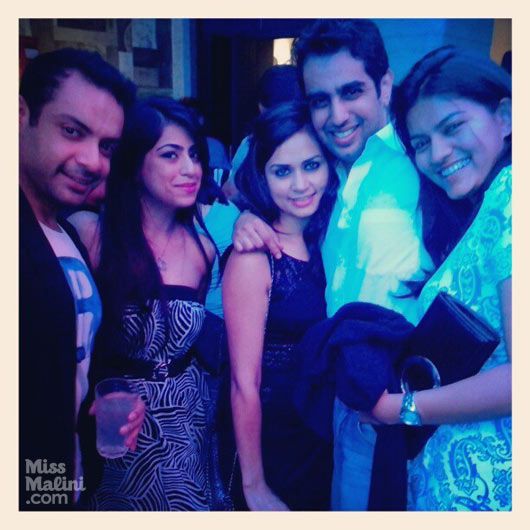 25 Jan: Sat down for a lovely wine dinner at Pali Village Cafe organised by the Indian Wine Academy (and my college BFF Natasha Vohra) and drank loads of Sicilian wines.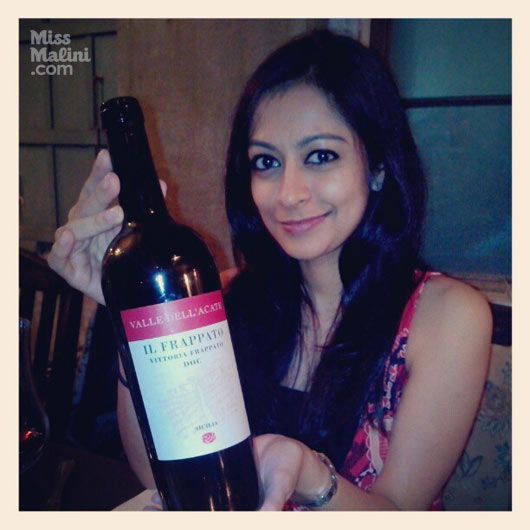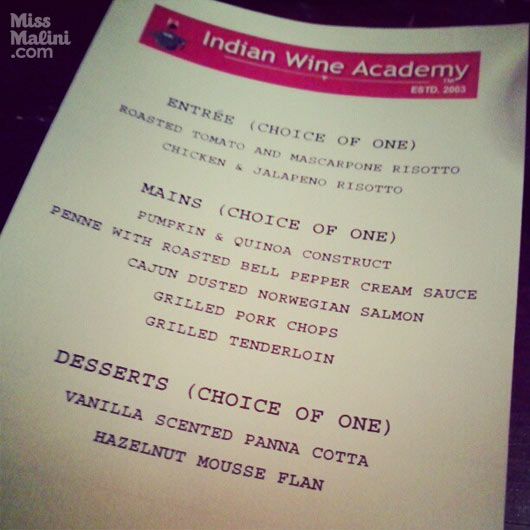 Ended up at Acquin Pais and Harpret Baweja's pop-up "Butter" night at The Den which was of course awesome. Can't wait for the next one boys!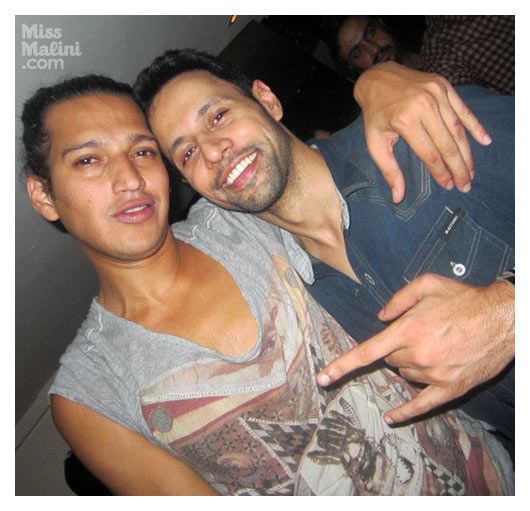 26 Jan: Did a marathon movie session and watched This is 40, Silver Linings Playbook and Zero Dark Thirty all in one day. And somehow managed to sneak in lunch at Pizza Metro Pizza and a wedding dance practice for my friend Parul Gosavi's brothers wedding in Goa next week!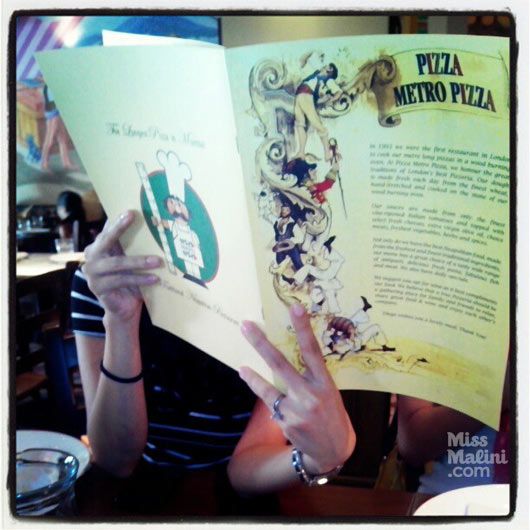 (The boys are dancing to Rum Whiskey form Vicky Donor and the girls to Tumhi Ho Bandu from Cocktail.
27 Jan: Had lunch at the new Japanese restaurant in Bandra called Aoi (prounuced Ah-oh-ee, rhymes with chloe) (which is literally a stones throw away from my house! Where I absolutely loved the decor…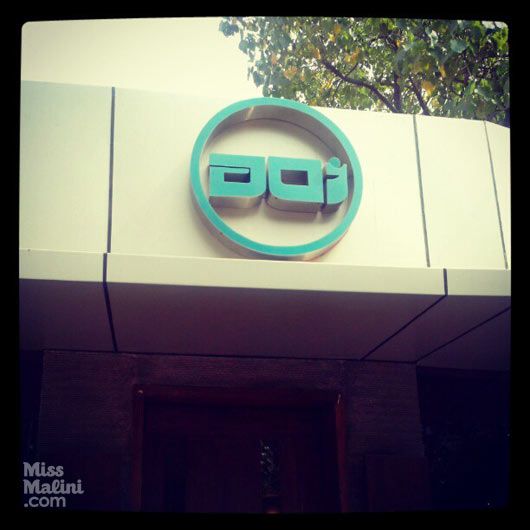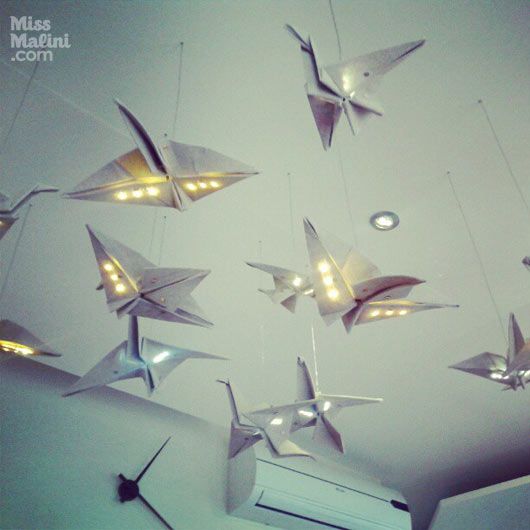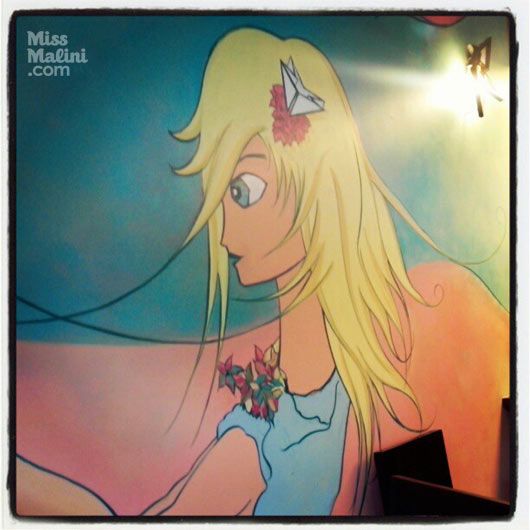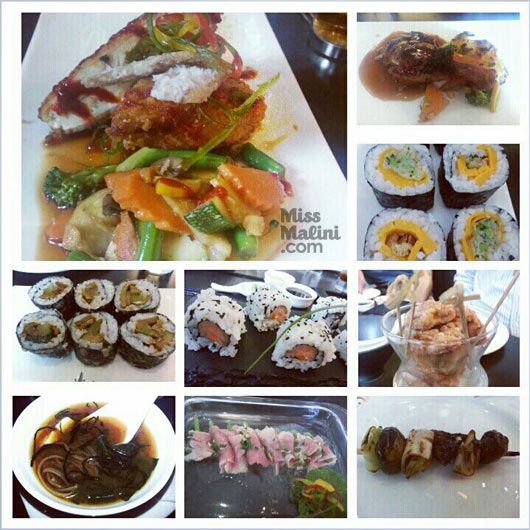 And NOW I'm back off to dance practice again folks so if you'll excuse me I have to go get my thumkas on 🙂 xoxo