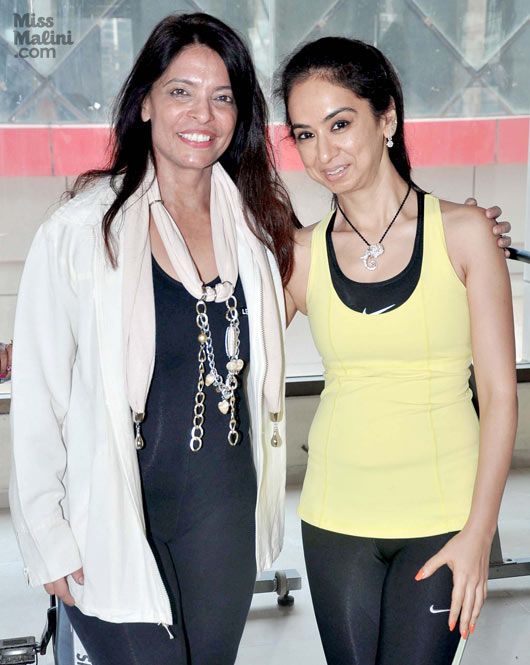 Two super energetic women Kiran Datwani of Gehna Jewellers (who is a total sweetheart btw) and Leena Mogre (celebrity workout guru) hosted a fun fitness afternoon for their most loyal customers on Tuesday. Leena Mogre's new gym spans a swanky 7,000 on Turner Road in Bandra and this brunch was a combination of energy shots, a detox menu, foot massages and complimentary body analysis.
I really enjoyed Reema Agarwal's 'Y' Ride (a super engaging combo of Yoga and Spinning) and a mini self-defence class where I learnt a few valuable techniques actually! My favorite one was if someone grabs you around the neck from behind, simply bend your knees and grab their leg from in between yours to throw them off balance! (Note to self: must try this on the husband *hehehe*) xoxo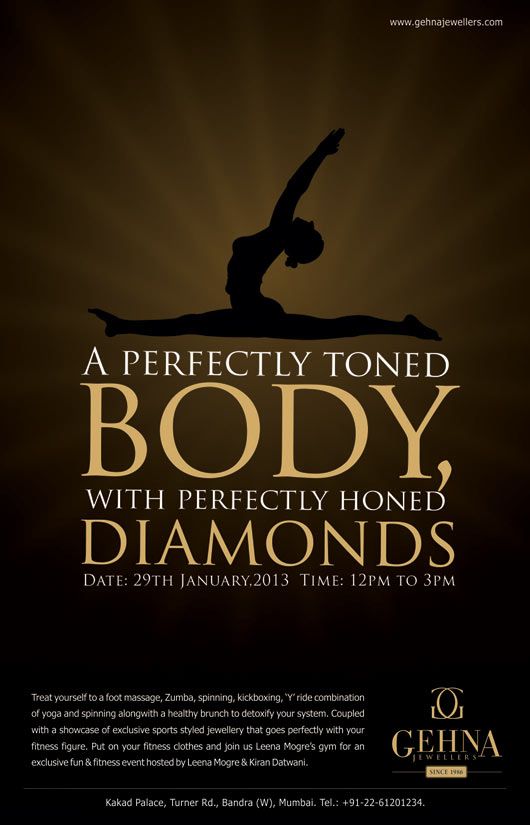 Wanna see my favorite piece of Gehna jewellery?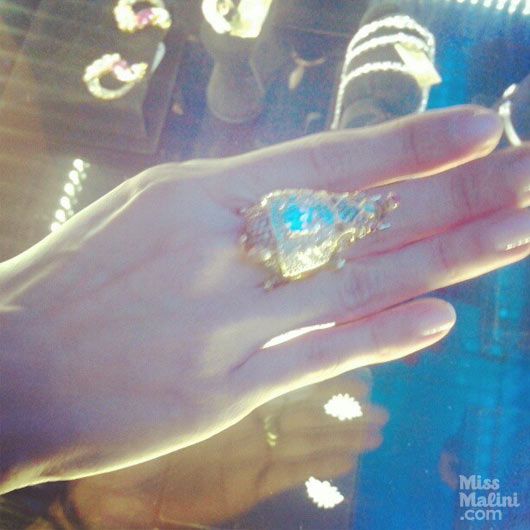 Thanks for being my hand model Kitchen Butterfly!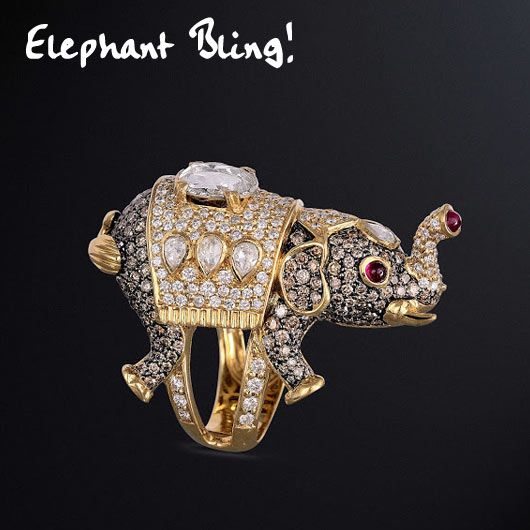 Spotted: Vidya Malvade and Shamita Singha!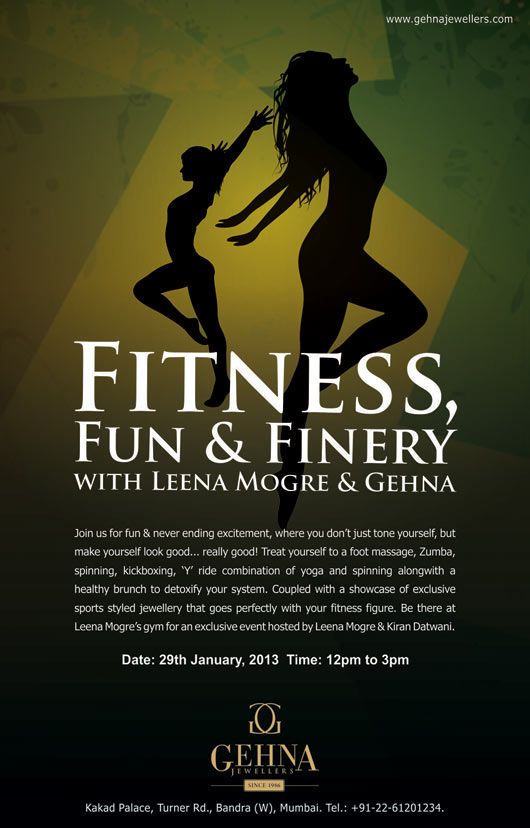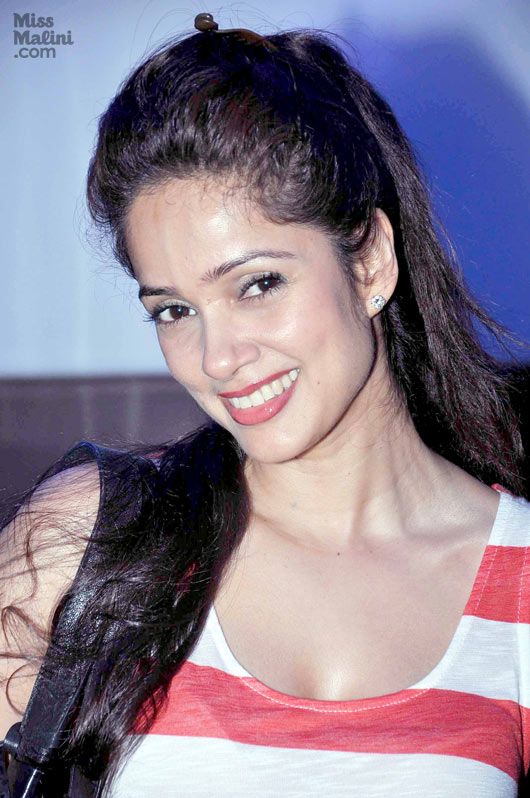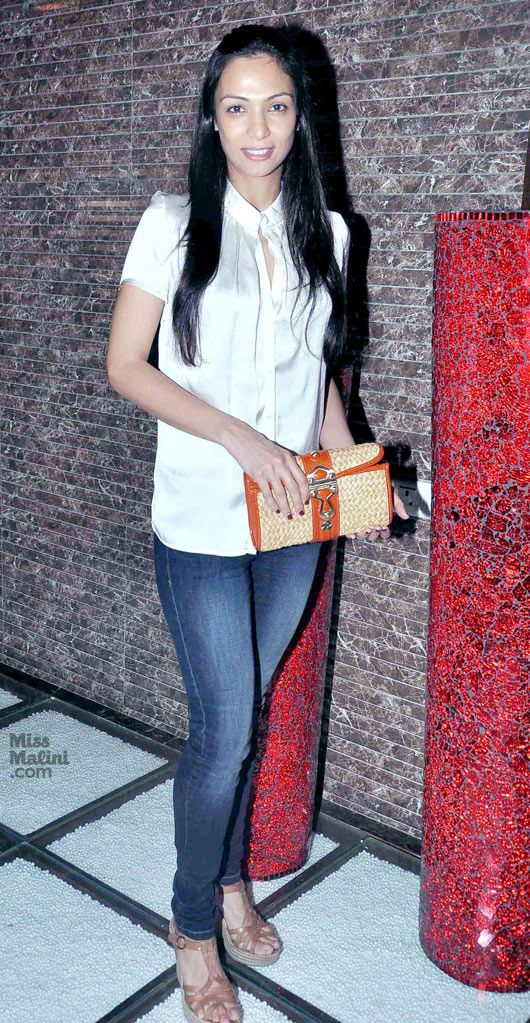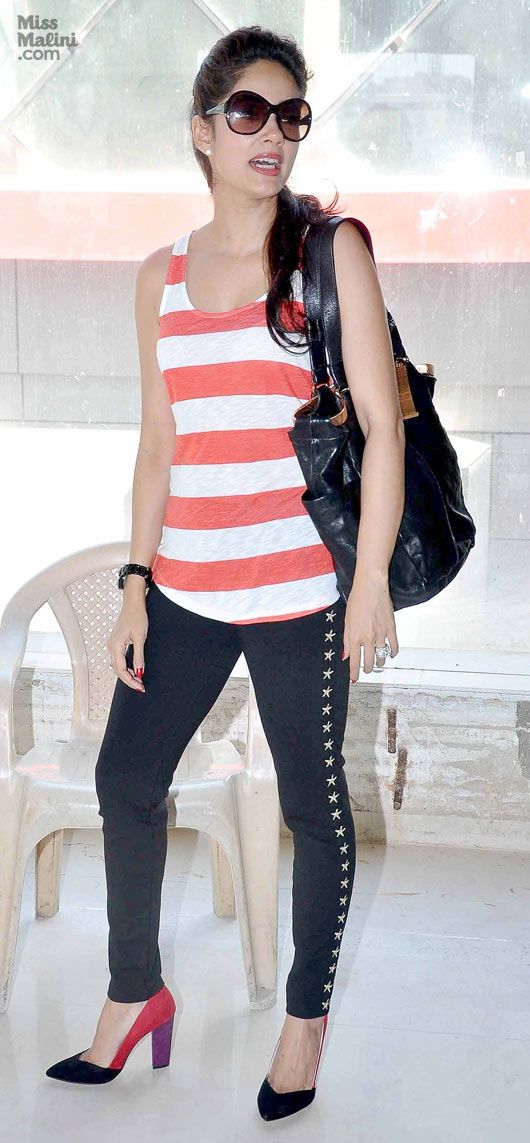 Psst! Who do you think won this arm-wrestling match?!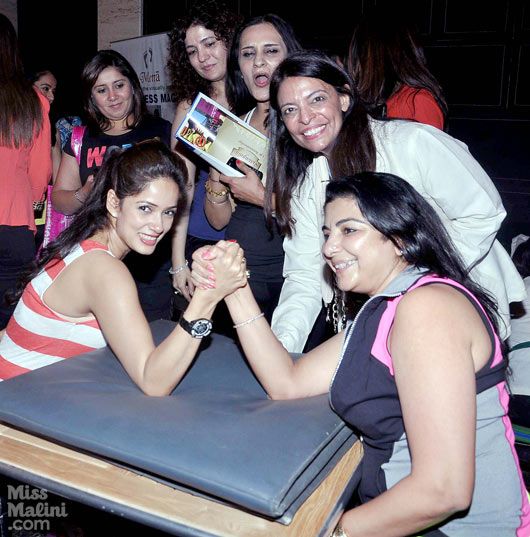 [poll id="334″]
Pix: Yogen Shah for MissMalini