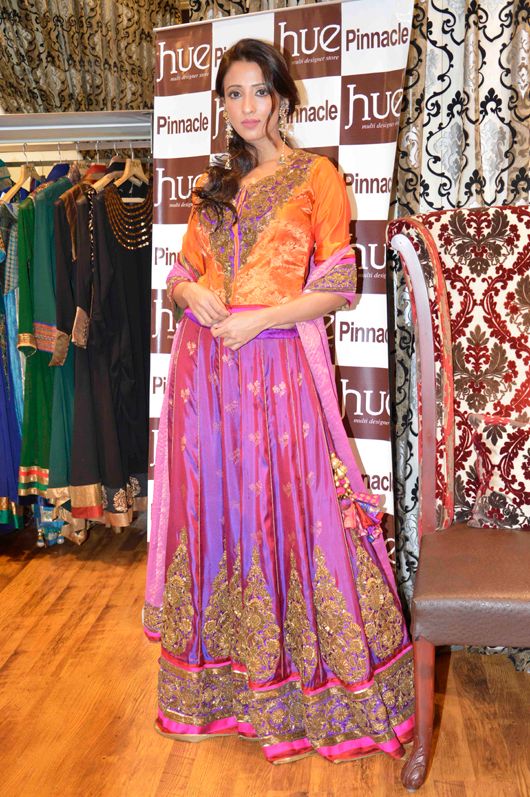 Designer Shruti Sancheti launched her latest collection of wedding wear ensembles at Hue at CR2 Mall in Mumbai, over the weekend. "My collection, called Myriad Celebration is about celebrating India, " said Shruti. "India is a land of celebration, tradition, festivals and colours and Indians need an excuse to rejoice and celebrate. The collection is based on the never ending spirit of exueuration in our country," adds the petite lady.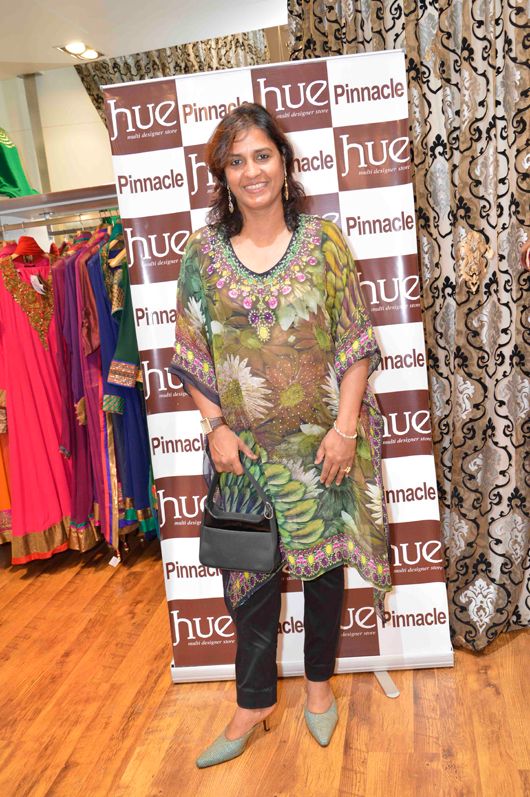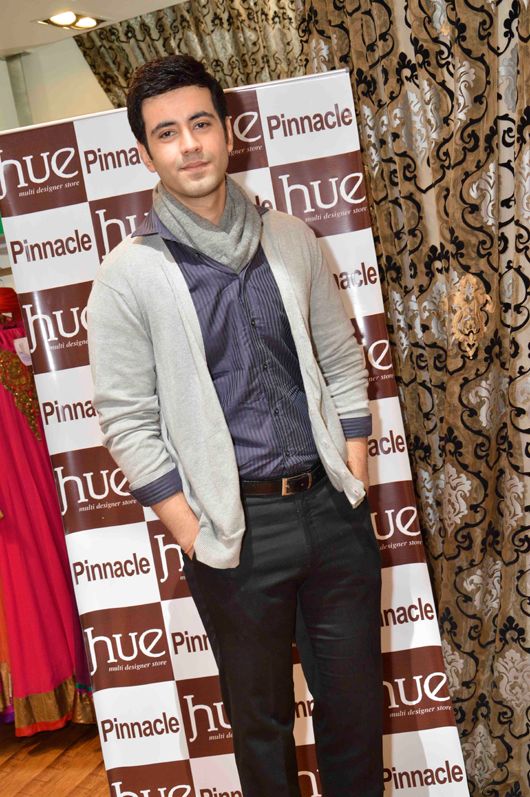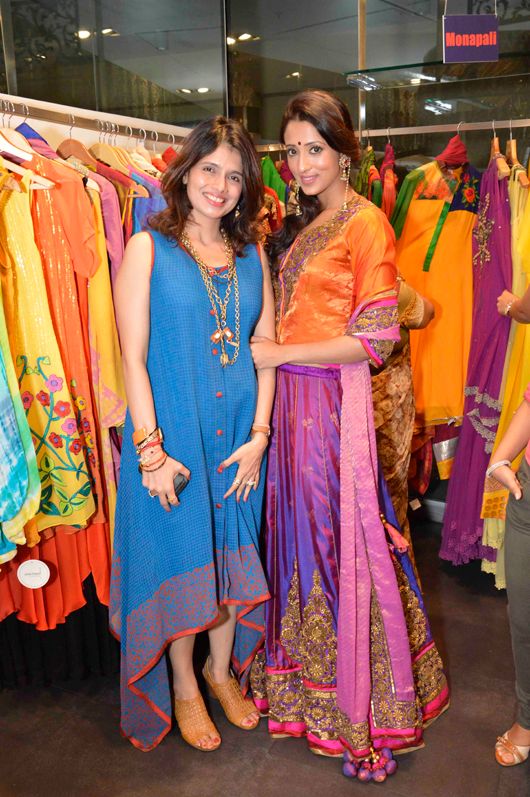 The collection is defined by rich, traditional, opulent embroideries as well as some block printed and screen print kaftans, dresses and tunics.
Spotted at the event were model Iris Maitey, Farzana Contractor and Shaina NC.