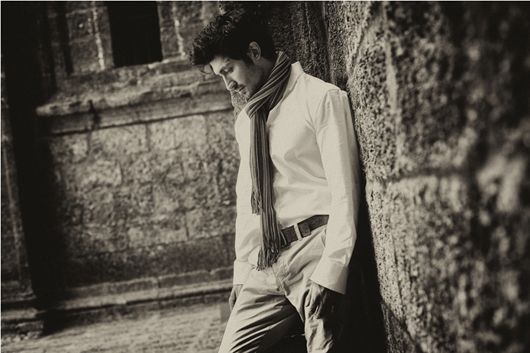 B-Town's newest action hero Vidyut Jammwal takes passion for action and physical endurance beyond the big screen. Known for his expertise and background in martial arts, he trains extensively not just to prep for his films but also to constantly take his action and stunt based craft to the next level.
The hunky actor has put together a team of eight men who come from different walks of life – all of whom are martial artists and fitness enthusiasts and who believe in the craft beyond just a means of fitness. This "dream team" constantly push themselves (and him) to create more rigorous and tougher sequences and designs.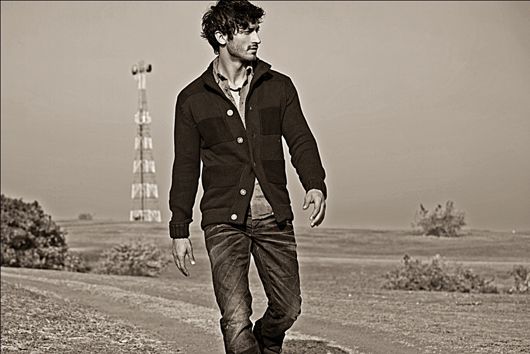 Vidyut and his team of eight, train every day for a good five to six hours, comprising of fitness, endurance and agility training coupled with combat and martial art based stunt designing and constant testing. In fact, they were together responsible for creating skeletal designs for the action sequences for Vidyut's forthcoming film Commando, along with a South African specialized stunt team. The stunt sequences in the trailer of the film have left people aghast showcasing absolutely mind boggling, never before seen Hollywood style intense action, minus cables and stunt doubles – all by Vidyut himself!