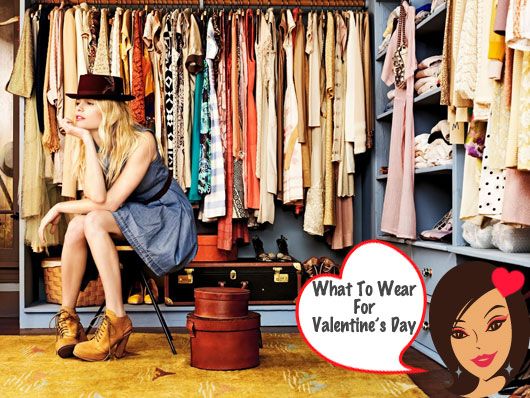 Valentine's Day is quite a big deal for us girls. Yes, some of us rubbish the very notion of it and believe everyday should be celebrated yadda yadda but then it's the perfect excuse for us girls to dress up or down (if you know what I'm talking about ;)!  Luckily, I'm on hand to solve your sartorial problems. I have an outfit inspiration for every occasion straight from the spring/summer 2013 catwalks.
1) Brunch Date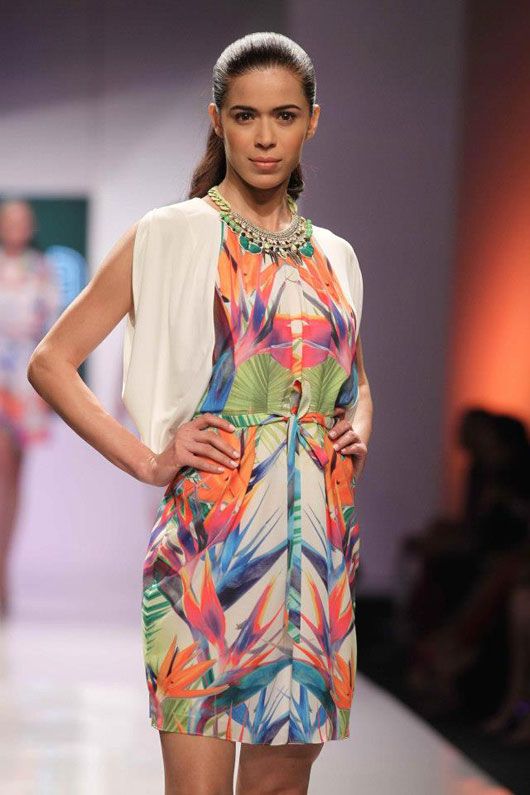 If you're squeezing a brunch date with your loved one, wear a breezy dress with a colourful tropical print. It's perfect for a day outing. Add strappy sandals and a tote bag. To glam it up even more – add a shrug and statement necklace that can make this transition into night.
2) Movie Night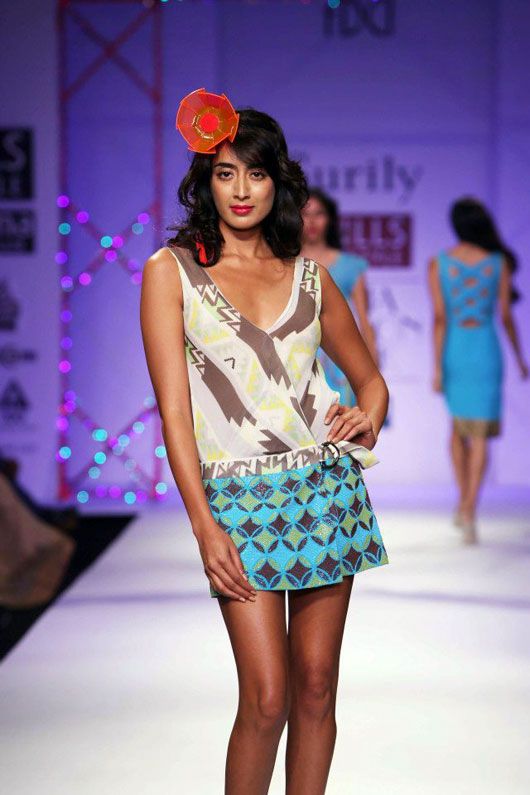 You may always end up at the movies wearing your regular jeans + tee combination. Surprise him by opting for a fun mini skirt. To stay ahead of the fash-curve by opting for a printed vest. If you didn't know it – clashing prints are the hottest thing on the planet right now.
3) Drinks at the Bar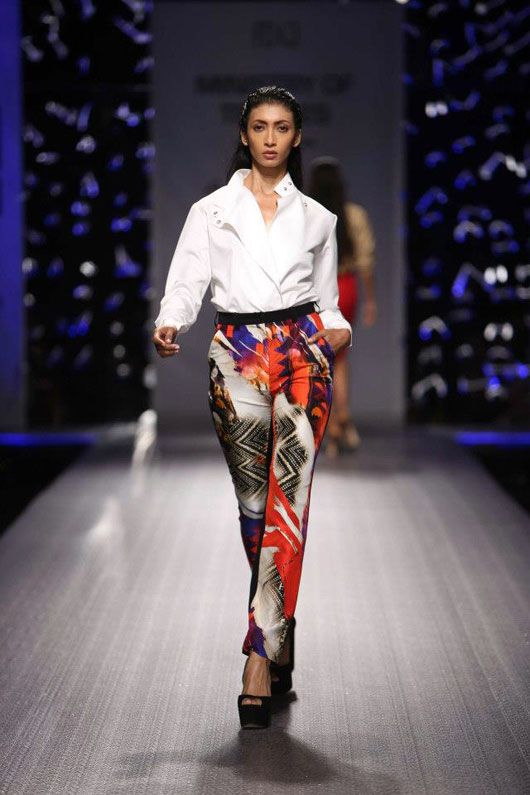 Ok so the situation is that you're going for drinks post work. Corporate looks and cocktails don't go hand in hand. Take a note from Atsu's spring/summer collection. Retain your crisp white shirt but ditch those pinstripe trousers and opt for graphic pants instead. You're guaranteed to make a few heads turn.
4) Anniversary Dinner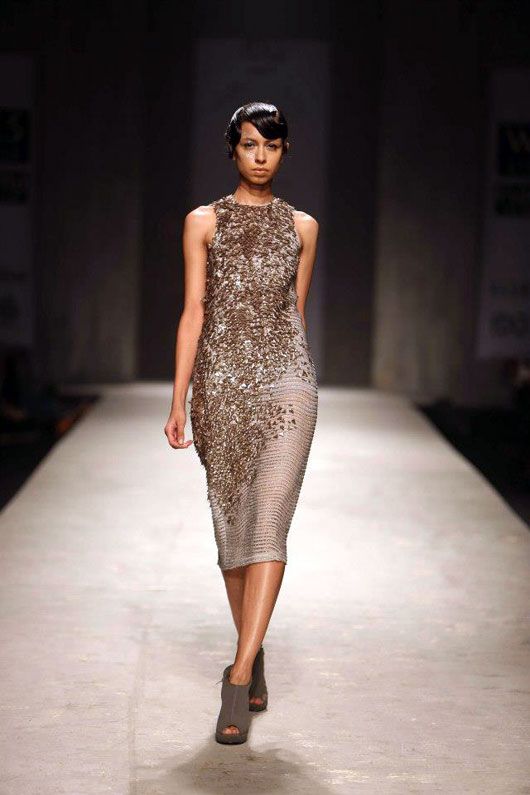 Many people celebrate their wedding/relationship anniversary on 14th February. It's your day to sparkle – instead of the boring LBD choose an embellished dress.
5) In the Bedroom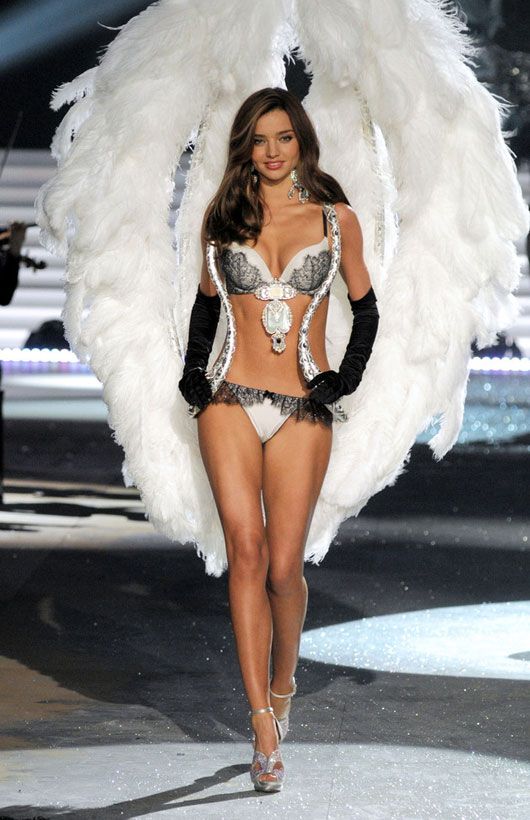 I had to address this topic- after all it's an important one. When in doubt, it's great to go with lace. Red and black are sure-fire ways to get his pulse racing. Adding satin gloves will certainly give you the bombshell tag!
What do you plan on wearing? I would love to know!