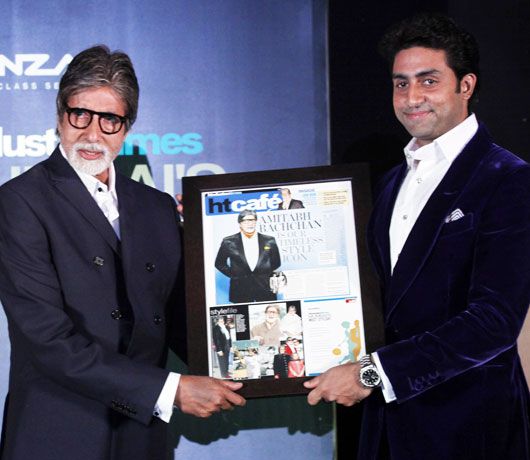 We promised you videos from the HT Cafe Mumbai's Most Stylish event, and here they are! Watch as your favourite celebrities – Vidya Balan, Shahid Kapoor, Amitabh Bachchan, Abhishek Bachchan, Akshay Kumar, Sonam Kapoor, Anil Kapoor, Rohit Shetty, Sridevi, Shilpa Shetty, Chitrangda Singh and many more – receive their awards for being quite the stylish bunch! Plus, watch as Imran Khan, Madhur Bhandarkar, Jacqueline Fernandez, Sonali Bendre, Boney Kapoor and more give out the awards to the winners. 🙂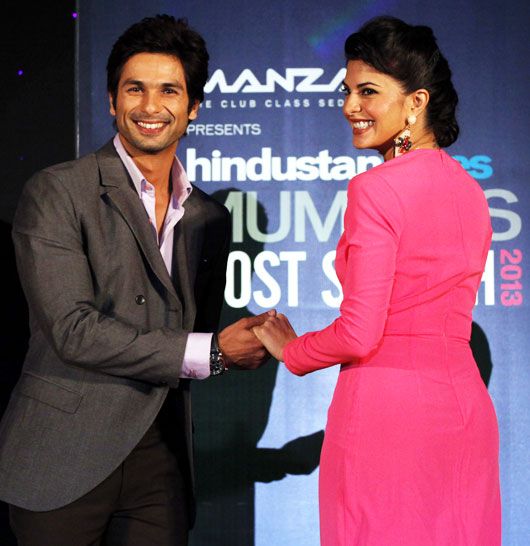 Shahid, Sonam and Jacqueline were seated next to each other for the ceremony, and the trio seemed to have quite a ball laughing and joking between themselves. Jacqueline presented Shahid with his award, while host Gaurav asked him how he manages to look the same all the time – check out the video to see his response!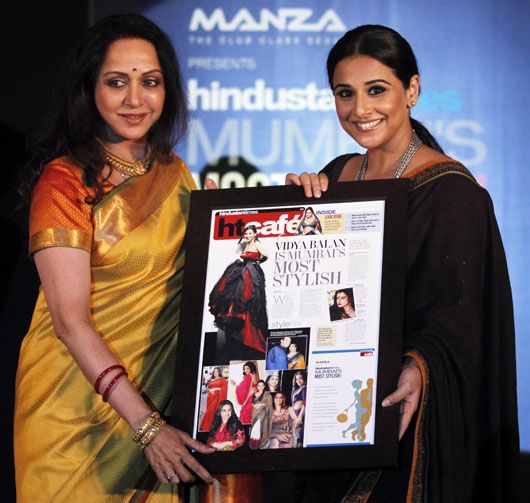 Vidya, upon receiving her award, mentioned how she had a rough time at the beginning of her career because she couldn't find her right look. That's when she fell in love with the sari all over again and thinks she's finally learned to be herself. She also dedicated her award to Sabyasachi – no surprises there!
Akshay Kumar cracked the funniest joke involving his wife Twinkle Khanna's insistence that he gift her something expensive everytime he wins an award. For a Style award, he says, all the credit goes to her – and so does his credit card. 🙂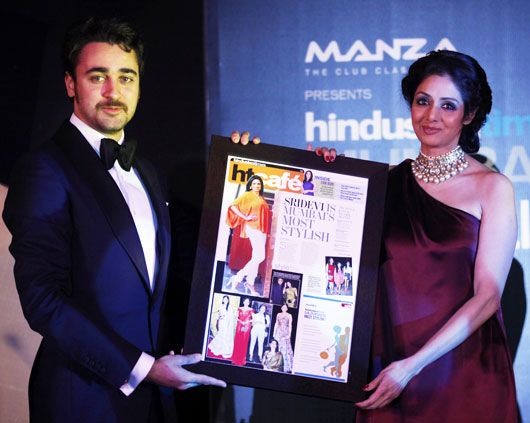 And if you're wondering why Imran Khan is sporting the moustache and sideburns, it's for Once Upon a Time in Mumbaai! 🙂