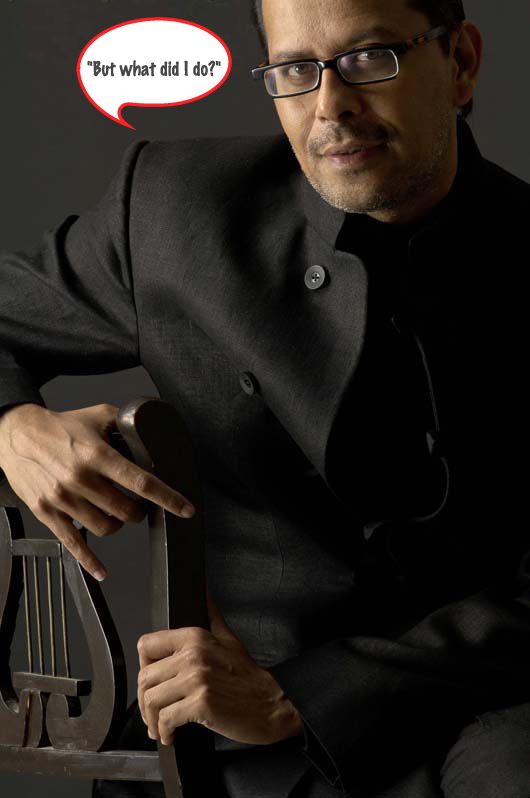 Designer Narendra Kumar was the man in the spotlight last evening as he celebrated the inclusion of his men's wear boutique in Esquire Magazine's Big Black Book of Fashion's 56 Top Men's Stores in the world. The desi clothes master's store has been selected as one of the top 56 outlets in the world along with Barneys and Paul Stuart in New York.
The bash was held at AD Singh's homely reataurant, Olive, at the Mahalaxmi Race Course and spotted enjoying the evening with Nari, were a number of Mumbai's fashionable socialites.
Said Narendra Kumar, "I could not have achieved any of this without the support of all my friends, including Team MissMalini, who have always been there for me, to cheer me on at my shows and to encourage all my endeavors – whether it was my Japanese calendar or now, this inclusion in Esquire's Big Black Book."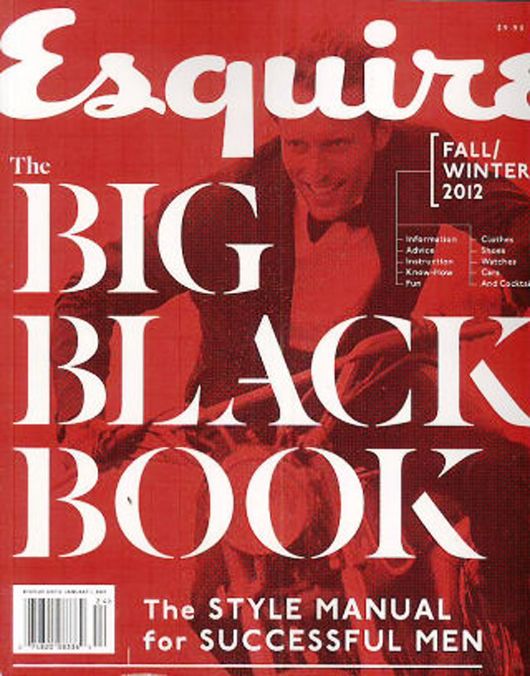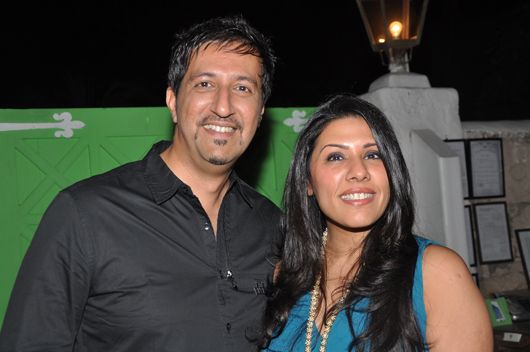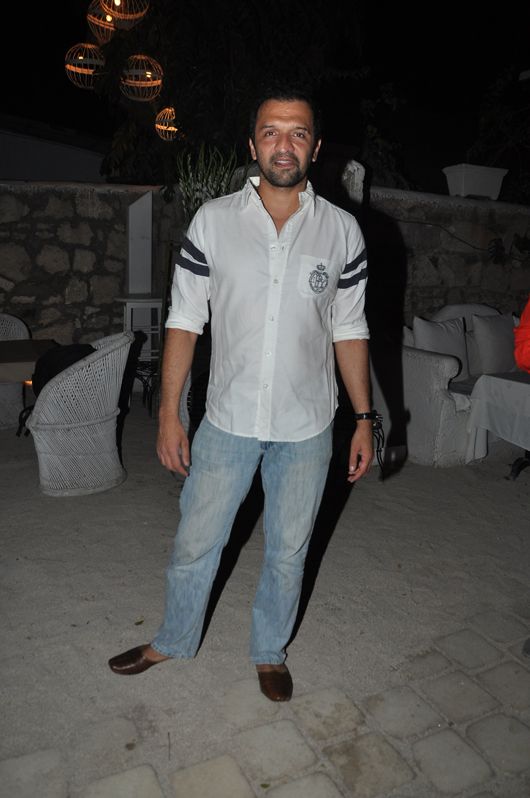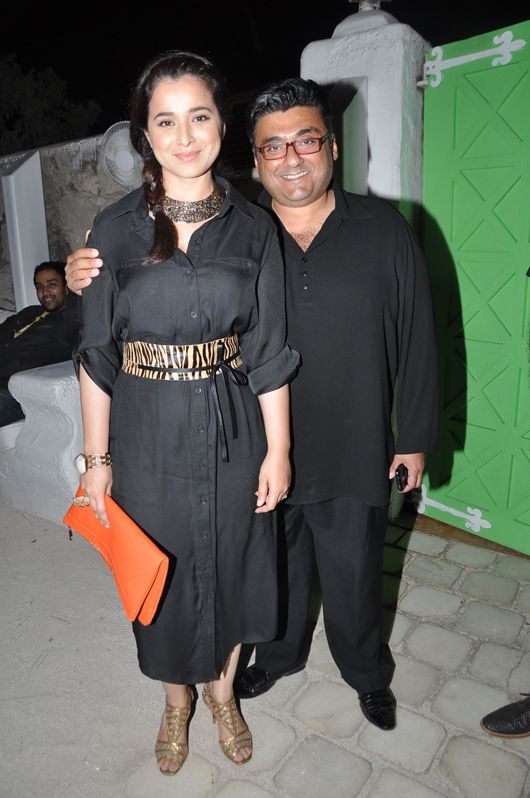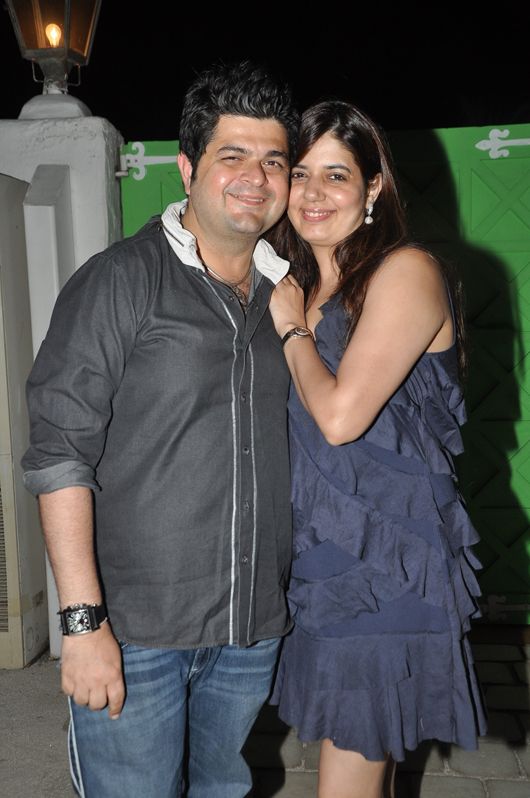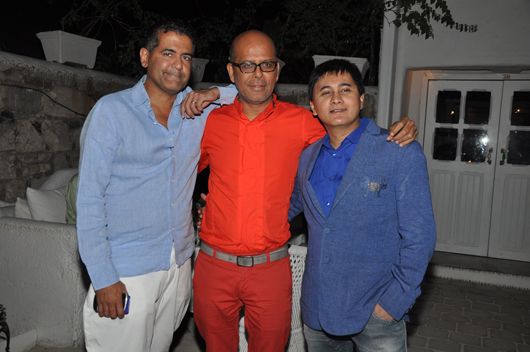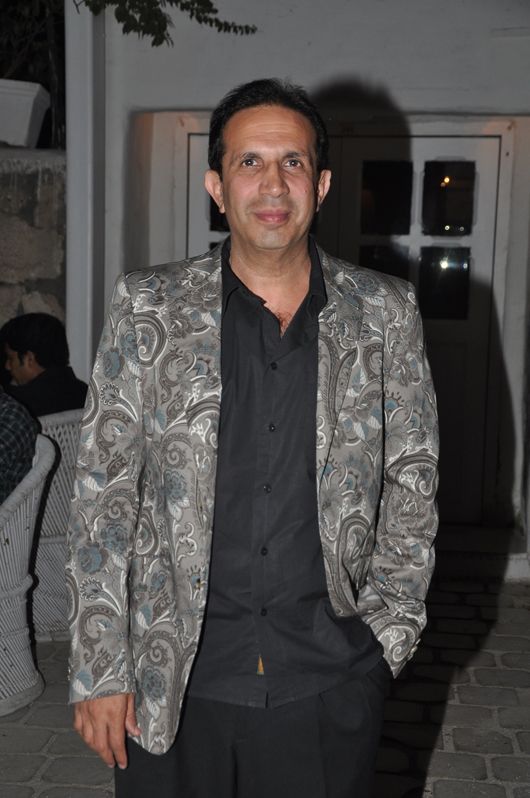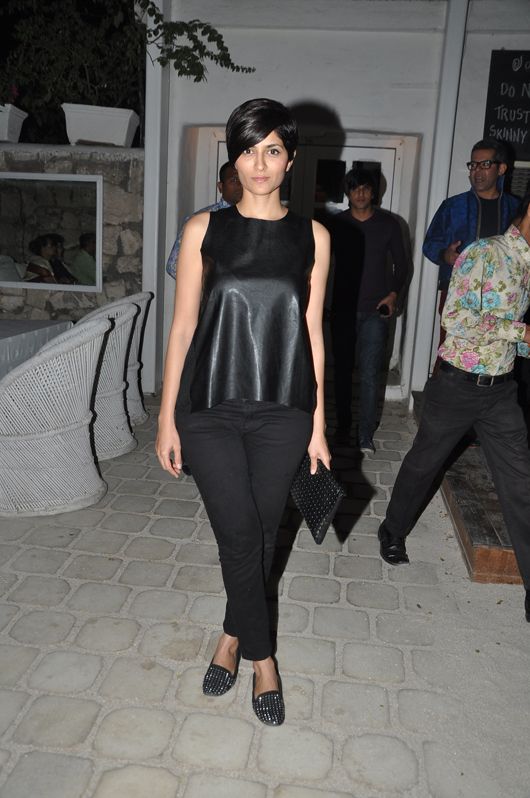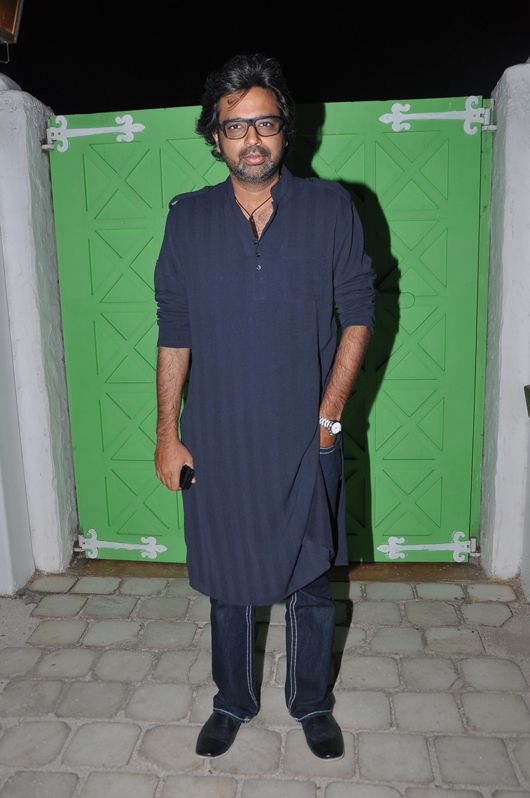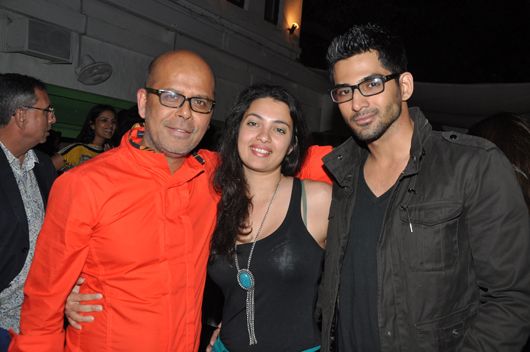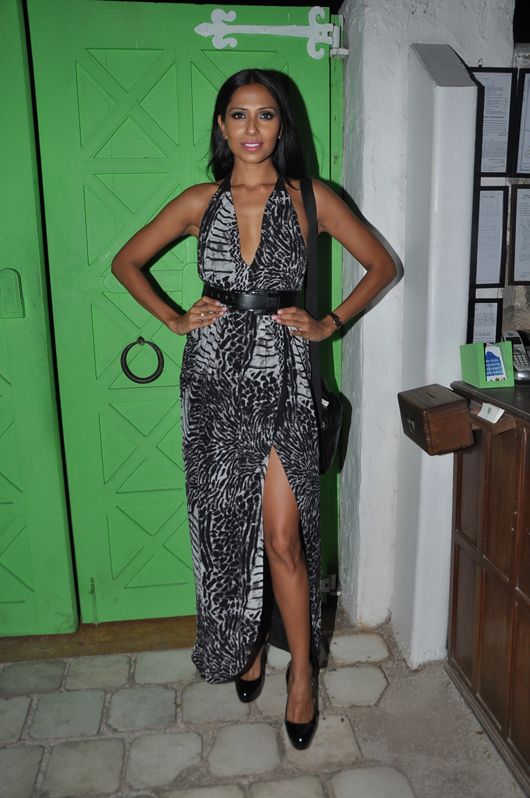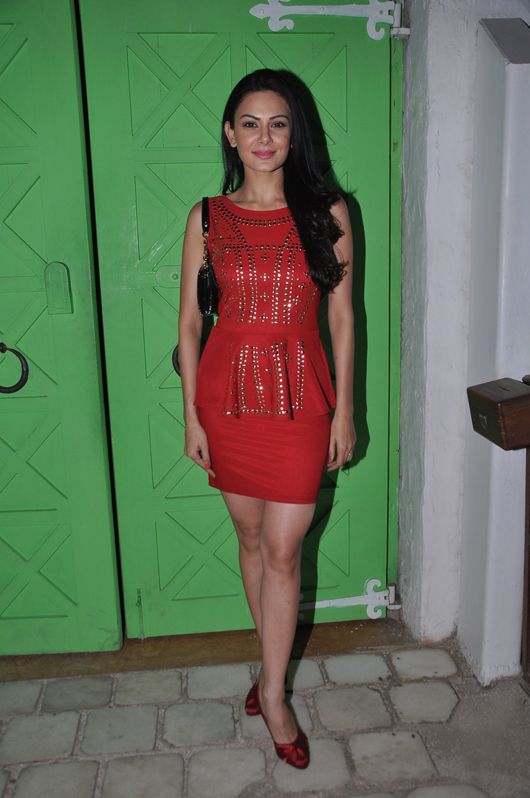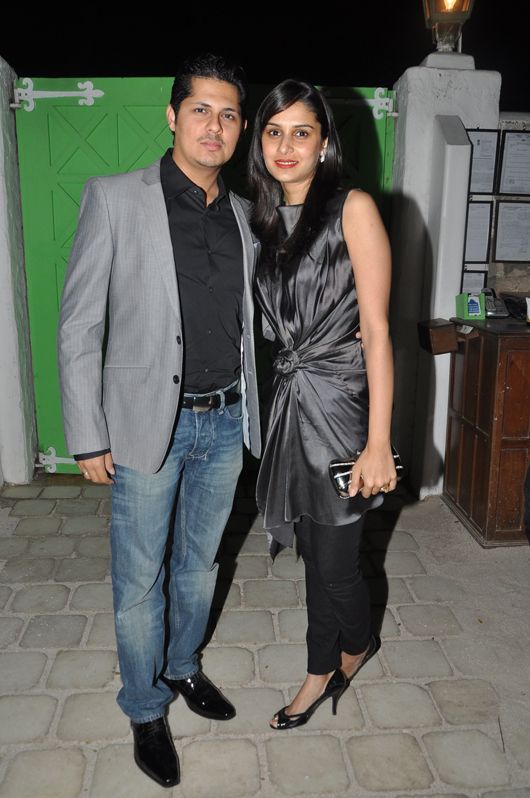 Among the famous faces were Suleiman and Reshma Merchant, Dabboo and Manisha Ratnani, Arzan and Khusnuma Khambatta Jitish Kallat, Vishal Malhotra, Aditya Hitkari and Divya Palat, Anil and Sabina Chopra, Simone Singh and Fahad Samar, Atul Kasbekar, Vikram Raizada, Marc Robinson, Supriye Sule, Parvez Damania, Vivaan and Nikhila Bhatena, Drashta Sarvaiya, Avinash Govarikar, Anchal Kumar and Candice Pinto.