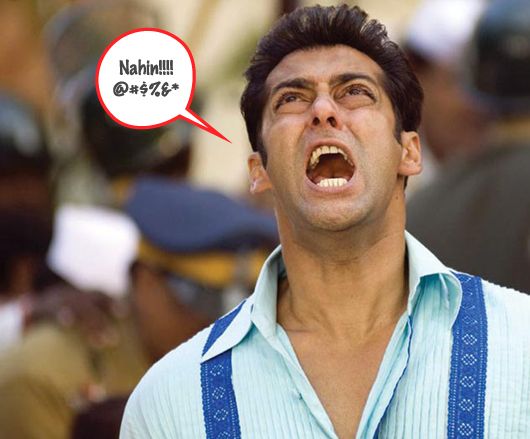 Probably the most insulting, vulgar and obnoxious show we've attended in a long time has been The Ghanta Awards 2013.  But that was the good part! Just like the Razzies in Hollywood, The Ghanta Awards rewards the worst in Bollywood for their releases throughout the previous year. But their rocking success in the past has ensured that The Ghantas returned for the third time, this year!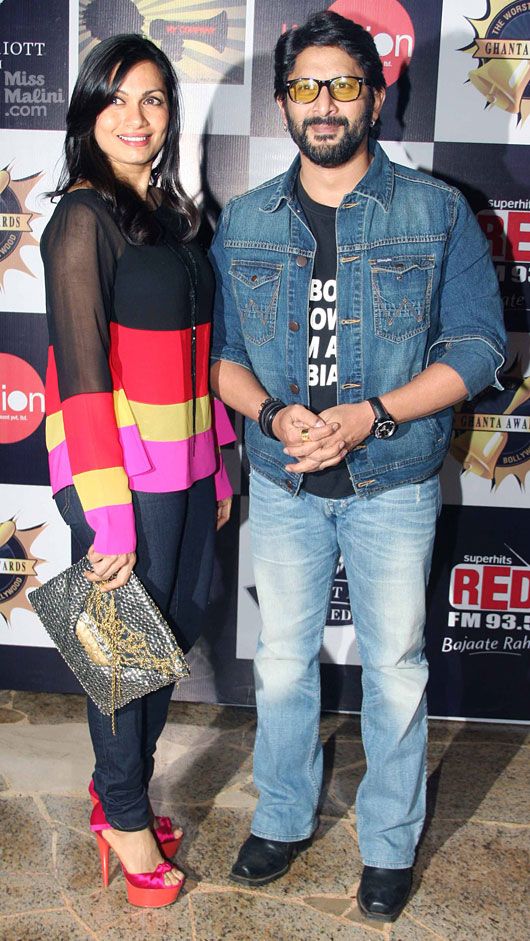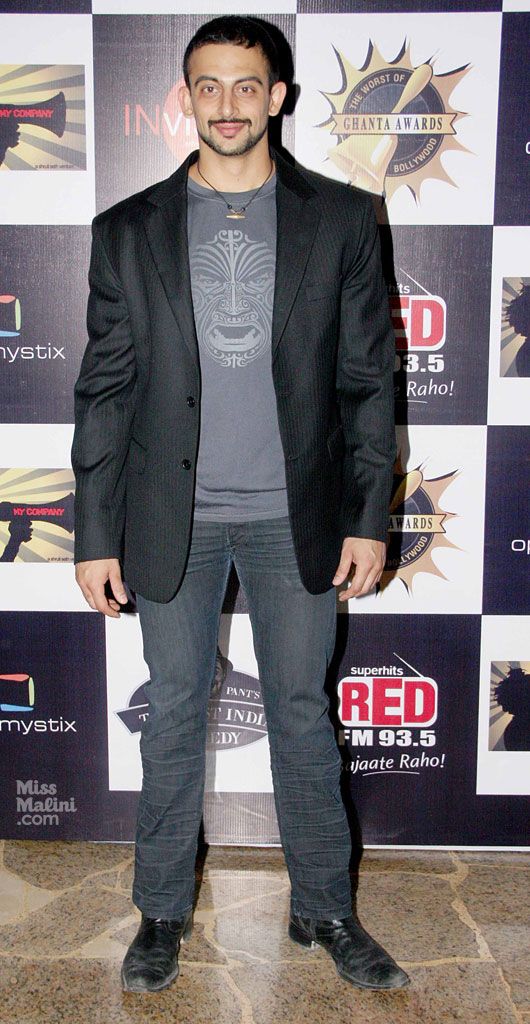 While Karan Anshuman and Prashant Rajkhowa, (founders of The Ghantas) along with Gagan Takyar and Shruti Seth played gracious hosts to some sporty celebrities who came to attend the awards, the real stars of the evening were Sorabh Pant and his team of stand up comedians (Sapan Verma, Sahil Shah, Kunal Rao) who had the audience roaring with laughter and applause with their crass jokes on the Bollywood film industry. And again, we say that in a good way!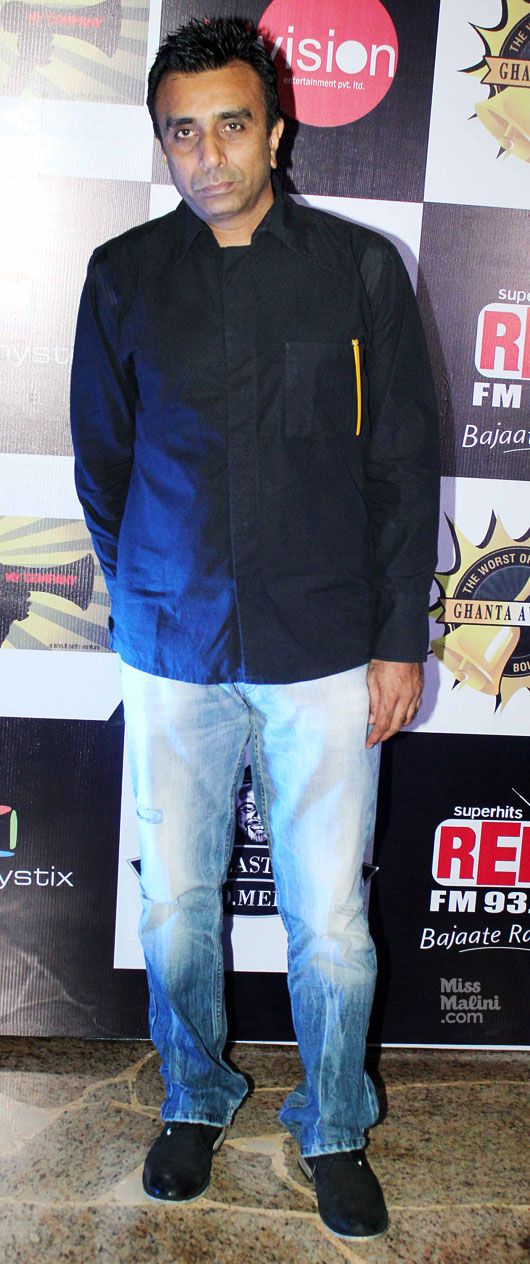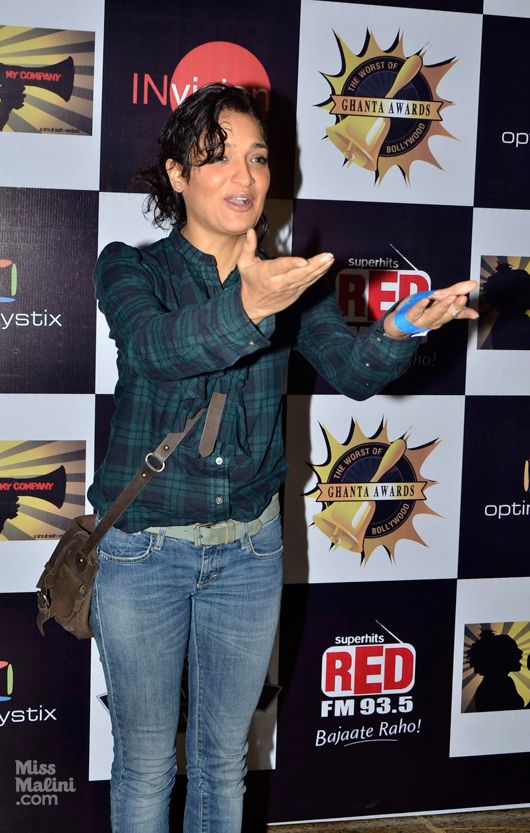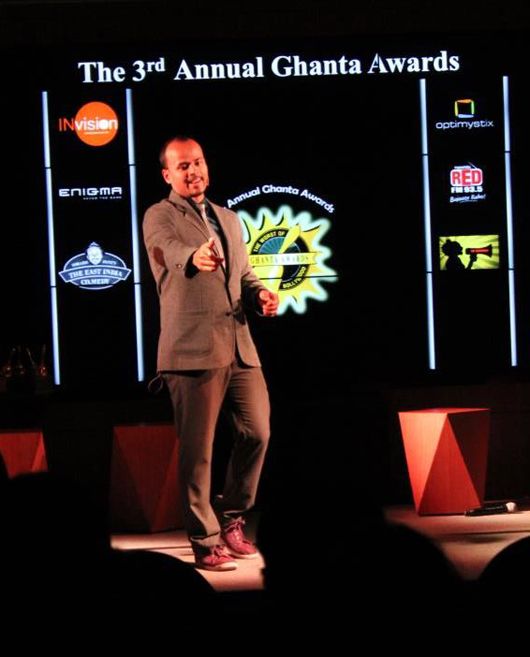 Unfortunately, most of what was said and enacted at the Ghantas is not printable and if we even attempted it, every second word will have to be censored. Secondly, all of Bollywood would definitely disown us!
However, here is a list of a few awards that were "won" with original memes (created by the guys of The East India Co.medy), which were screened at the event: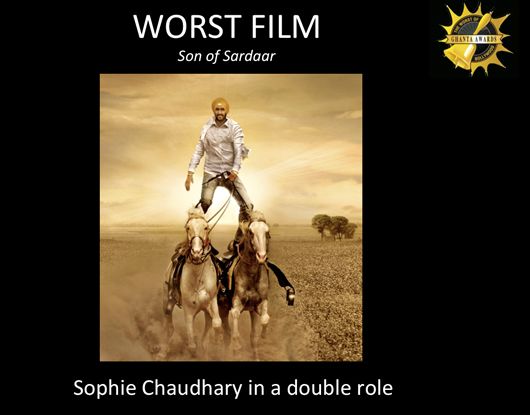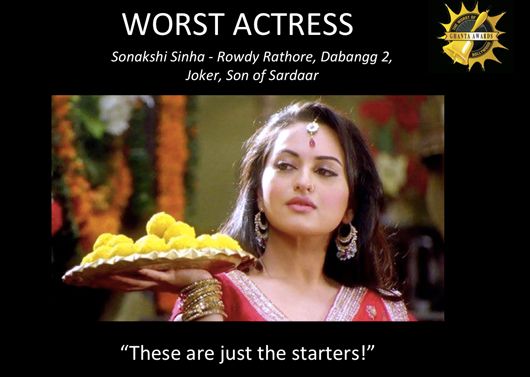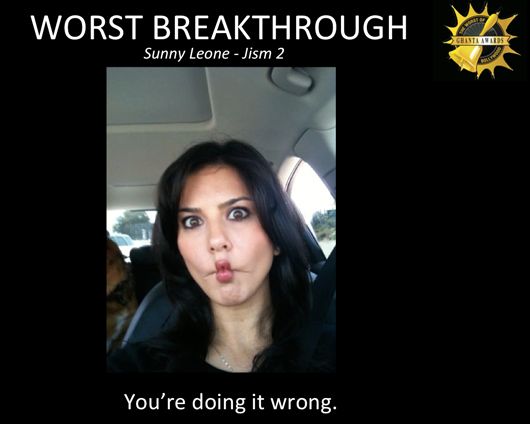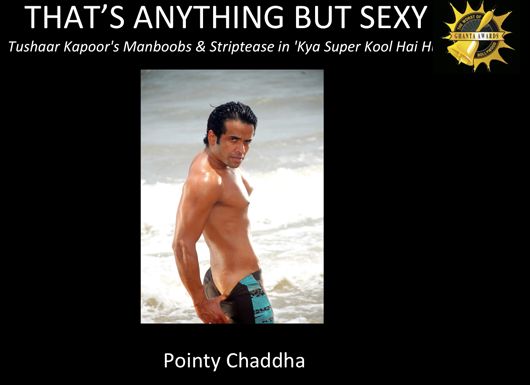 Other award winners were:
1) Worst Actor – Salman Khan (for all his releases in 2012)
2) Worst sequel – Housefull 2
3) Worst Rip-Off – Agent Vinod
4) Worst Director – Ram Gopal Varma (Bhoot Returns, Department)
Check out some of the tamer highlights from the show here:
And if you can handle it, watch the full show here!
Of course, while Sonam Kapoor sportingly attended and picked-up her award for Worst Actress last year, this year, none of the "nominees" attended. But among the sporting Bollywood crowd who made their presence felt (and rolled in the aisles with laughter) were Arshad Warsi, Sandhya Mridul, Arunoday Singh and Sanjay Gadhvi.
Now here's hoping they agree to appear on Rohan Sippy's new Bollywood talk show – Kutting with Kunaal too 🙂
More Photos:
[nggallery id=302]
Pix: Yogen Shah for MissMalini