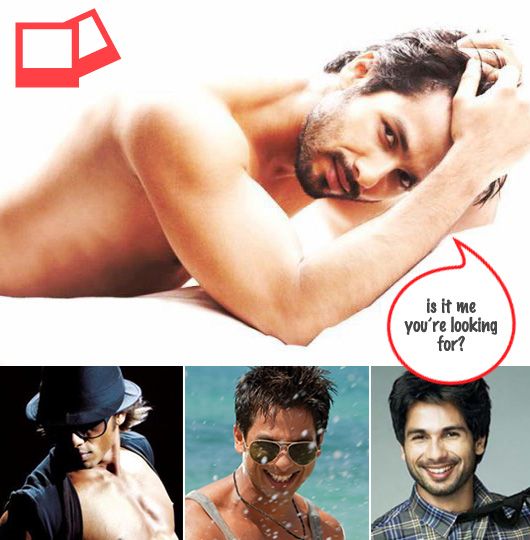 So it all kinda started like this:

Why? Because I was trying to find a cute/sexy one to use in my Sexiest Bollywood Boys reader poll obviously 🙂 and who else would I ask than the biggest Shanatic of them all? So when she tweeted this:

I felt like I couldn't let her hard work go to waste! After all it couldn't have been easy. So basically you can thank Team MissMalini's Rashmi Daryanani for this eye candy and you can drool all the way till his birthday blog 🙂 xoxo
Shahid Being Cute…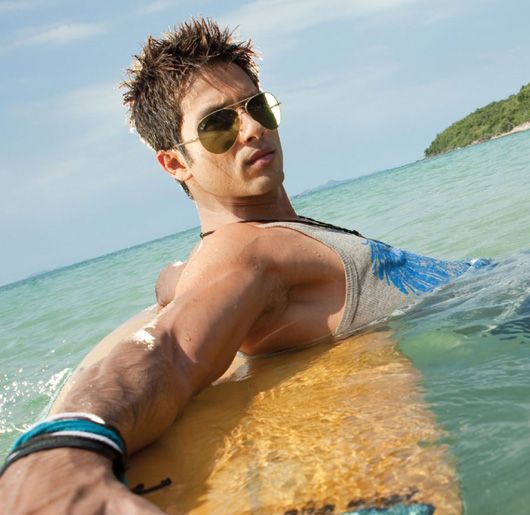 Shahid Being Spontaneous 🙂
Shahid Being Classy!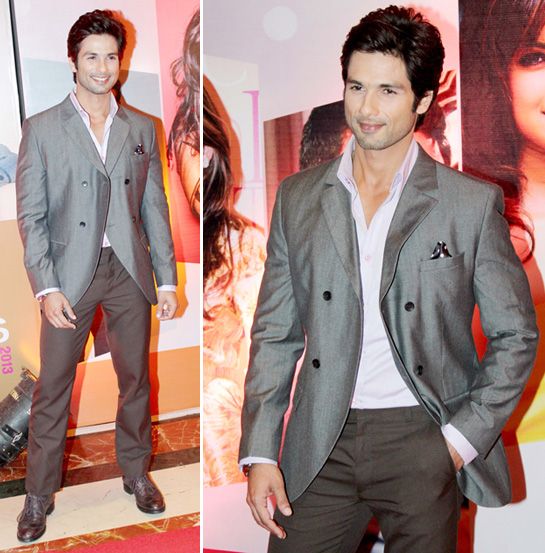 Shahid Being Sexy!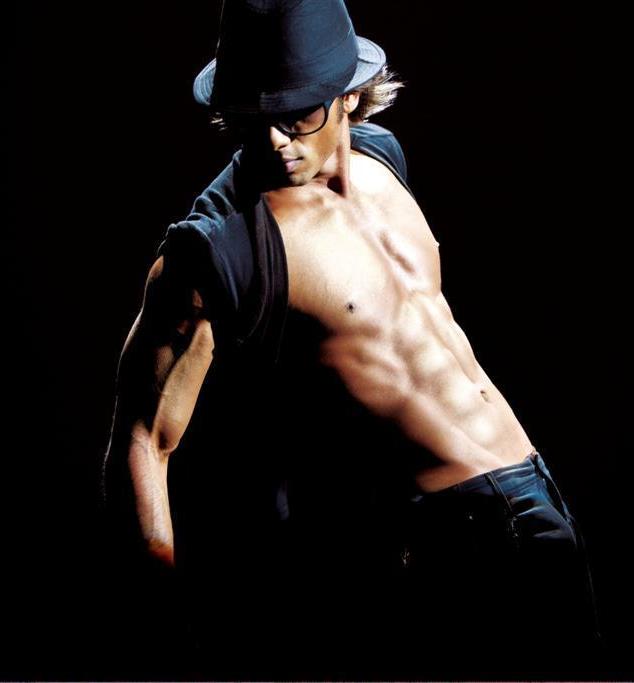 Shahid Being a GQMF.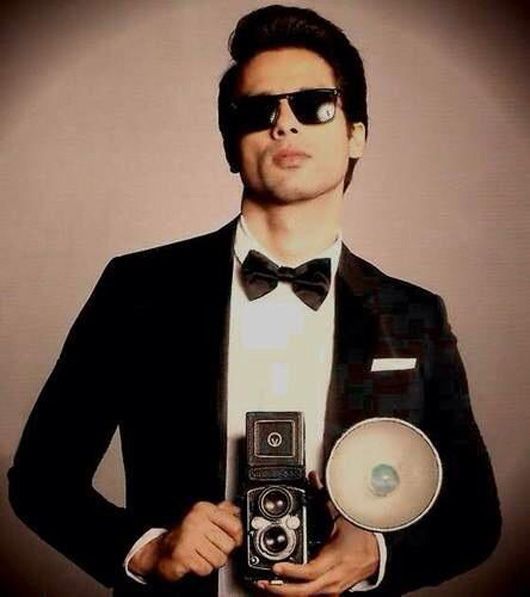 Shahid Being Shahid 🙂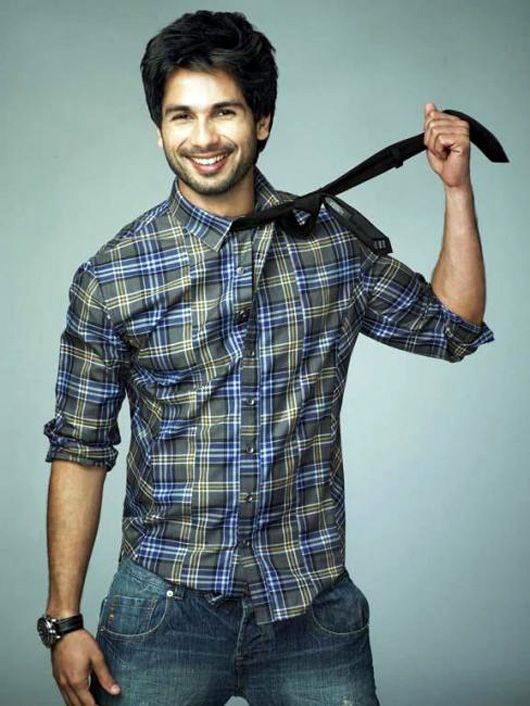 Oooh and incase you missed it! Here's that Why YOU Love Shahid Kapoor! #CelebrityLoveFest!