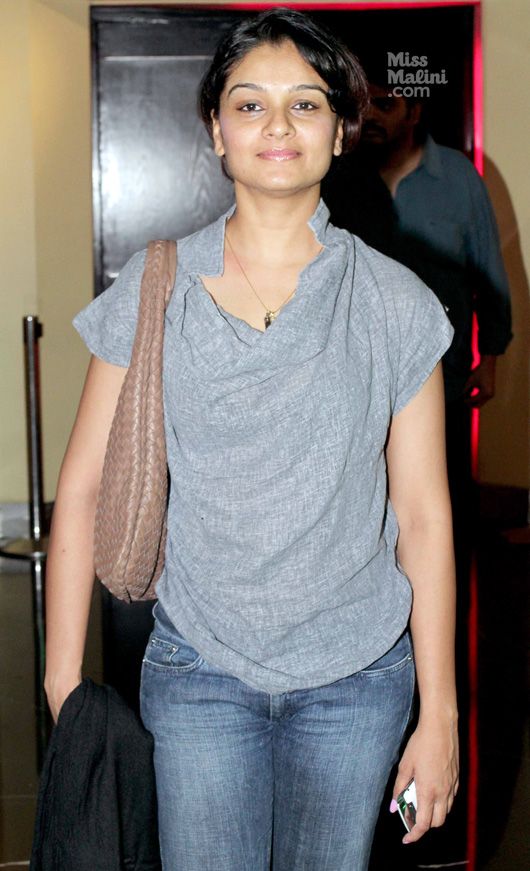 Padmini Kolhapure's kid-sister Tejaswini Kolhapure was spotted at a screening for A Good Day to Die Hard  the other night. FYI she's an actress too and started her career as a leading lady in Anurag Kashyap's directorial debut Paanch back in 2003. Sadly that movie never made it past the censor board and hence neither did her career. (I randomly watched it at a special preview at Famous Studio years ago and LOVED it. Seriously bone-chilling stuff.)
Meanwhile Bruce Willis is still die-harding all the way to the bank!
Now Tejaswini is set to star in another Anurag Kashyap film called Ugly, where she plays an alcoholic who gets together with her ex-husband (played by Ronit Roy) when their child is kidnapped. Interesting! (And mildly surprising that Kalki Koechlin's not in it!) FYI, Ronit's played an alcoholic father before in Udaan which Kashyap produced. This should be good!
Also check it out – Anurag's Twitter display name has been updated to promote the film as well. #WellPlayed #DirectorSaab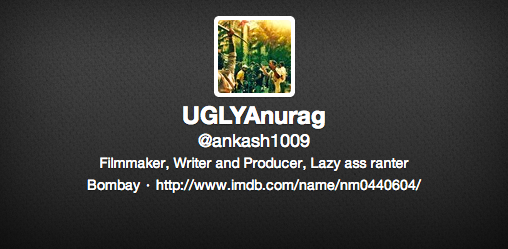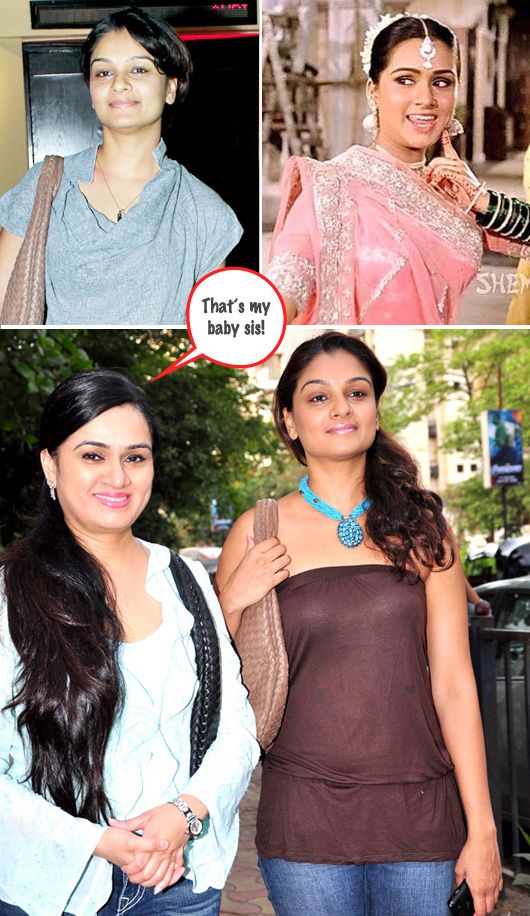 Psst! I found a ghetto version of the movie Paanch online if you wanna see!