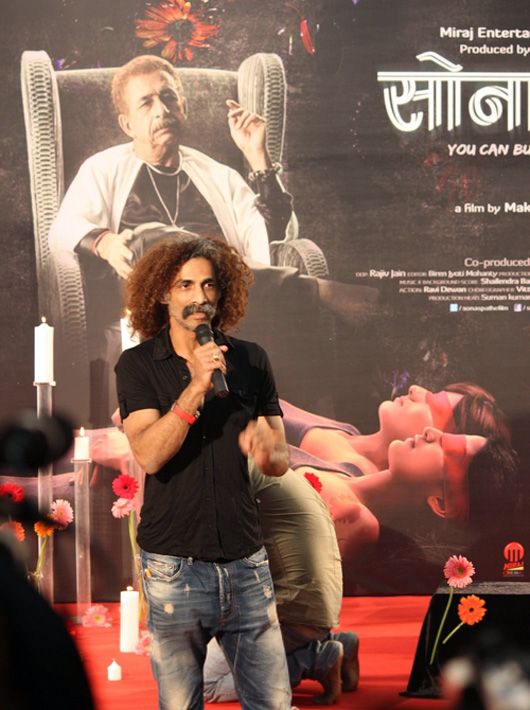 Who doesn't love Makarand Deshpande? So I was psyched to hear he's got a new film out called Sona Spa based on a play he did some time ago. The premise being, What do you do when you can't sleep? Sona Spa gives you your sleep but in return takes away your dreams."
This immediately reminded of every Stephen King short story I have ever read and loved. PLUS the film stars Naseeruddin Shah. No brainer, must watch.
Plot summary: At Sona Spa you can pay for sleep. Here sleep workers sleep on your behalf. While they sleep, you will feel relaxed and stress-free. But there is a price. The sleepers have access to your most secret dreams.
The film stars: Aahana Kumrah, Shruti Vyas, Pooja Pradhan, Nivedita Bhattacharya, Vinit Sharma and Romi Jaispal.
The film is scheduled to release on 22nd March, 2013.