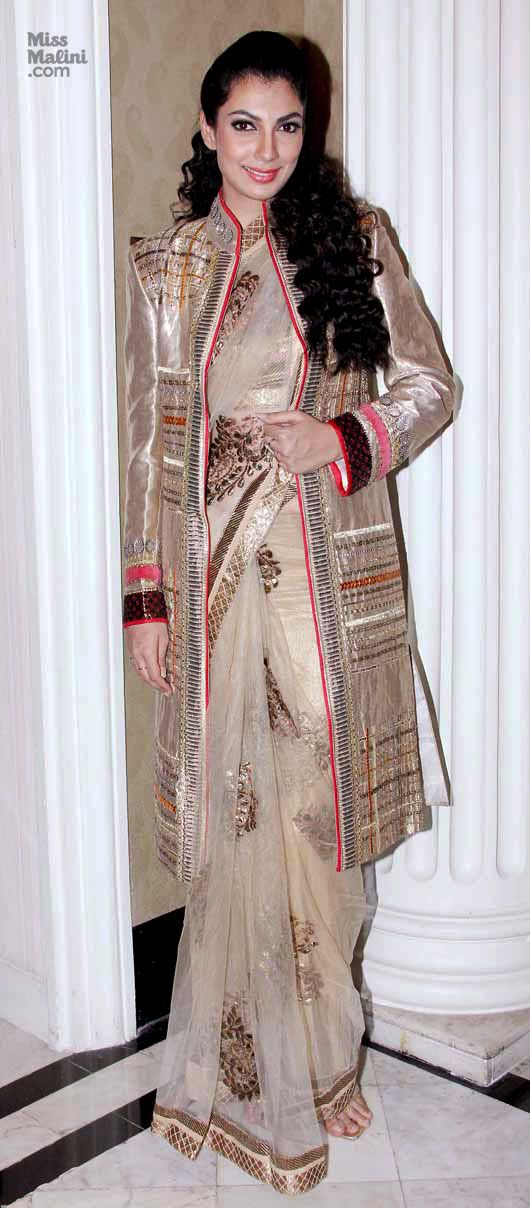 Lately, we've been spotting ex Miss World, Yukta Mookhey, at a number of high-profile events in Mumbai and we must say, she's looking slimmer and more lovely than ever before.
Yukta made in India proud in 1999 when she was crowned the most beautiful woman in the world in 1999 in London. Her arrival back in India saw her being received with much fanfare and celebration.
Standing tall at six-feet-three-inches, Yukta has worked in a couple of Bhojpuri, Tamil and Bollywood films before she got married in 2008 in Nagpur to a guy going by the name of Prince Tulli. However, sources have it that Yukta has now filed for divorce from her husband because he behaved inappropriately with her on a couple of occasions. They have one son.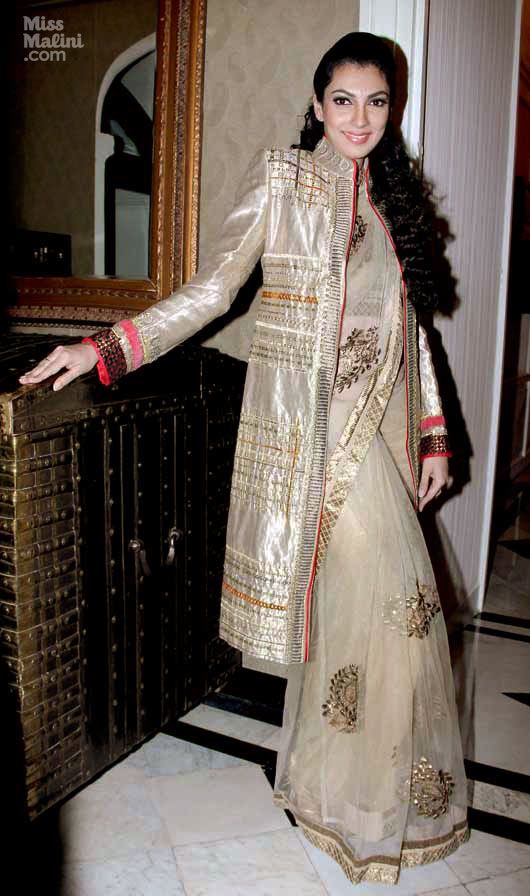 Says Yukta to Team MissMalini, "I'm back in Bombay and I'm happy to catch up with old friends and I have made a number of new friends too. But right now, I don't want to talk publicly about my family or even the work I'm looking at doing because it's a bit too early. Rest assured, the moment I have something significant to say about returning to acting, I will let you be among the first to know!"
Here's wishing Yukta every success in whatever her future plans may be.
Pix: Yogen Shah for MissMalini