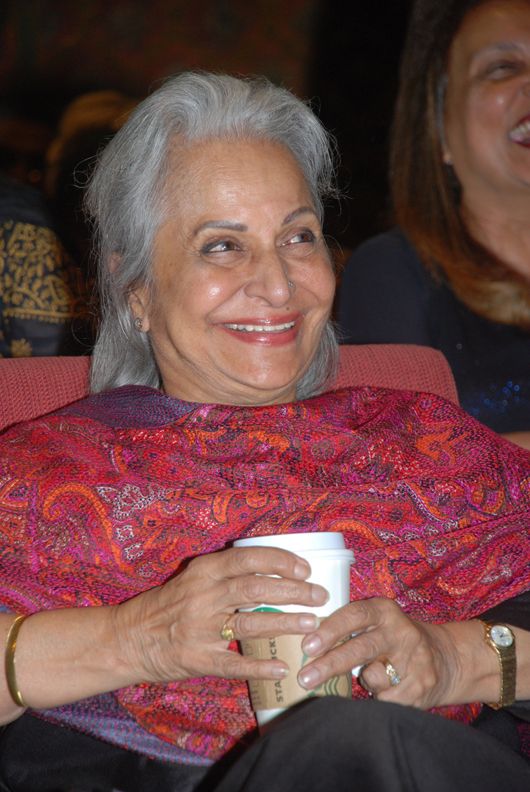 Starbucks marked its debut at the Kala Ghoda Arts Festival 2013 with a hilarious stand-up act by sculptor Arzan Khambatta. Arzan's act comprised of people he met in his daily life and we only wish we would meet as many hilarious people as he does, on a day-to-day basis.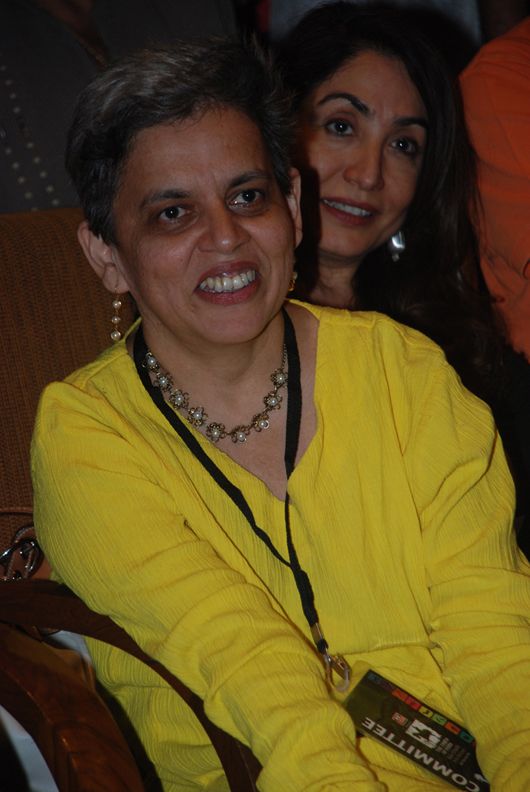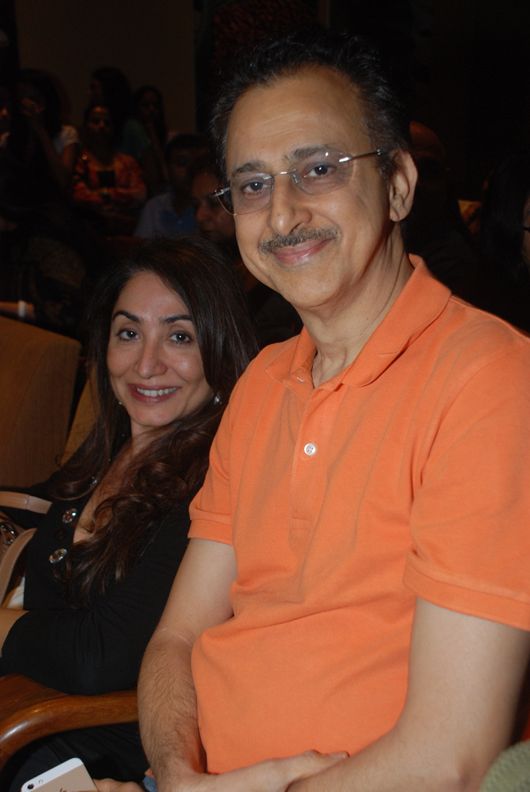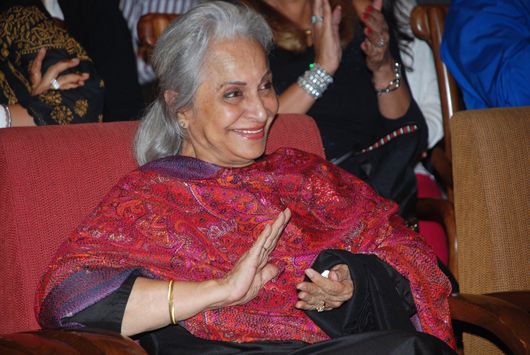 Providing ample support in the crowd was the evergreen Waheeda Rahman, Brinda Miller, Seema and Jaideep Mehrotra, Tanuja Padwal, Tarana Khubchandani and many more.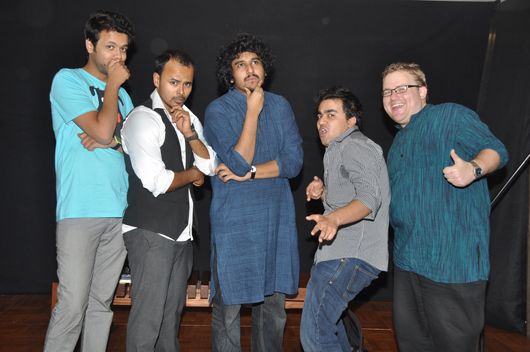 Also making people laugh till they dropped at the Kala Ghoda Arts Festival was comedian Sorabh Pant and his crew who performed at the Max Mueller Bhavan.